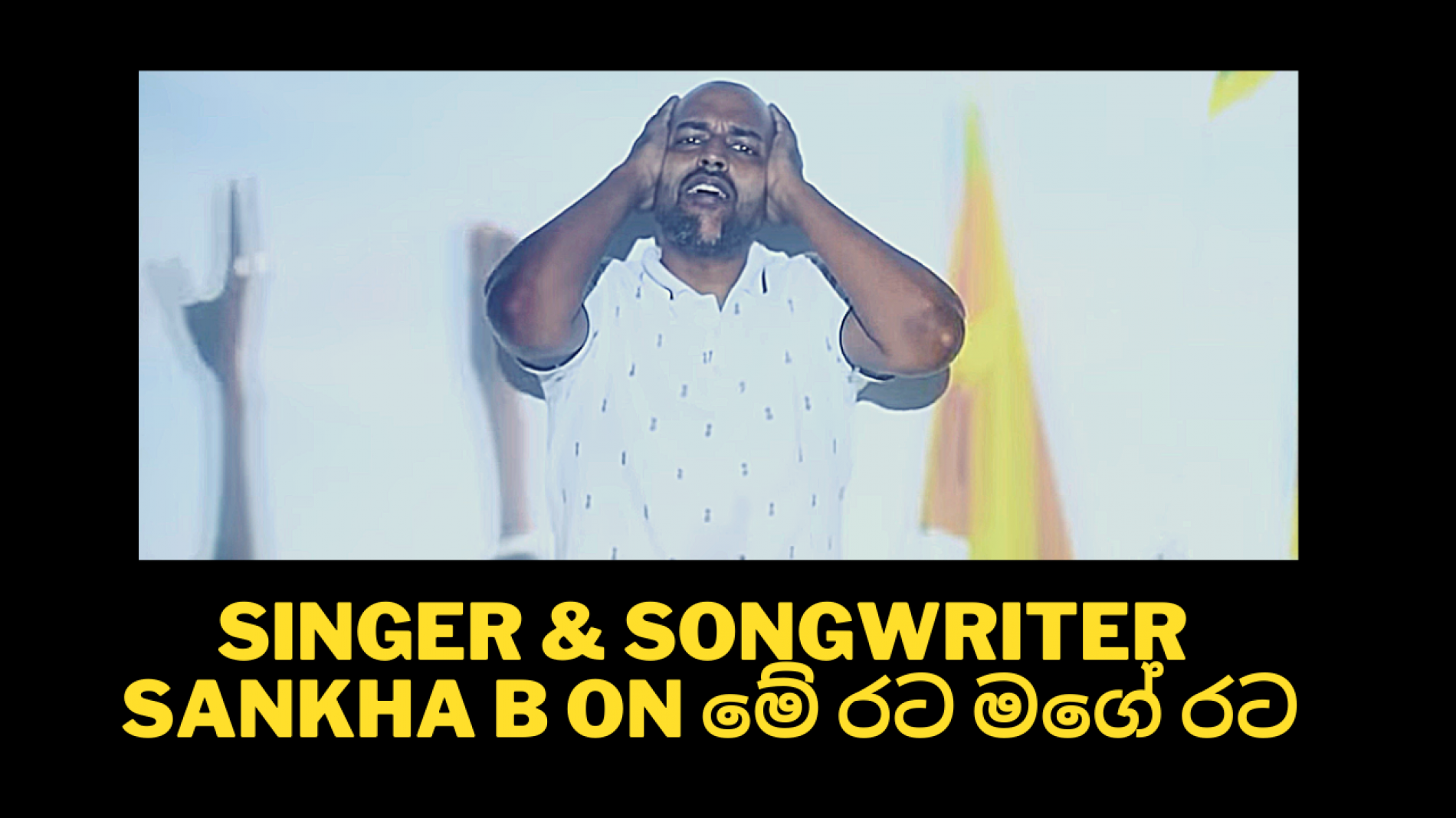 Sanka B On Why මේ රට මගේ රට?
Singer & songwriter Sankha B is back with quite a few singles in 2022, and really touching upon realities of the land this year is his brand new single that features rapper Rathya. Titled 'මේ රට මගේ රට' Or 'Me Rate Mage Rate', the single has been garnering attention and for all the right reasons, here's Sankha on the single and more.
Here's the single in case you haven't come across it.
Kanishka K is no stranger to Lanka's music scene, having played in a few Kandy based bands to now, being a familiar face at Open Mic Nights in Colombo. He's
Abyss last took stage at the first Wacken Metal Battle CMB and in 2019, we see them back on stage at Mosh Scream Rock. Word is that they are working
Last year Lanka got intro-ed to someone they hadn't known about before – Eric Cope, his Glorious Din Days and the fact that he came from the jungles of our island,