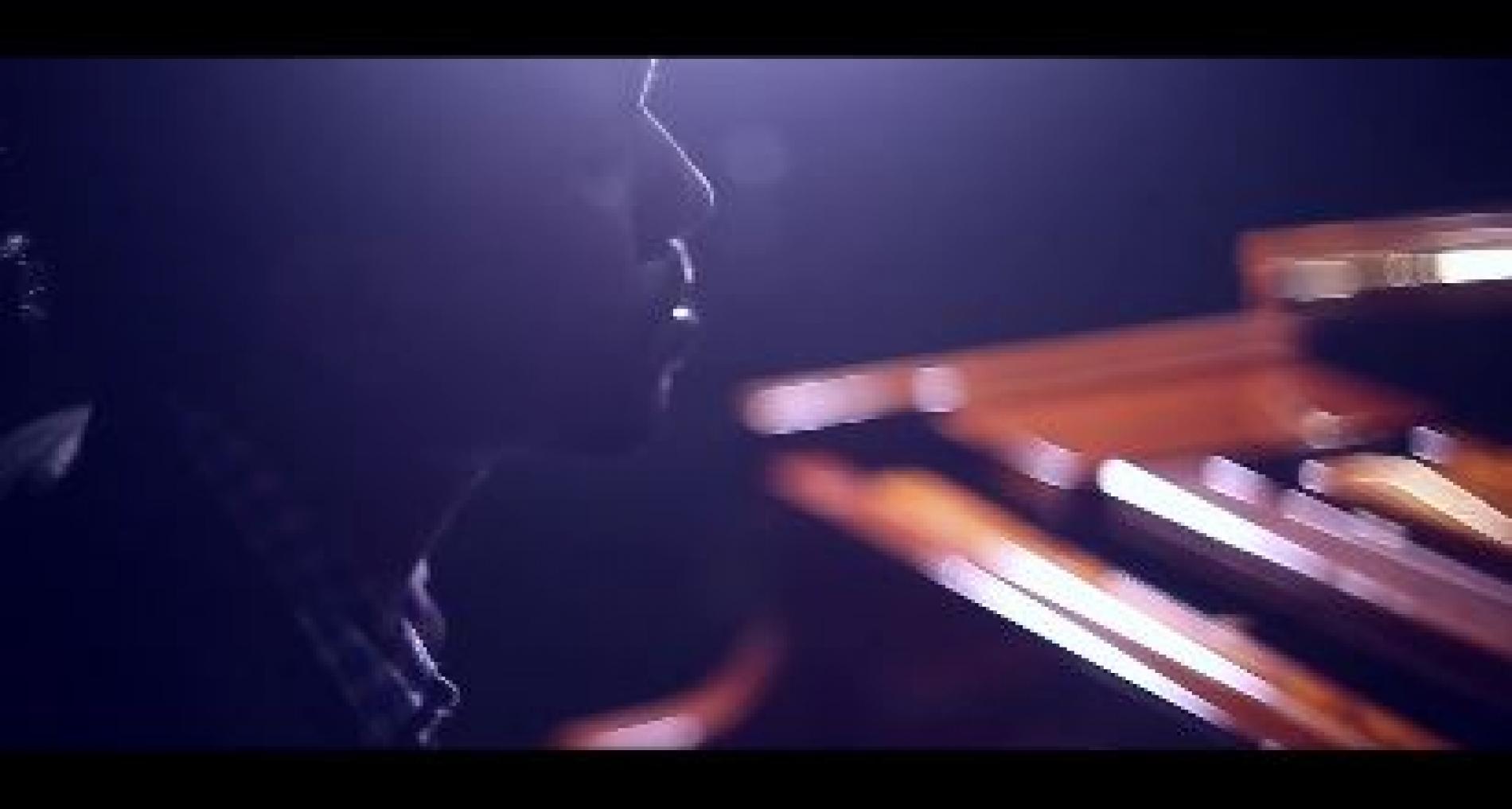 Sanjeewa De Silva – රෝස කුසුමක් (Rosa Kusumak)
Singer, songwriter & producer Sanjeewa De Silva's first drop of the year got released a few weeks ago, check it out already!
We are very proud of this collaboration for 2 massive reasons… 1. Rape is a serious issue, not only in India but also in Sri Lanka where this subject is
Released a few weeks ago, My Vitriol's take of that Depeche Mode's classic is nothing short of brilliant and is packed with unique signatures that MV is known for.
Arranged and Recorded by Lanka's own Clarence Jey, this mashup's is one of the best we've come across in a very long time. Though Nia & Josef are not Lankan, they