R-Cue's Collaba With Melissa Kate Hits Number 1 Again!
It was only last week when The Curious Case Of Bass knocked the pair from that big daddy top spot, but this week see's them return! Here's the countdown at a glance.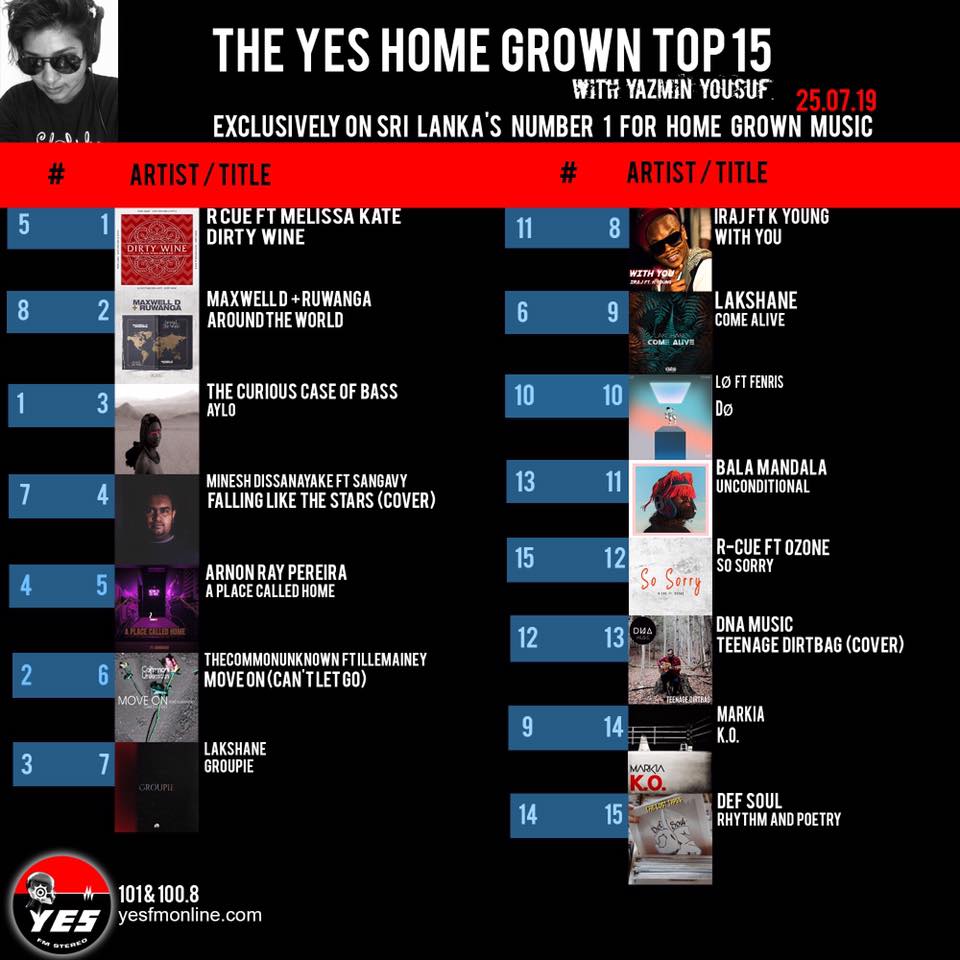 Check out the video if you havens already!
Here's new music that premiered on the show last night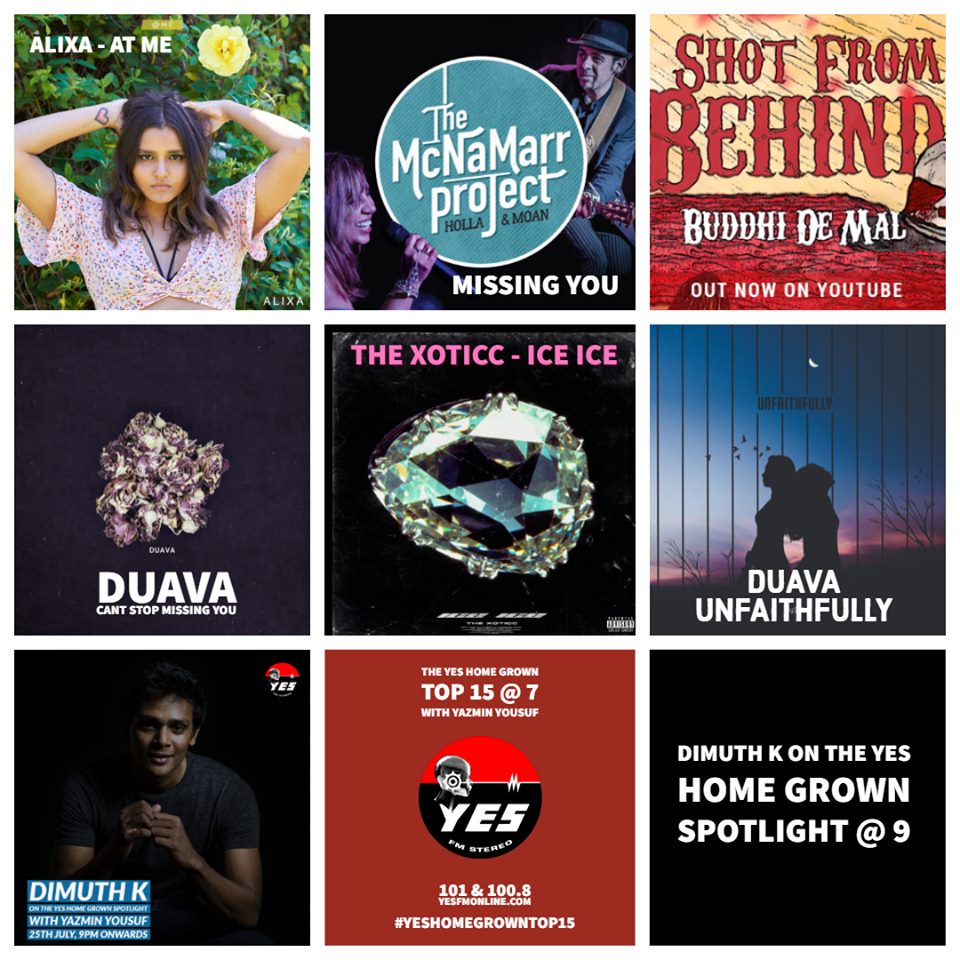 The first single off his muchly anticipated fusion album dropped on Thursday afternoon and we think its all kinda brilliant! It features Rolex Rasathy, Keshav Ram & Sheshadri  Varadarajan. 
And it's all going down in April Keep tab here for more deets
Have the best one ever Jeff Rajasinghe (rapper/radio personality/ifilm sri lanka) aaaannd by looks like there's gonna be a proper celebration for the super shy singer/songwriter/member of team melomanic at