R-Cue's Collaba With Melissa Kate Hits Number 1 Again!
It was only last week when The Curious Case Of Bass knocked the pair from that big daddy top spot, but this week see's them return! Here's the countdown at a glance.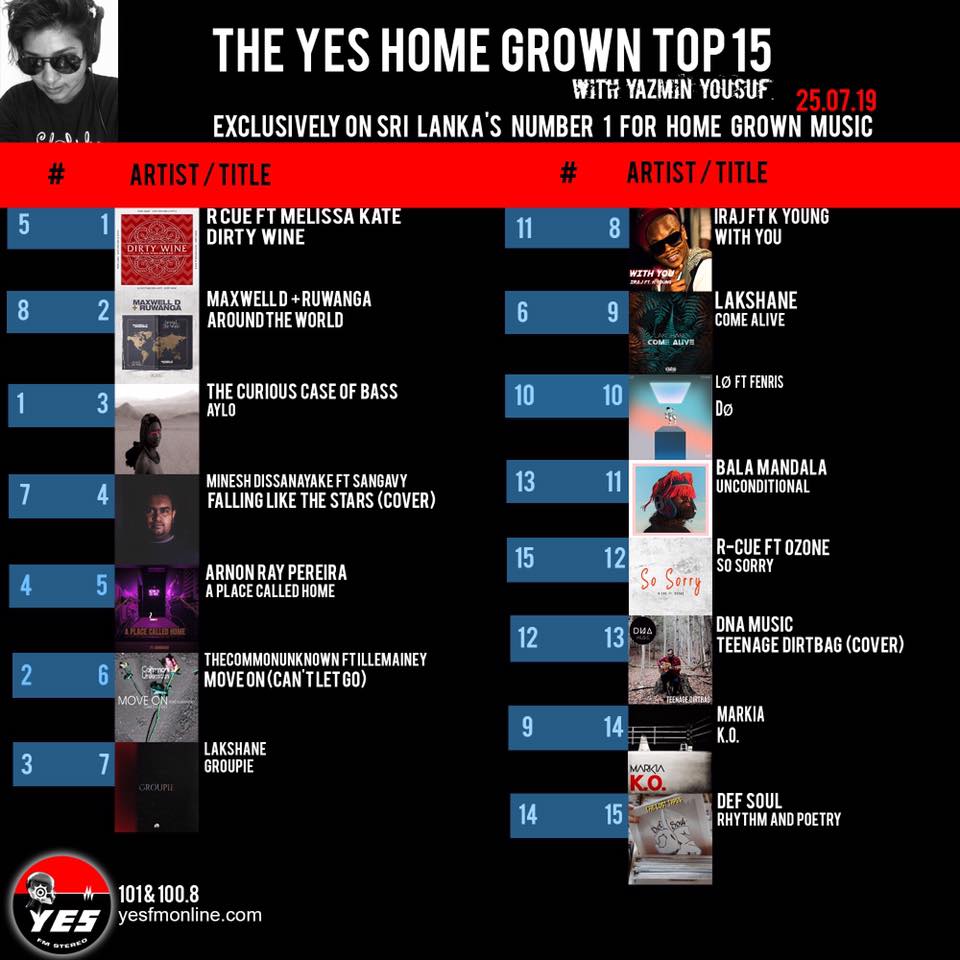 Check out the video if you havens already!
Here's new music that premiered on the show last night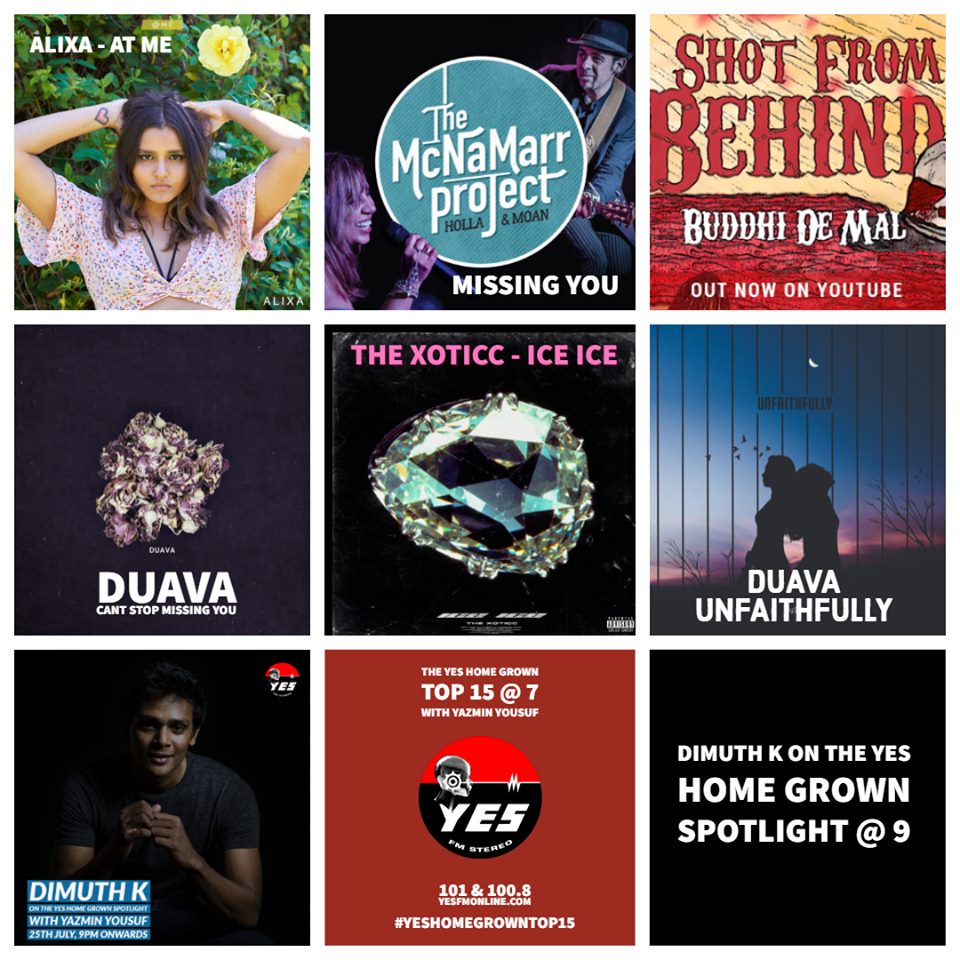 this is a nicely done home recording =) It's not everyone that could own this cover with the same sorta grace as Eshy, good stuff man!
it's a cutesy sorta cover by this fresher from the home music scene, see how you dig it! (thanks RuKy for telling us about this)
Thiraya Arenawa by Sunil Edirisinghe is what's being sampled on this pretty laid back work of sonic art, we are digging this freshness by Stonapathi aka Amila Galappathi