R-Cue's Collaba With Melissa Kate Hits Number 1 Again!
It was only last week when The Curious Case Of Bass knocked the pair from that big daddy top spot, but this week see's them return! Here's the countdown at a glance.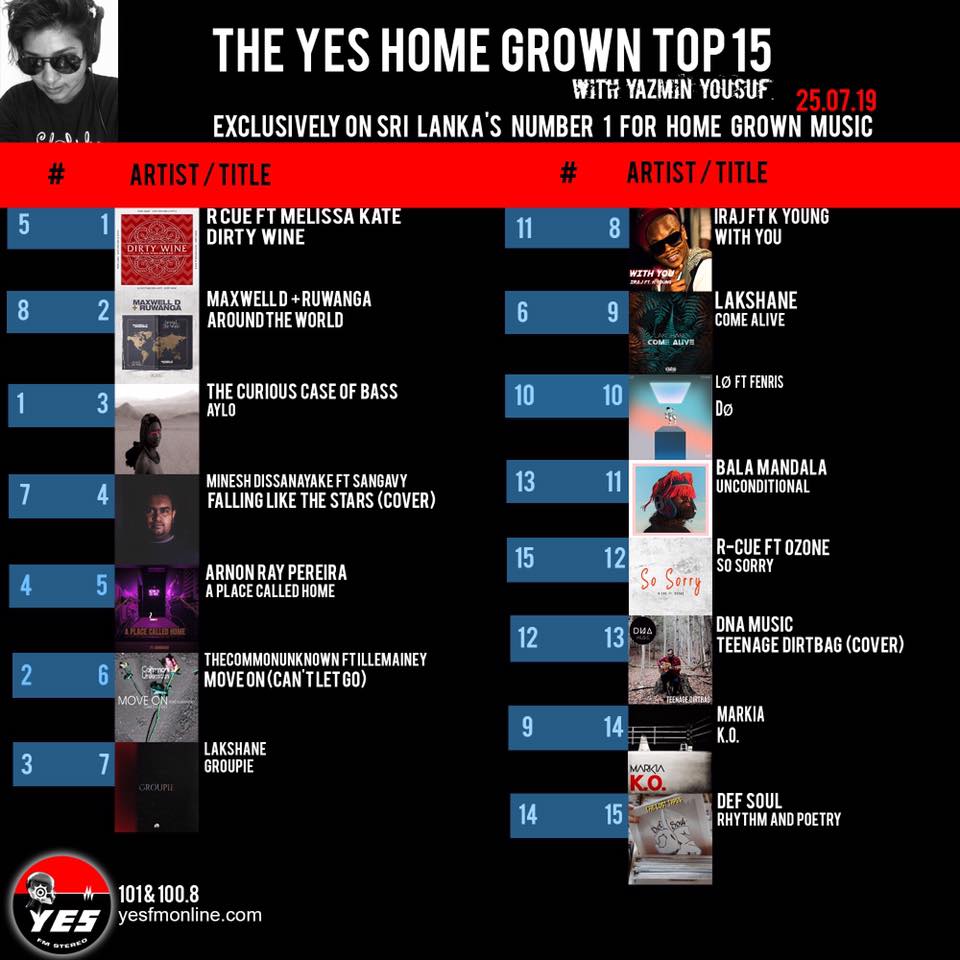 Check out the video if you havens already!
Here's new music that premiered on the show last night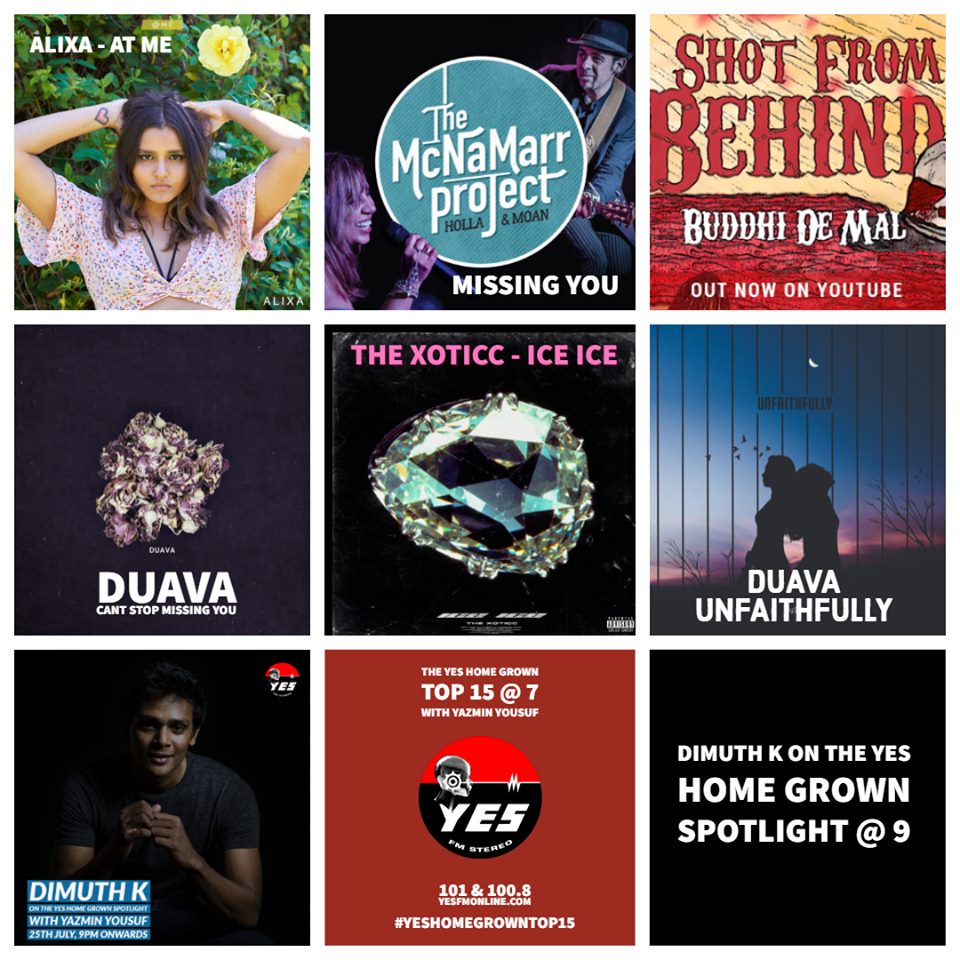 Amith has been teasing this single for a while now on his FB Fan Page since December and fast forward to today, here's the rapper with his debut video 'Money
We love this super dark remix of Alien & Superhero's single by Dj and now producer A Jay, have you checked it out yet?
Rapper Master D's single 'Samaharak Budhi' just got the remix treatment by producer Yaka and long time collaborator, DKM.