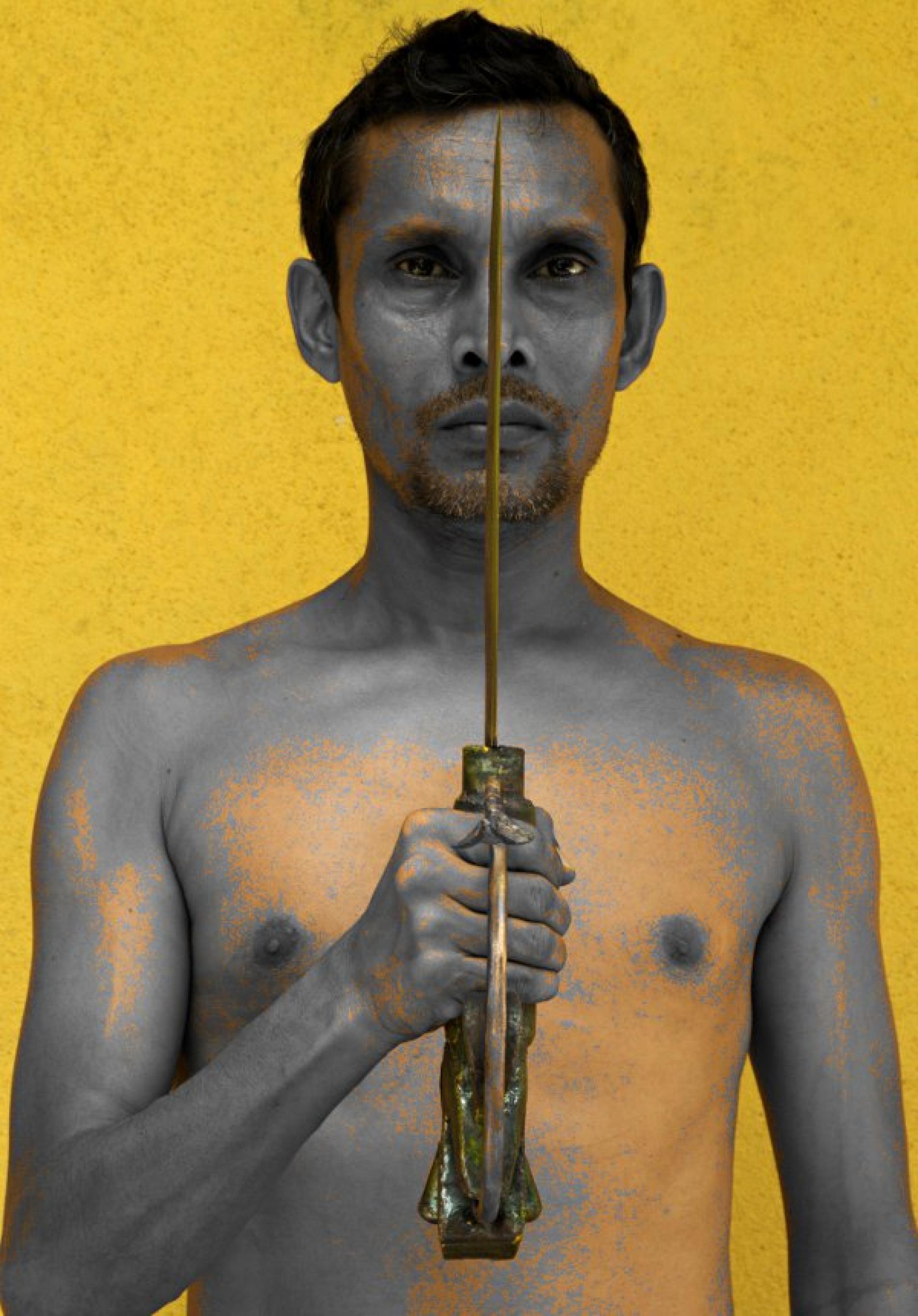 Pride and Power By Pala Pothupitiye
We believe in supporting the arts and encourage you to check this event out that runs from the 21st of Feb till the 14th of March.
About
Hempel Galleries is very proud to present the first solo exhibition in Colombo for five years, showcasing the latest body of works by acclaimed Sri Lankan Artist Pala Pothupitiye.
'Pride and Power' will comprise works that include paintings, drawings and sculpture.
The attraction of Pala's work is inescapable. It blinds the viewer to the realities of life and leads us to a visual pleasure similar to what is experienced today in Sri Lanka. No matter how much we dislike underlying negativity, we cannot escape being consumed by so-called 'development' and experience 'beautification'. Pala, un-hesitantly and fearlessly sheds a broad beam of light on what is occurring in Sri Lanka today. His visual voice is fearless.
Looks like this is gonna be a regular for the time being every Thursday. Apart from being entertained by host Lasith..you will be in for some stellar performances by Huzni,
Their 3rd straight event means only one thing, the Colombo Design Market is here to stay and for really good reasons too! Here's whats going down this time .. NEW
The last booka was fun! Post by BOOKA BOOKA. And biggest and final Booka of the year is poised to be a darn good one and with FunkAgenda headlining, you