Podcast Alert – Dj Ayzee
we're surprised as to how many podcast's have come our way since the last 24 hours and in a good way cuz it just shows that we've got a whole breed of amazing DJ's at home.
Here's Dj Ayzee podcast Tech Theory (we recommend that you save it for Thursday Night) and btw DON'T GO ON PANIC MODE from 2.40 onwards!
http://official.fm/tracks/Acff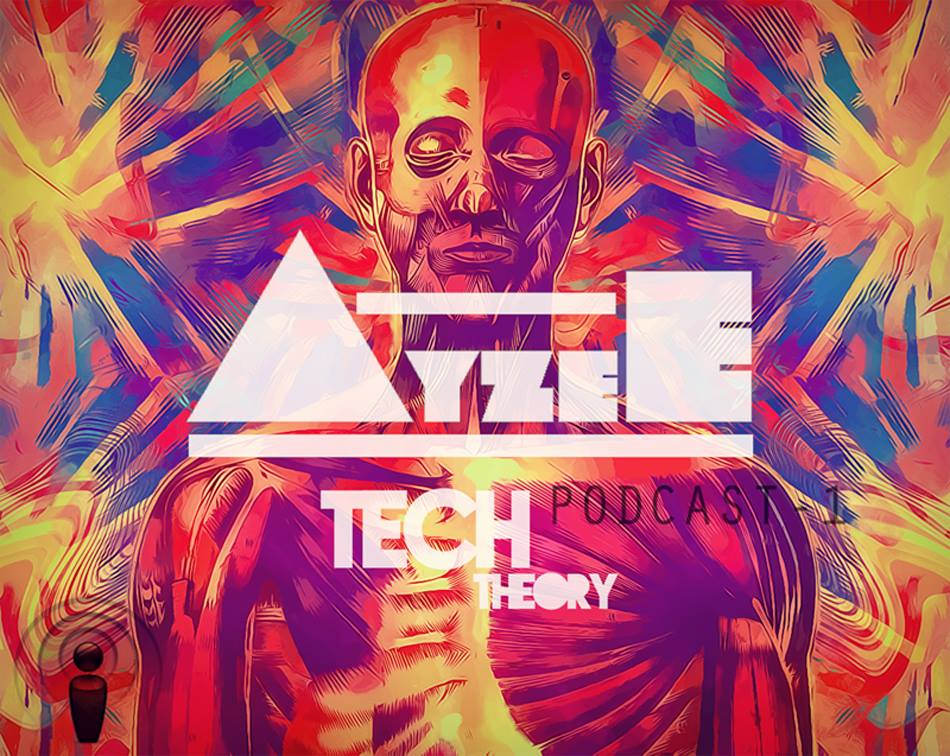 artwork by Shane Von Vincent
And there's 4 of em…Mr. Sohan Weerasinghe (veteran artist/front-man of Sohan & The Experiments), Samuel Dissanayake (drummer.Ancient Curse), Arjun Kumar (front-man Unholy Sermon) & Misha Whirlwind (front-man of Sri Metal
Due to popular demand for Sinhala covers, Minesh dropped this take during the weekend and we're lovin it!
Uplifting, and packed with little euphoric moments is this all new composition by producer Rithmal. 'Uprise' was released on the 30th of September.