Podcast Alert – Dj Ayzee
we're surprised as to how many podcast's have come our way since the last 24 hours and in a good way cuz it just shows that we've got a whole breed of amazing DJ's at home.
Here's Dj Ayzee podcast Tech Theory (we recommend that you save it for Thursday Night) and btw DON'T GO ON PANIC MODE from 2.40 onwards!
http://official.fm/tracks/Acff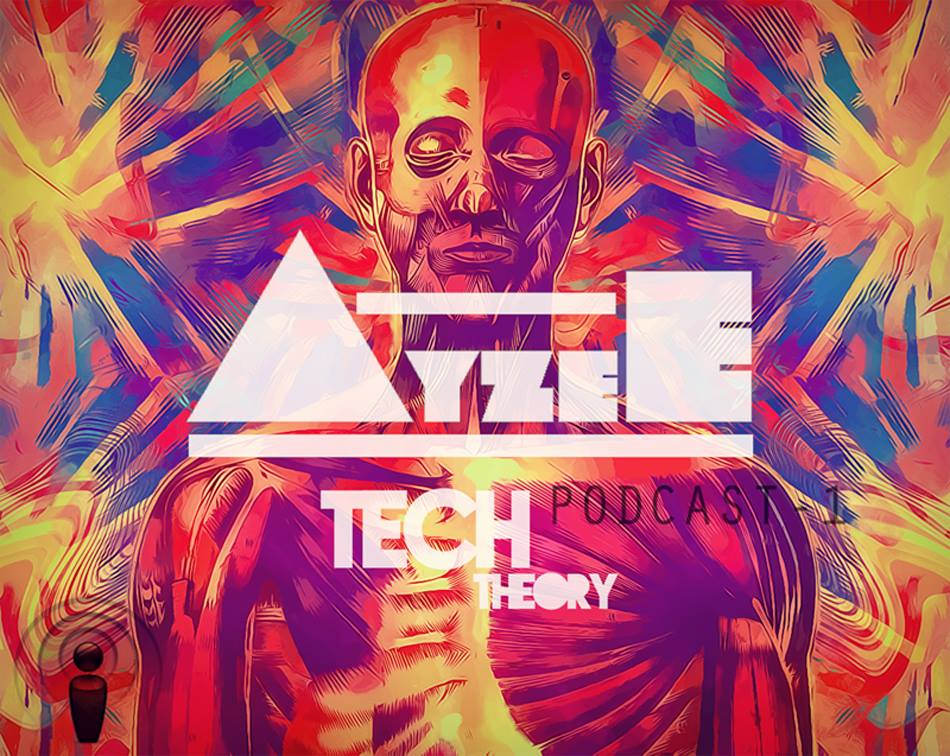 artwork by Shane Von Vincent
They are two awesome names from the home music scene – Arnon Ray Pereira (singer) & Bevis Manathunga (singer/songwriter). To you both from us at team yazminyousuf.lk, nothing but the
there's something about this track that reminds us of Disney magic, 2 beautiful voices and that could beat anyones firm uni brows into arches..check it out already!