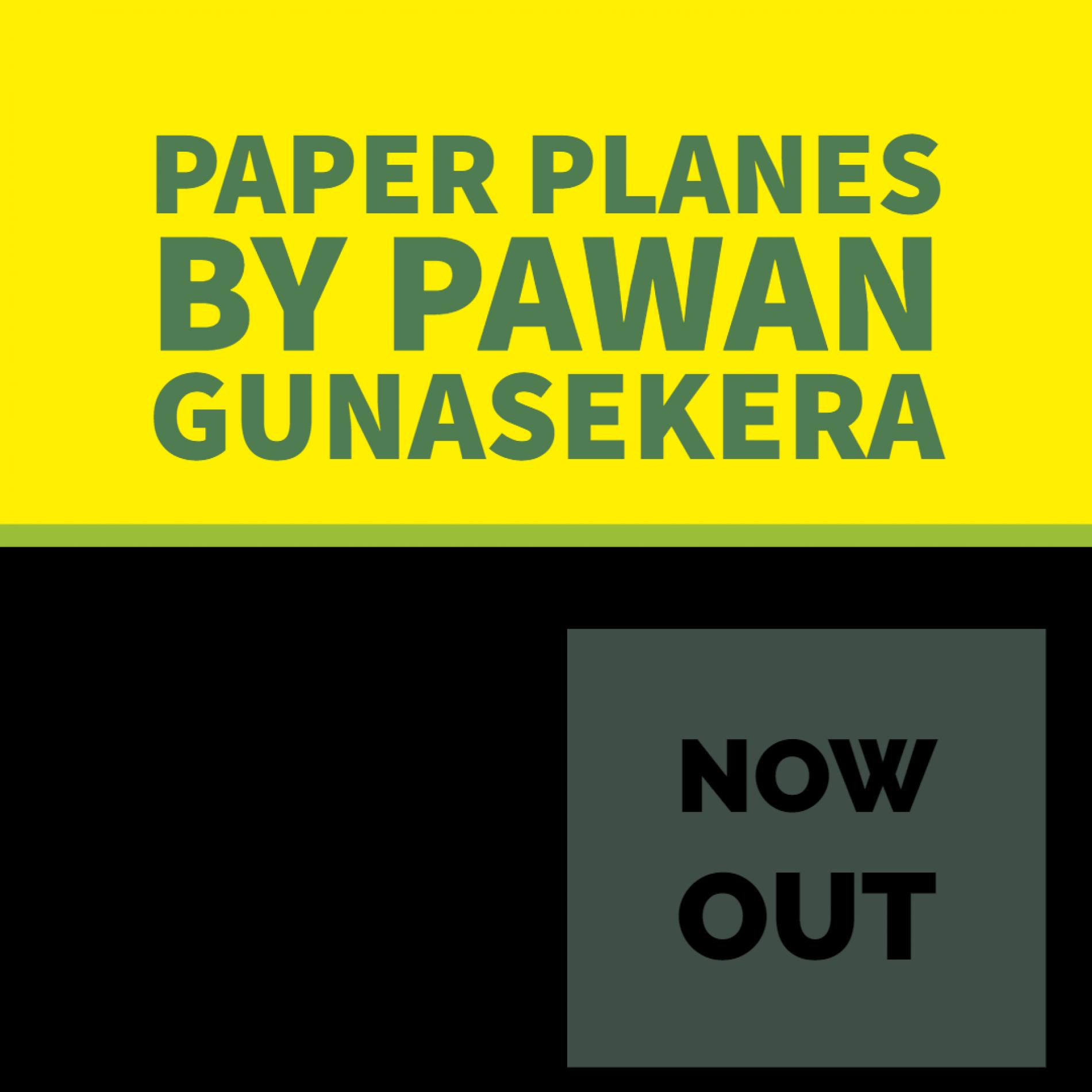 Pawan Gunasekera – Paper Planes (Official Lyric Video)
Released during the weekend, here's an all new offering by an all new singer / songwriter – Pawan Gunesekara.
Its always great to have your birthday fall on a Friday *aah the shenanigans! Have the best year ever Shafeek Shuail (Killfeed) & Ray (Assistant Programes Manager- Fox/Ex YES101) from
Singer & songwriter Sadara Bandara of 'Poddiye' fame has an all new video dropping for his single 'Amuda Sellama' today and here's your exclusive.
Awesome cake day to Raj Thillaiyampalam (producer) & Derrick Junkeer (singer.performer) from us here at Decibel.lk photo credits:  Cassandra Junkeer (derrick)