News : 'Vikaari' Wins At Screamfest 2020!
'Vikaari' a science-fiction short film that is written and directed by Sandun Seneviratne and Charlie Bray just won its first award! The short film clinched the award for 'Best Short Film' at Screamfest 2020.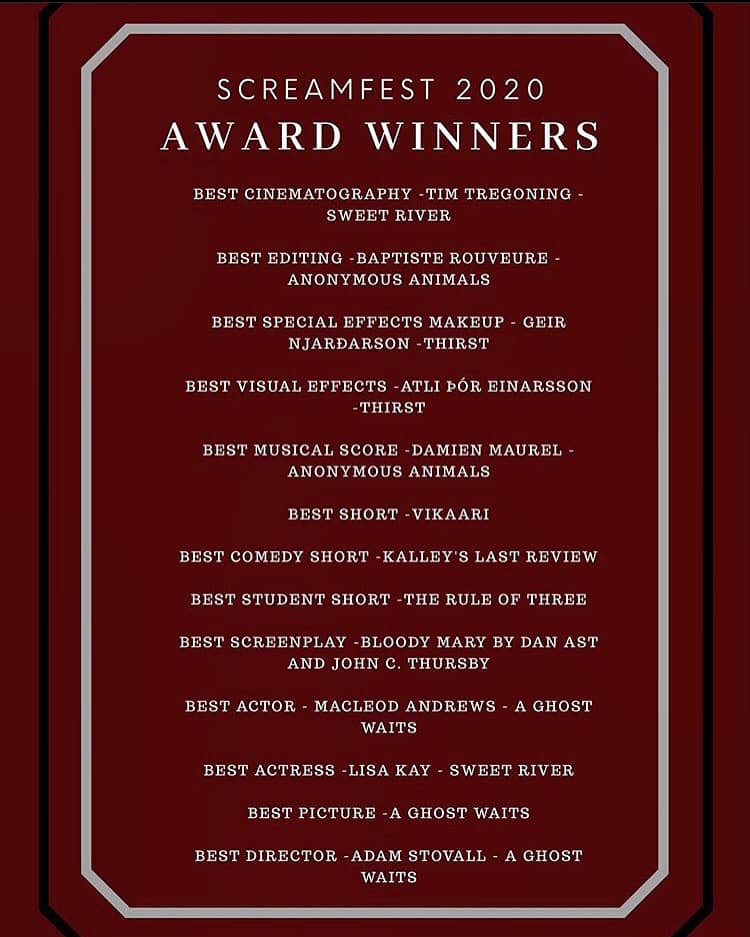 Due to popular demand for Sinhala covers, Minesh dropped this take during the weekend and we're lovin it!
Singer and songwriter Kanishka (ex S.E.X.) is back and this time with material as a solo artist. The champion of Dialog's Open Mic, just dropped his first Sinhala single titled
the single biggest remix of his career released thru one of the biggest labels in the world: Mixmash Records. November 11th sure was a good day! buy it:http://www.beatport.com/release/bananas-the-remixes/1192541 check out