News : 'Vikaari' Wins At Screamfest 2020!
'Vikaari' a science-fiction short film that is written and directed by Sandun Seneviratne and Charlie Bray just won its first award! The short film clinched the award for 'Best Short Film' at Screamfest 2020.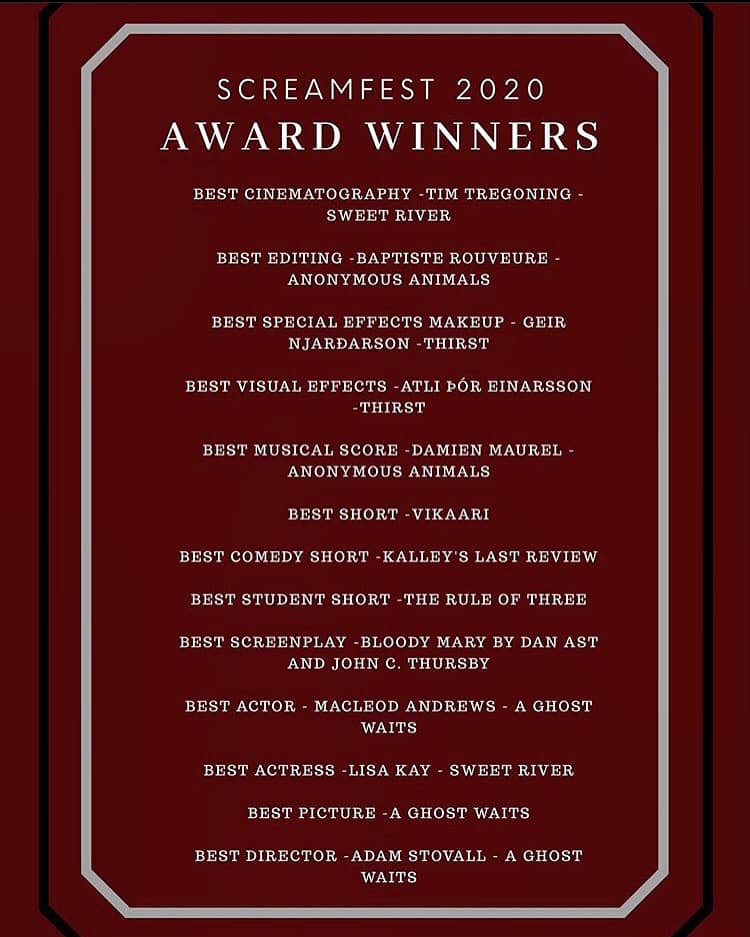 Adding a refreshing element of story telling comes this all new single by the group Stereomiinds. It's completed with lyrics by Yashodha Adhikari.
Famed for his YES Home Grown Top 15 hit single 'Mysterious' and later 'Butterflies',  singer & producer David Senn recently dropped the lyric video to his single 'Second Chance'. a
25th of October is another day etched in the history of the home music scene Sri Lanka for it's night saw 10 wins and 6 stellar performances by some of