News : Traprobane Announces Mixtape 2 & More!
The collective that is responsible for one of the best collections of lo fi from the island are back with an all new mixtape, but that drops this Friday. Also they've announced a fictional character 'Kumara', who will be a part of their project's journey.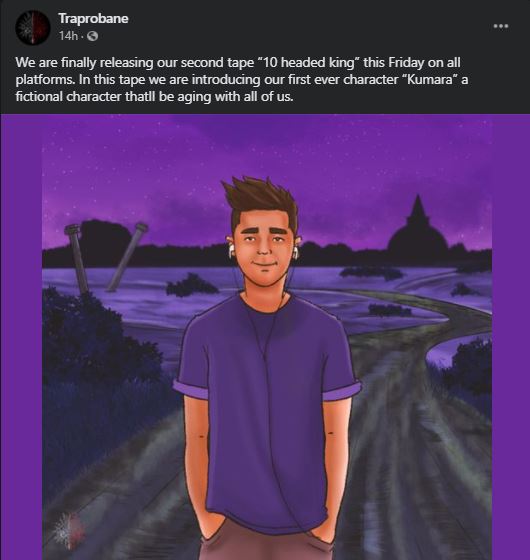 Not familiar with Traprobane yet?
At Number 1 on the YES Home Grown Top 15 =) This underground rapper officially is the name that's gotten the most airplay on the station
Singer / Songwriter Jesse Gamage has announced the title track from his upcoming Ep, and this one is called 'In Circles'. Here's a raw taster of the single before you
It was only last week when The Curious Case Of Bass knocked the pair from that big daddy top spot, but this week see's them return! Here's the countdown at