News : Traprobane Announces Mixtape 2 & More!
The collective that is responsible for one of the best collections of lo fi from the island are back with an all new mixtape, but that drops this Friday. Also they've announced a fictional character 'Kumara', who will be a part of their project's journey.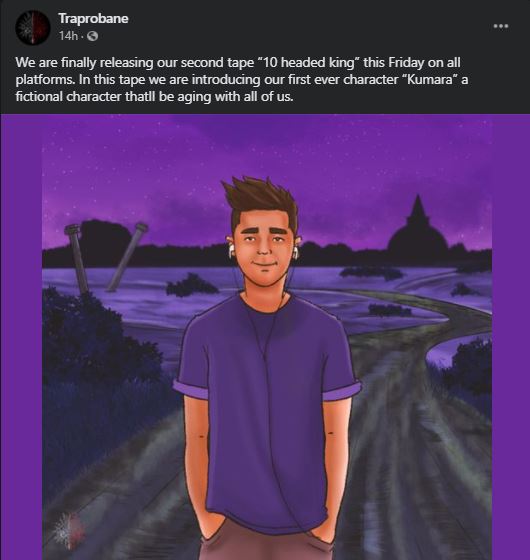 Not familiar with Traprobane yet?
And after a few weeks of teasing, it's finally dropped on the interwebs! Renowned for her YES Home Grown Hit singles 'Free' & "Flirting Not Working, 'Im Ascending' will be
both announcements dropped yesterday afternoon and while there is no mention of a release date for both, we think it might be sooner than expected.
Bringing back the fun with everyday sounds is this gang right here with their spin of a childhood classic, see how you dig this one Sri Lanka.