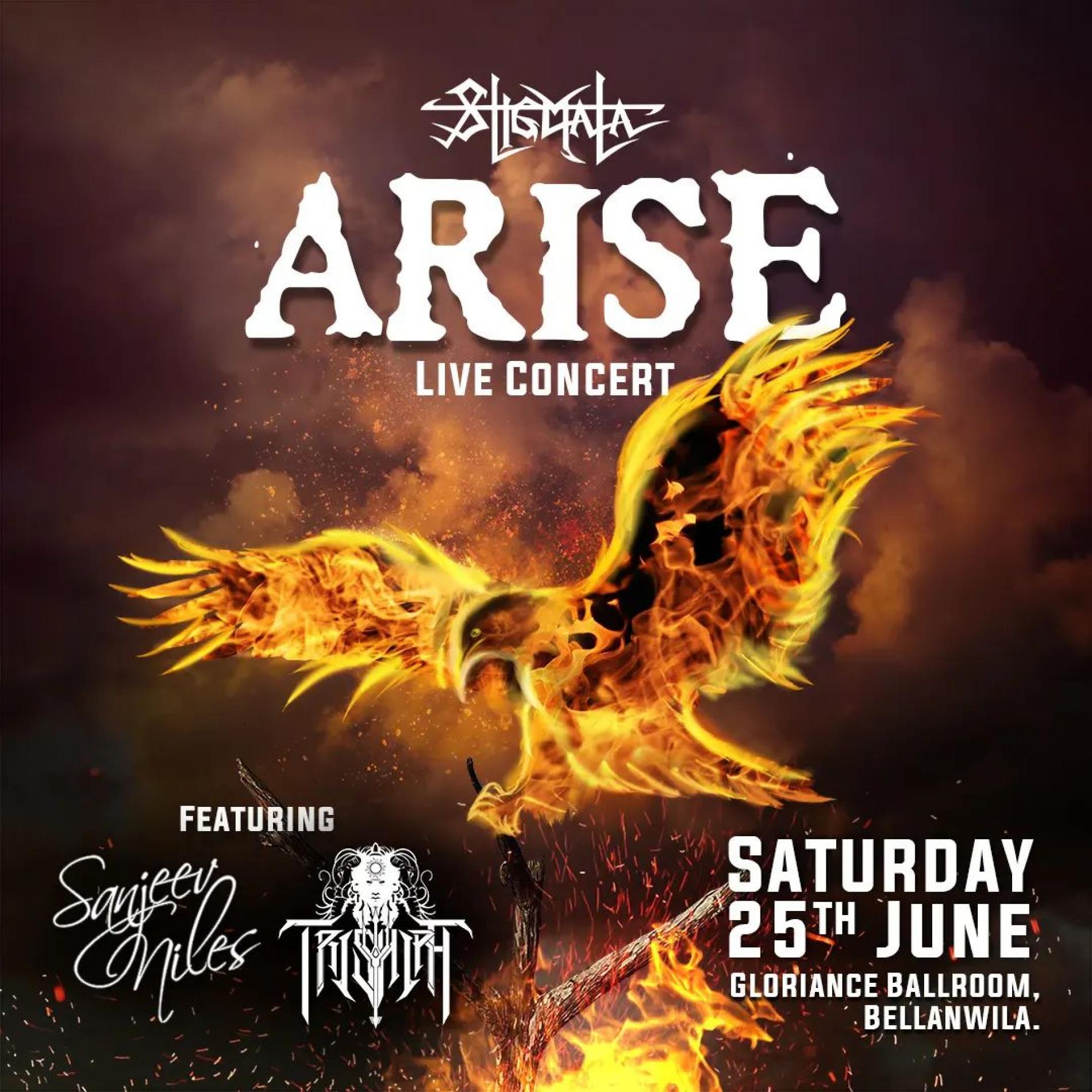 News : Stigmata Has An All New Concert Coming Up!
The weekend sure brought in this bit of awesome news from the Stigmata camp! Not only did they announce a concert on the 26th but also, they have a heavy weight of a skinsman! It's official, the uber talented Harshan Gallage joins the band.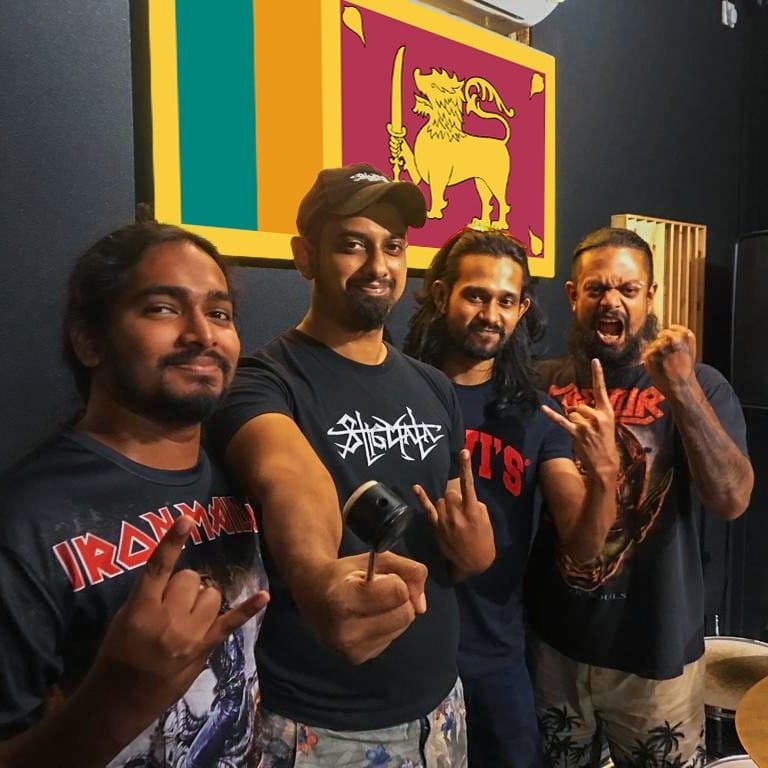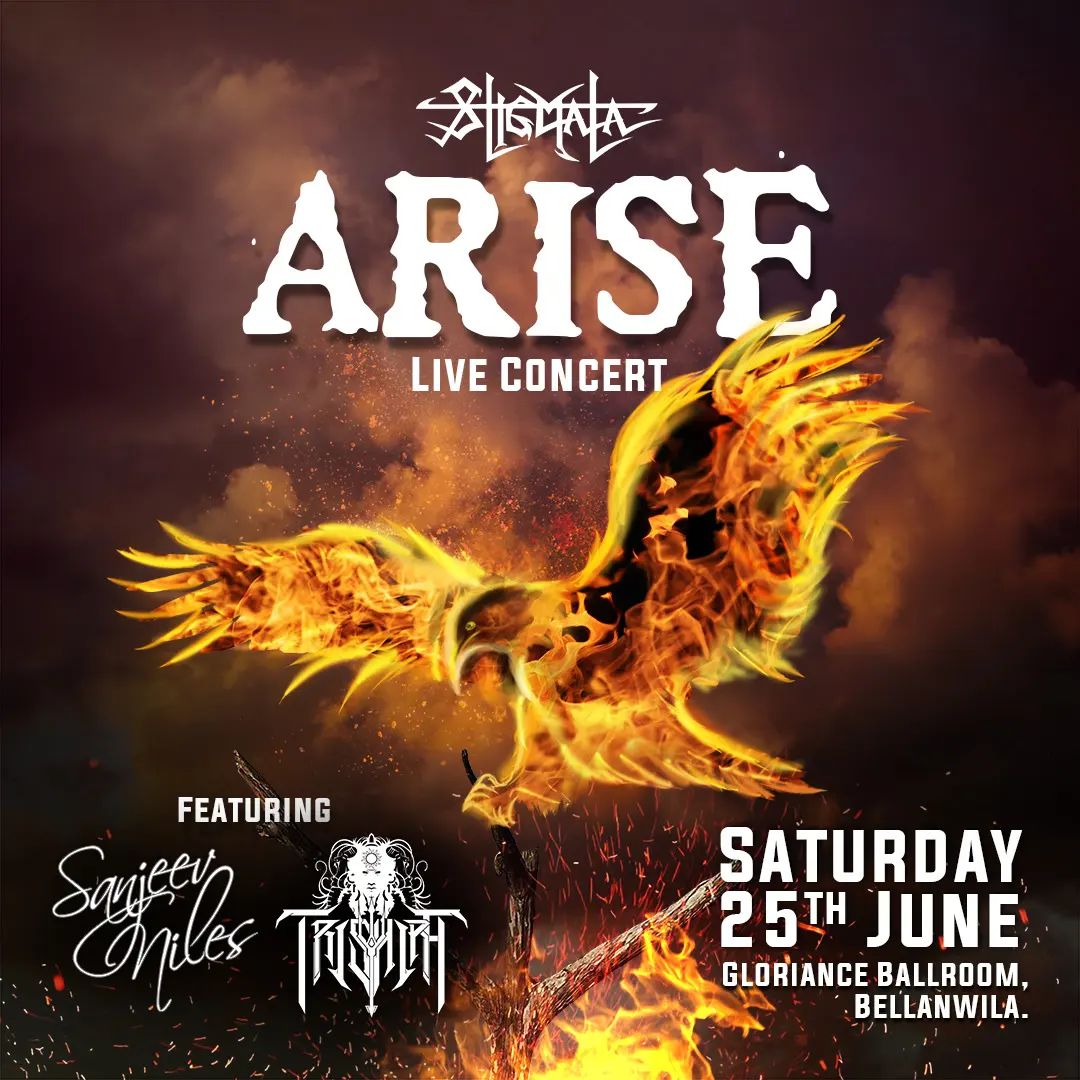 it's so good to hear him with new material after ages and that signature rawness never fades! hoping that we might hear this on the radio sometime in sunny Sri
The man behind this project is Kasun Karunathilake (who used to be a part of the heavy metal scene a few years ago), see how you like his very first
Here's an all new collaba that's by rapper VDub featuring vocalist DKM and producer DKM. Packed with some serious and realness, this single is a must check out!