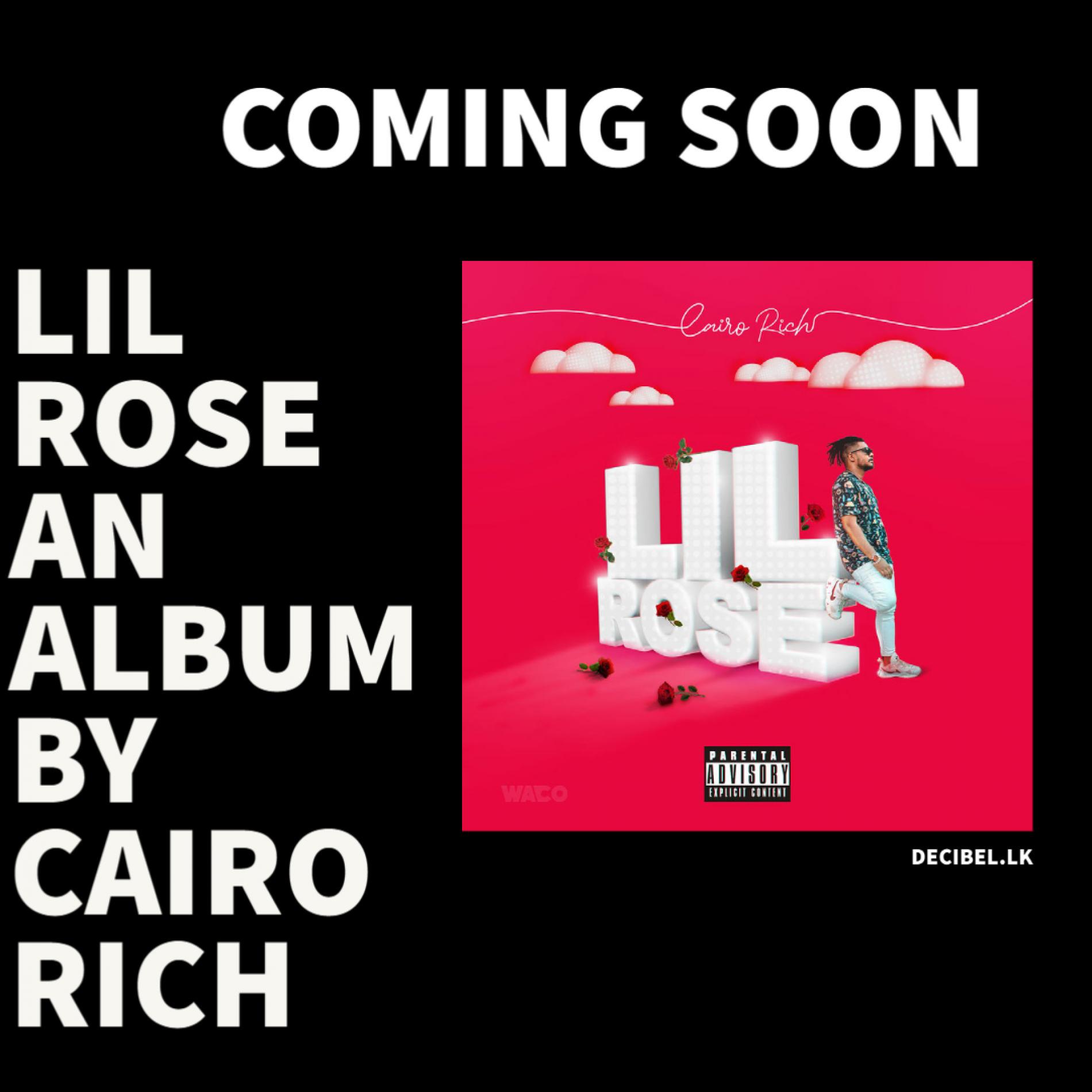 News : Cairo Rich Has An Album & More Dropping Soon!
Cairo Rich has been working hard on quite a few things, and it was yesterday that he dropped the news of an album dropping this weekend. Titled Lil Rose, the album has a few other artists on features including Ethan Clark, Pazi, Coke Boi Beats and AssasinAndie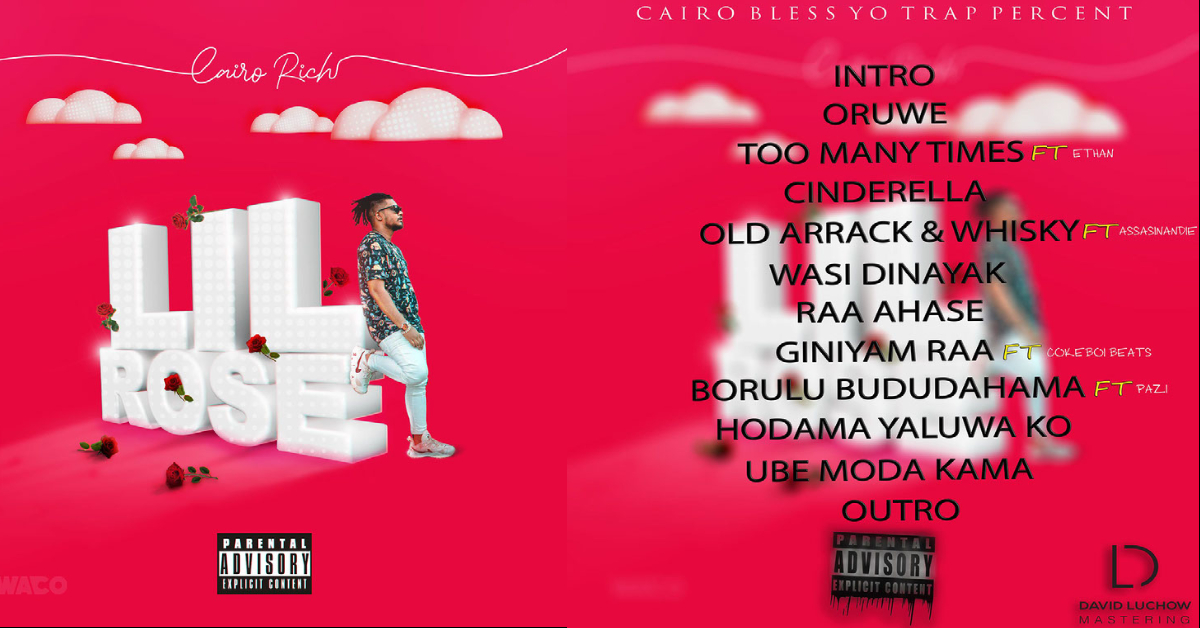 The first single / music video from the album is 'Old Arrack & Whisky' is slated to be out on Valentine's Day. Here's your first look of the video that features AssasinAndie.
Rapper & producer Abby has been around for a while and we guess this is one of the many reasons why he's been silent..check out his newest '360 Degrees'.
Here's another lyrical firestorm by Master D. Titled 'Na Sena', this is another single that's from the heart from this 20 something rapper.
Channa De Silva is a producer, live instrumental man and Dj, this gem was released not too long ago on The YES Home Grown Top 15 and is re-worth the