News : Cairo Rich Has An Album & More Dropping Soon!
Cairo Rich has been working hard on quite a few things, and it was yesterday that he dropped the news of an album dropping this weekend. Titled Lil Rose, the album has a few other artists on features including Ethan Clark, Pazi, Coke Boi Beats and AssasinAndie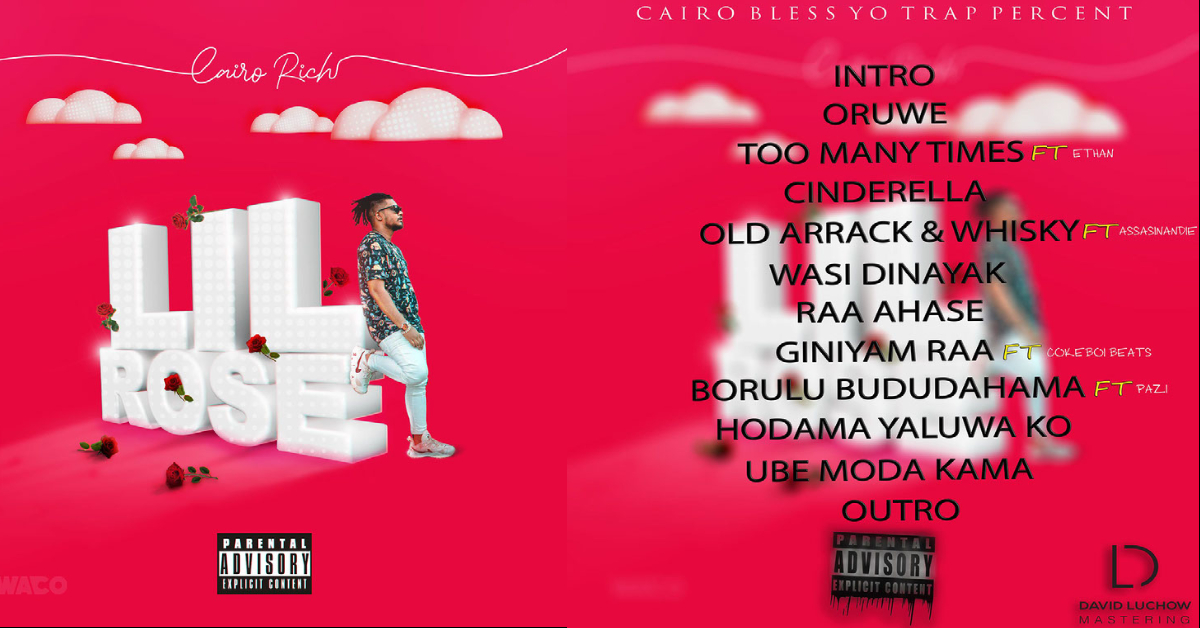 The first single / music video from the album is 'Old Arrack & Whisky' is slated to be out on Valentine's Day. Here's your first look of the video that features AssasinAndie.
And we think this is seriously one killer list of Djs & Producers for the biggest gathering September is gonna see. Click here to buy your tickets and get more
Released on the 20th of January comes Shevon Rajasekara's debut original titled 'Nupurudu Pema'. It's a brilliant offering packed with guitars and amazing moments and comes complete with a semi