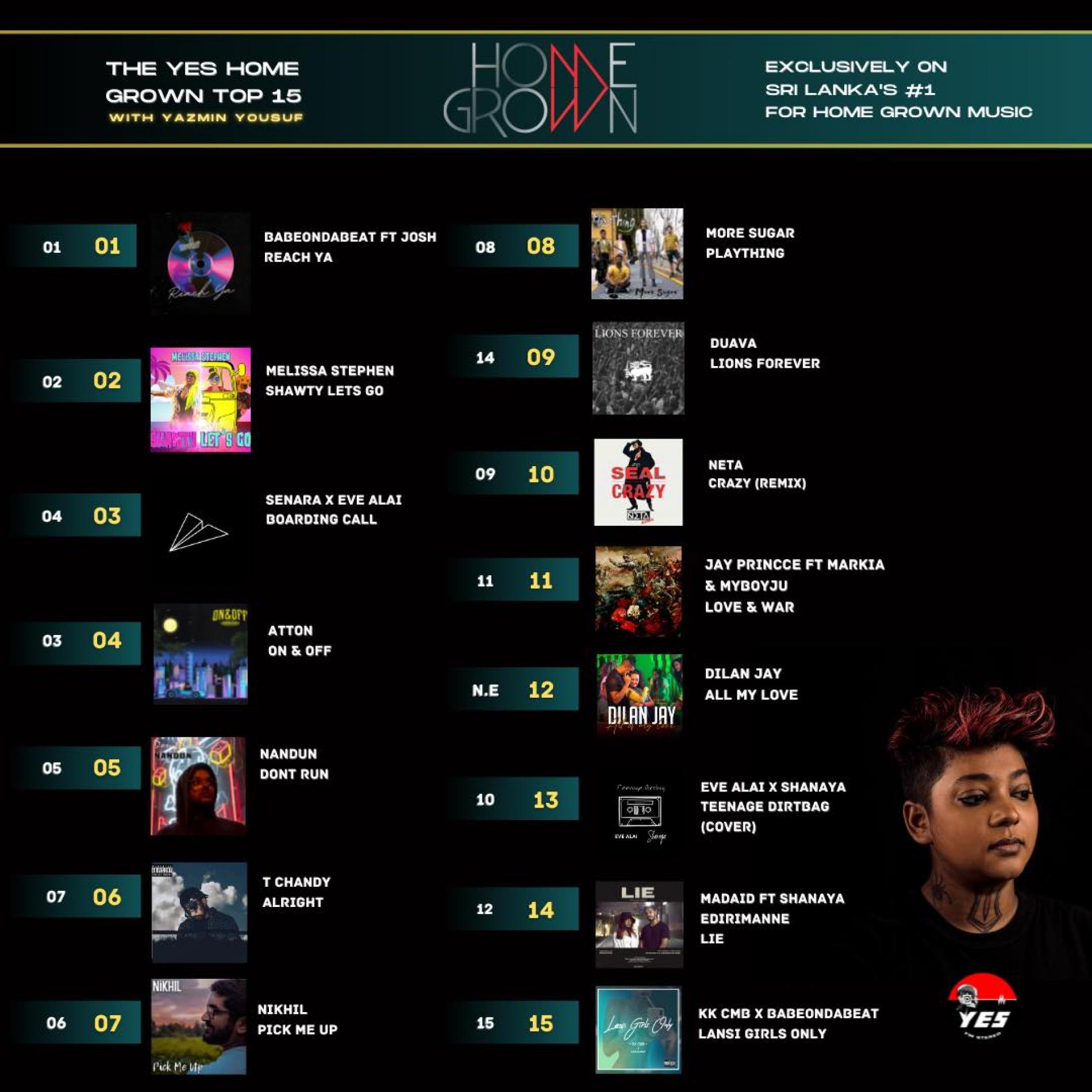 News : BabeOnDaBeat & Josh Stick Tight To Number 1!
June the 2nd marked 3 straight weeks at number 1 for the collaba by BabeOnDaBeat & Josh! 'Reach Ya', is Josh's first vocal single and is BabeOnDaBeat's second number 1 (2022) on the YES Home Grown Top15. His first number 1 of 2022 being 'Free' with Senara.
Here's the countdown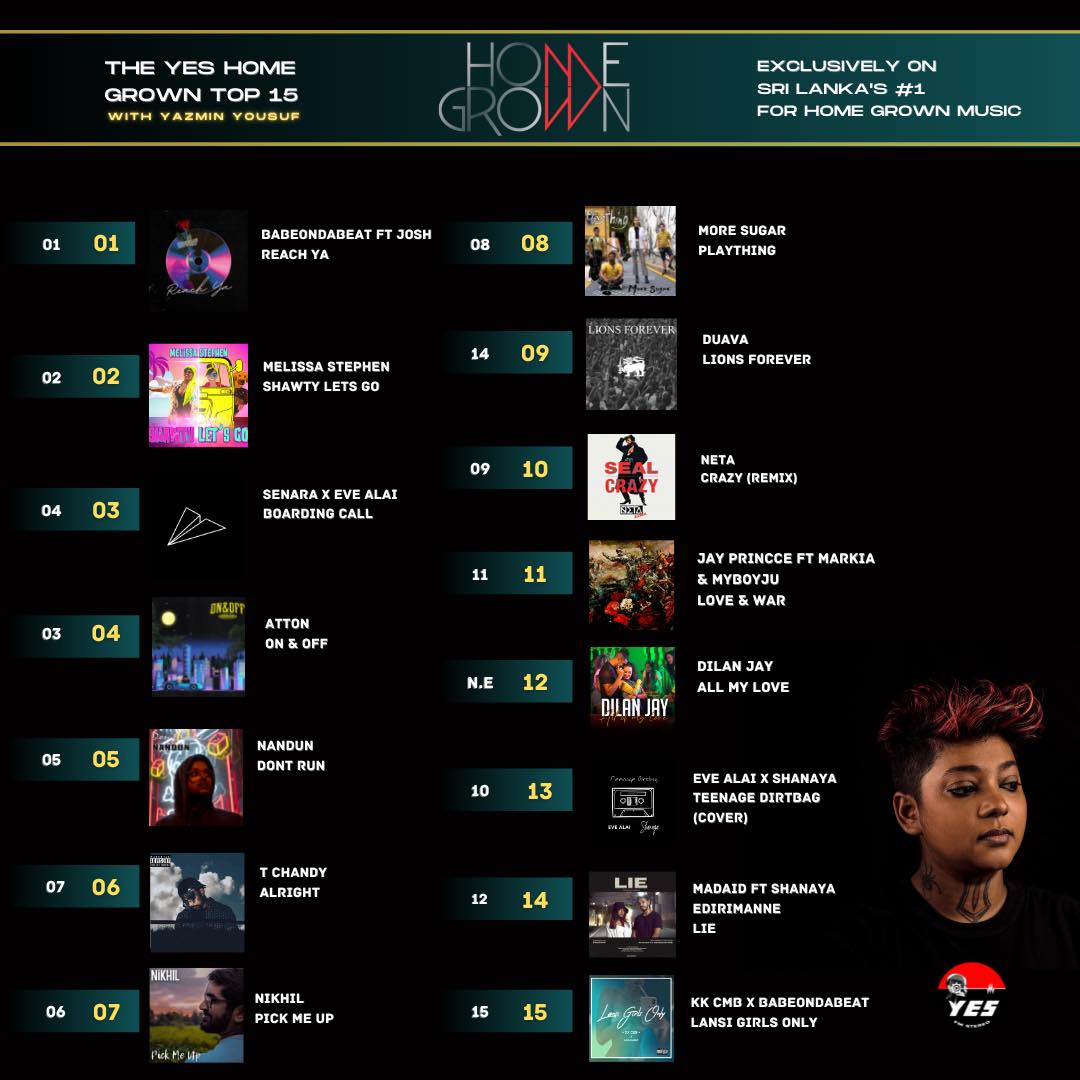 Its been more than a minute since this silky voiced singer released anything and we gotta admit, this single really does pull at your heart strings..if it doesnt, you prolly
Now here's a single no one saw coming but it's truly one heck of a creative single of sorts. Done by Pabalu Wijegoonawardane, this single features Dinupa Kodagoda & Tharuka
The Rock Saturday revival is almost here and we hope you're ready for the first edition of many, click for deets from the organizer.