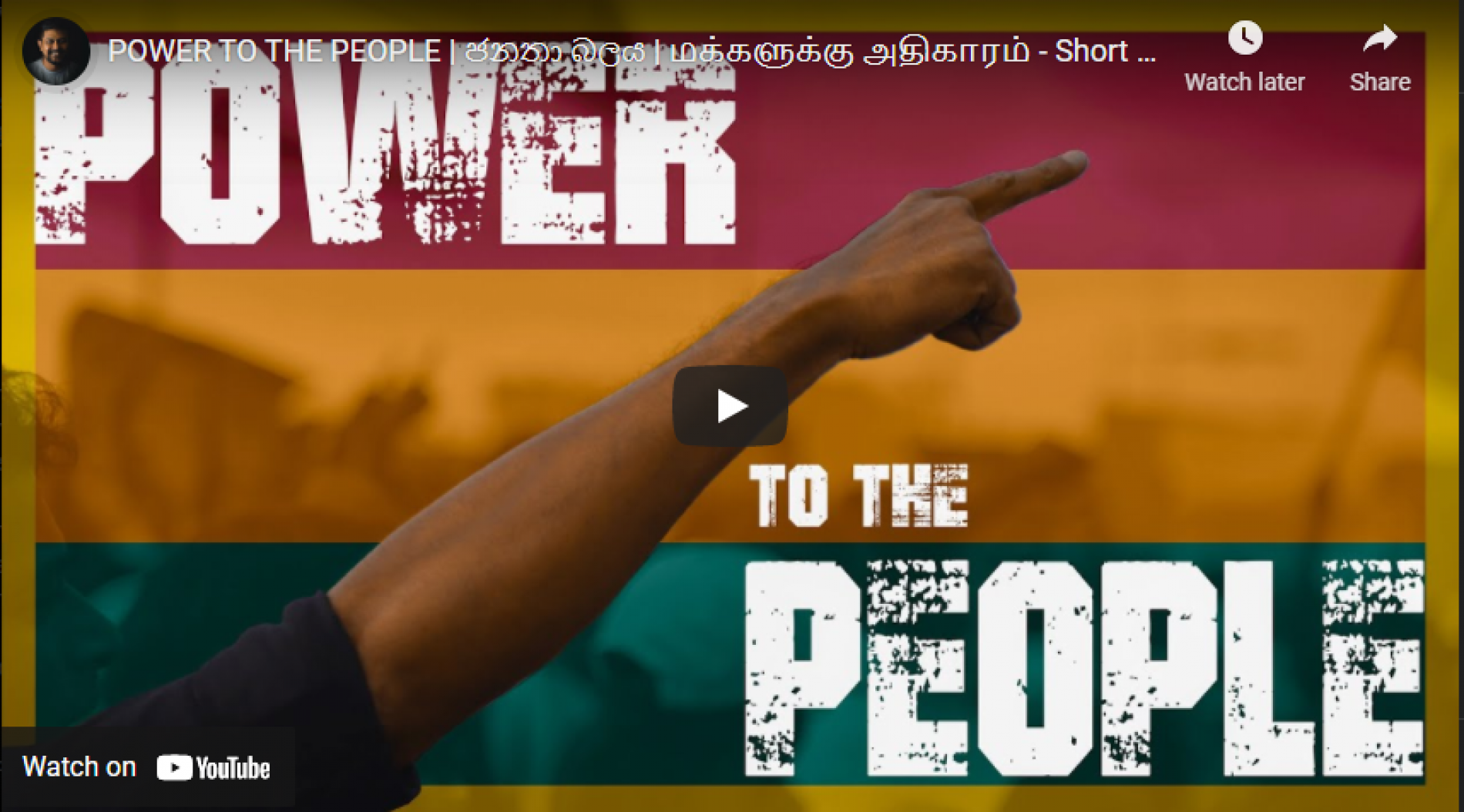 New Short Film : POWER TO THE PEOPLE | ජනතා බලය | மக்களுக்கு அதிகாரம் – Short Film (4K) | English Subtitles
A dedication to those protesting and demanding change in this country is this all new short movie by Shyamal Makalanda.
It was two years ago when Iraj released the original version of 'Nimnawiye' in Sinhala. Fastforward to 2020, the Tamil version is out and it features Krish Manoj, Babi Supram
Asad is a Pakisani artist who's had his single produced by super producer Deyo and right now, this single is being broadcasted in quite a few tv station and we
28th of December was when this all new take of Desmond De Silva's classic 'Nilwan Muhudu Theere' by the front man of D Major – Hector Dias.