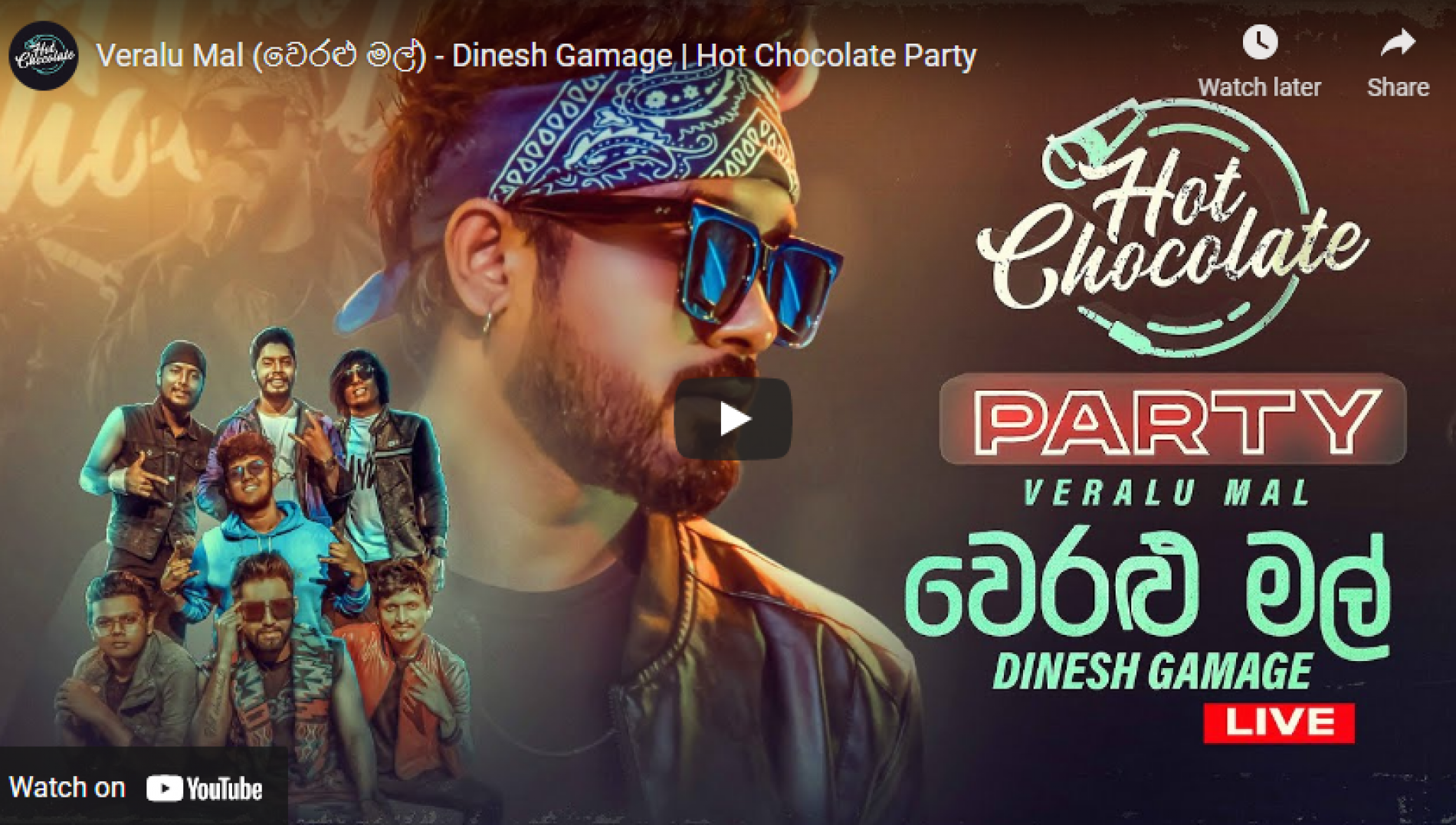 New Music : Veralu Mal (වෙරළු මල්) – Dinesh Gamage | Hot Chocolate Party
Here's a slightly different take of the hit single by Dinesh Gamage featuring rapper Kaizer Kaiz by the band that is Hot Chocolate. Fun and just an overall good listen, this is a version you need to get behind Sri Lanka!
Its official, producer & Dj N Marc has an all new podcast series and here's Arc Fusion's first episode!
You might know him as the drummer from Wayo but this guy has a voice Lanka needs to get familiar with. He will be dropping his debut effort 'Soyanne Ape
Released thru Buygore (Borgores Label) this single is MASSIVE and we believe that this single has the makings of a future sound cuz at a time when the "Asian" sound