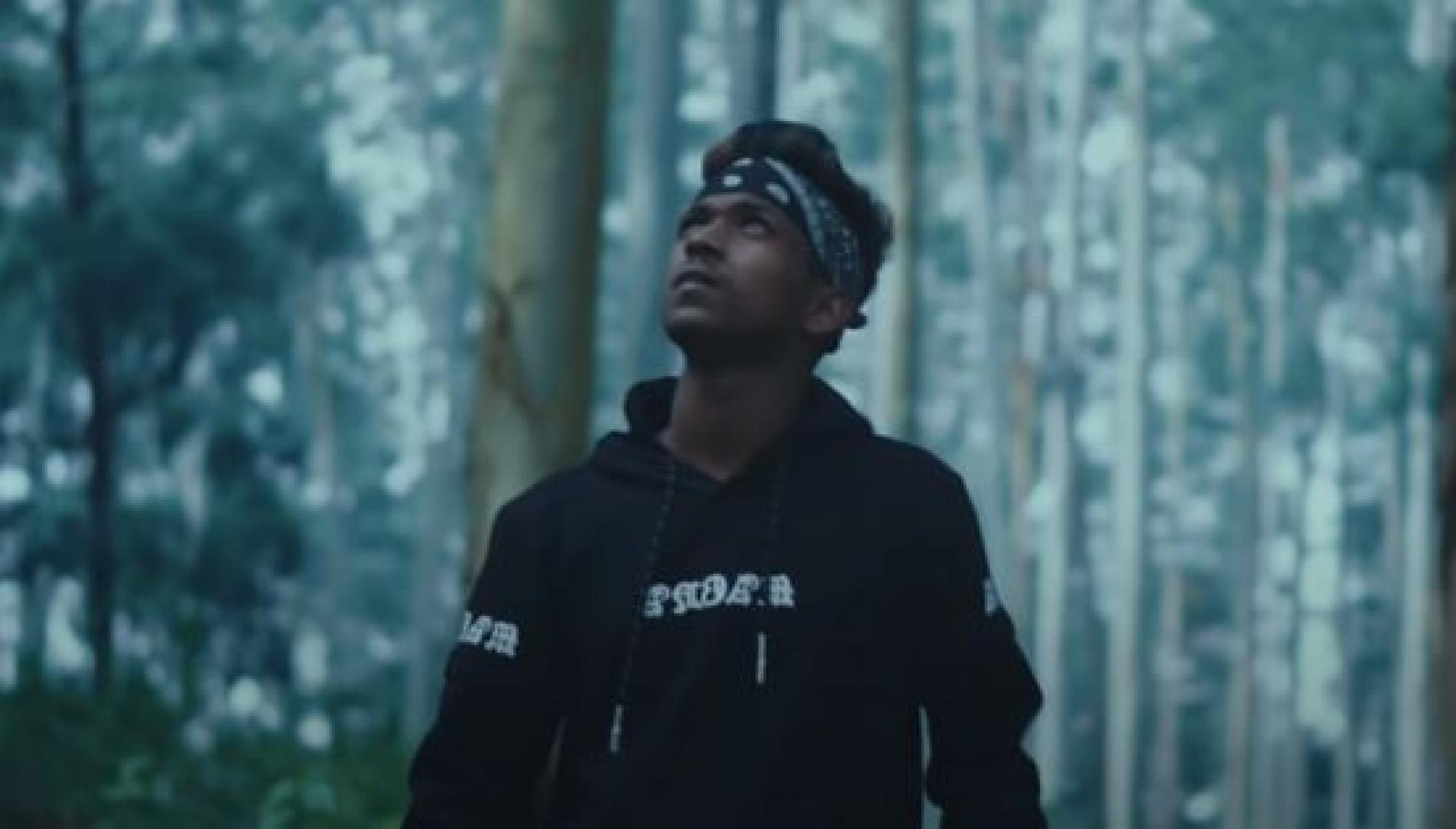 New Music : Uzi Senadeera – Ape Hadhakam (Official Music Video)
Uzi Senadeera is a fairly new name from the island's music scene who just got signed to Serandip records before the end of 2020. His debut video / single has seen some incredible success, from 'Ape Hadhakam' hitting the top 5 on the itunes all genre singles chart to the video garnering hitting 100K something views since the 31st of December.
Here's to seeing more of this new comer in 2021!
Probably the first release of 2021 is this all new collaba between Methun SK, Dhanith Sri & Senanga Dissanayaka. Titled 'Loka Sithiyama', it's dreamy, full of uplifting moments and just
Now here is a parody you don't get to see everyday by a fresh name from the scene. While this is not their first attempt at a single, it sure
Just in time for the big match season comes this pretty unique single by producers Dasa & Ambroz, a theme of sorts Sri Lanka. Very Bailatronic, dont you think?