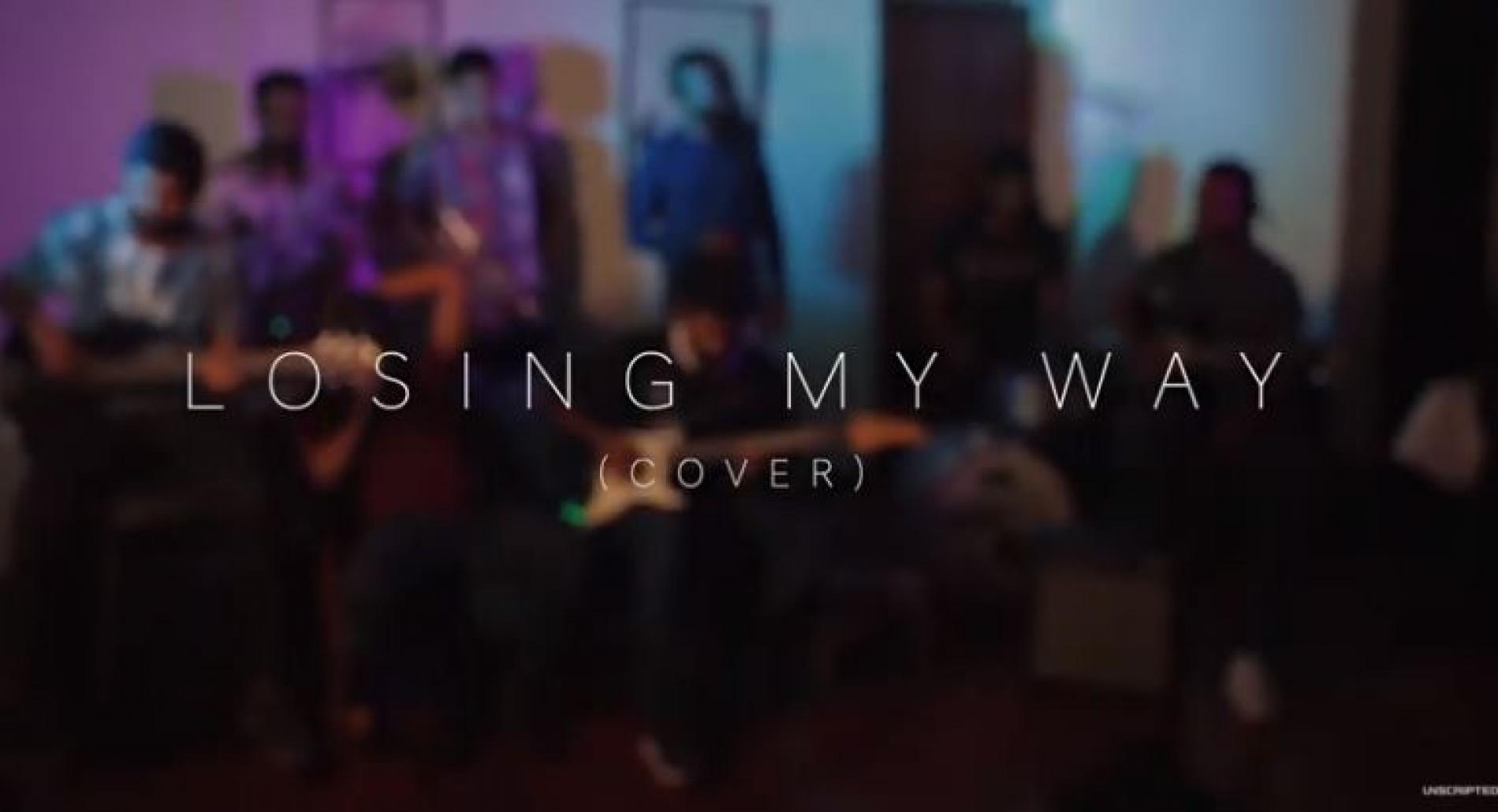 New Music : Unscripted – Losing My Way (Fkj & Tom Misch x Andre3000 Cover)
Unscripted is back on the gig circuit as last weekend saw them perform at the fun Monkey Business. The weekend also saw the release of this an awesome new take of 'Losing My Way'.
If you're a Dj then you know you gotta own this epic remix by Canada based Lankan, Kavindu Indatissa aka Dropwizz! Its not everyone that can bring you this to
Christian singer/songwriter Lindsay is on a roll with new music releases and if you are into worship and praise music, you just might find yourself liking this simple acoustic single.
It's one of his finest earlier works, get it before its gone in a few hours