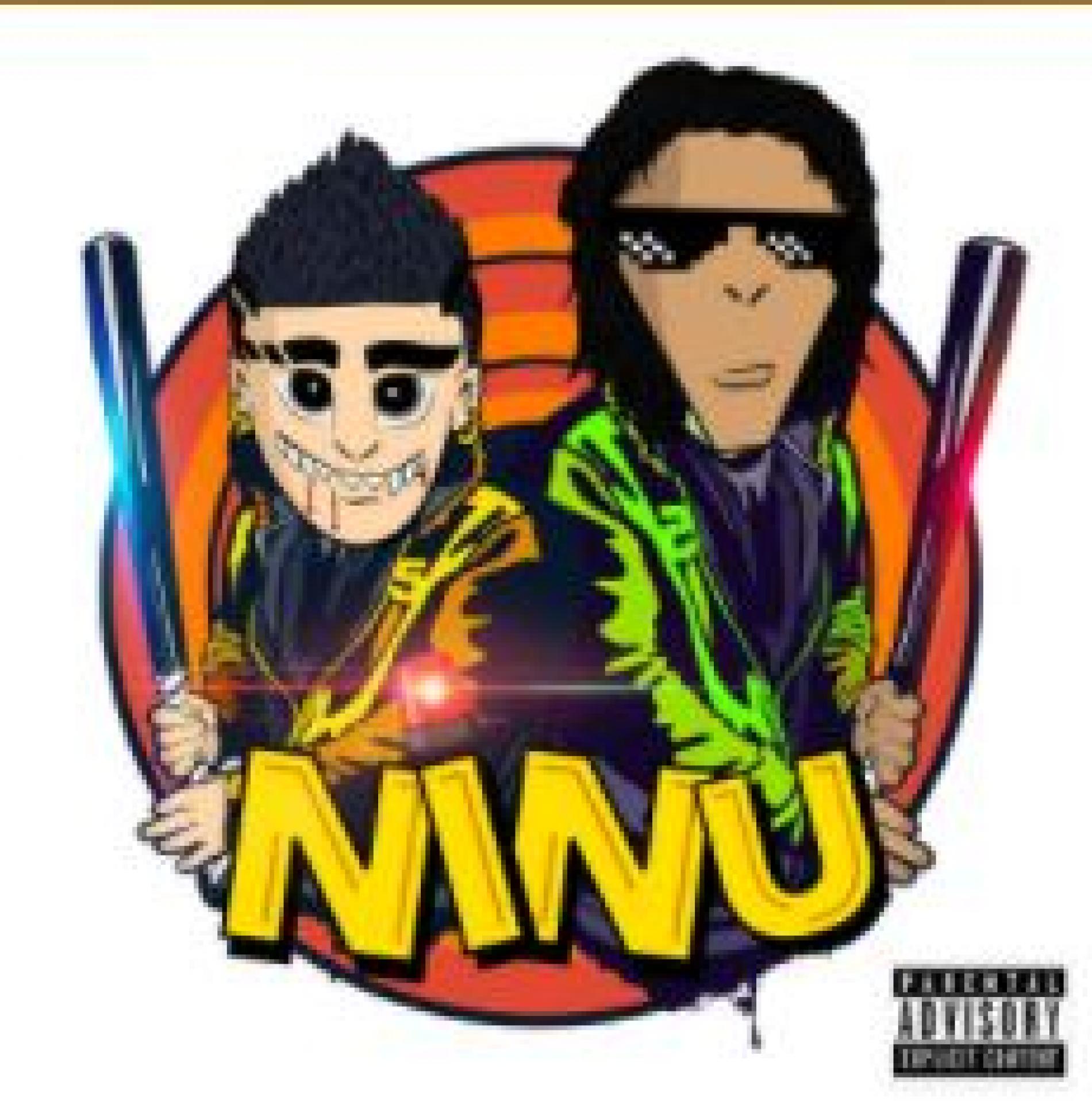 New Music : The Xoticc x C Chain – Ninu
'Ninu' was released last weekend and is by rapper and long term collaborators The Xoticc & C Chain. It's out thru Serandip Records.
Released on the 11th of Jan comes this all new single by A Ryan featuring Harshadewa Ariyasinghe. It's comes packed with a lot of 80's elements and a brilliant 2022
Looks like Anil Balasuriya sure knows how to scout talent and get them that great start up too! Check out this take of "Valarie"by Ixana ..like his work? Click here
We've got an all new singer among us and his name is Mudriq! 'Nethlochala' is his debut single that is currently out. See how you dig this fresher Sri Lanka.