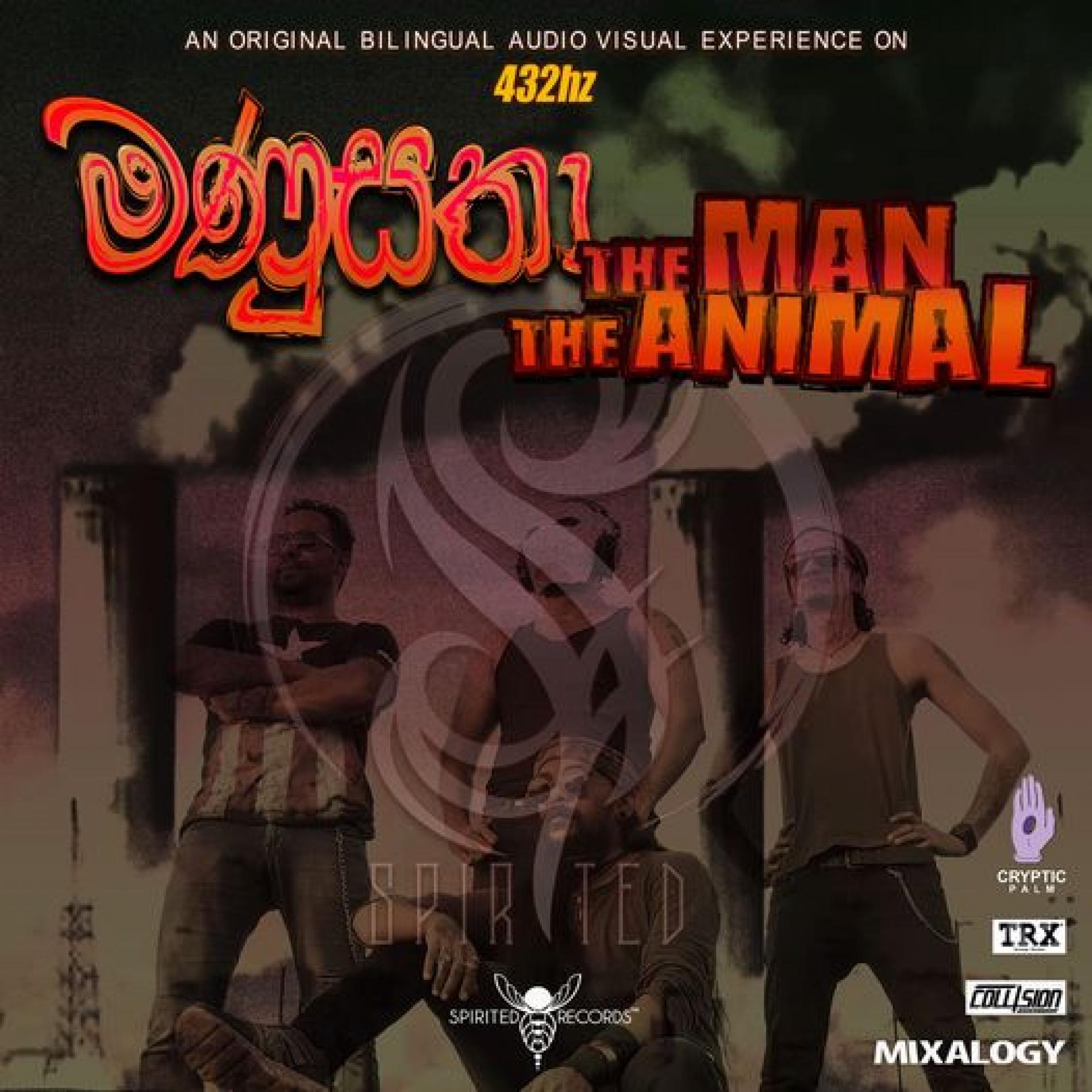 New Music : Spirited™ මණුසතා Original 432hz Mix
Premiered last week is this all new release by a band that's been on a hiatus for a while. Spirited is back with this brilliant single titled 'The Man, The Animal' and this release also marks an all new lineup of the band. The lineup now comprises of Misha Whirlwind (Guitars/Vocals/Synth-Module), @chambo_spirited_oddoneout (Keys/ Synth -Module/Vocals), JJ (Bass) and @piti.g (Percussion).
And here's that single! It's fun, catchy and its all about the game…we suppose it could be your anthem, check it out already!
Arun is known for being part of the metal band Abyss, and 2020 saw this drop – the first single from his all new project – The Groove.
It's pretty nice to see this singer/songwriter (Breathspace) back with his interesting take of the new instaclassic "Failure".  Thoughts?