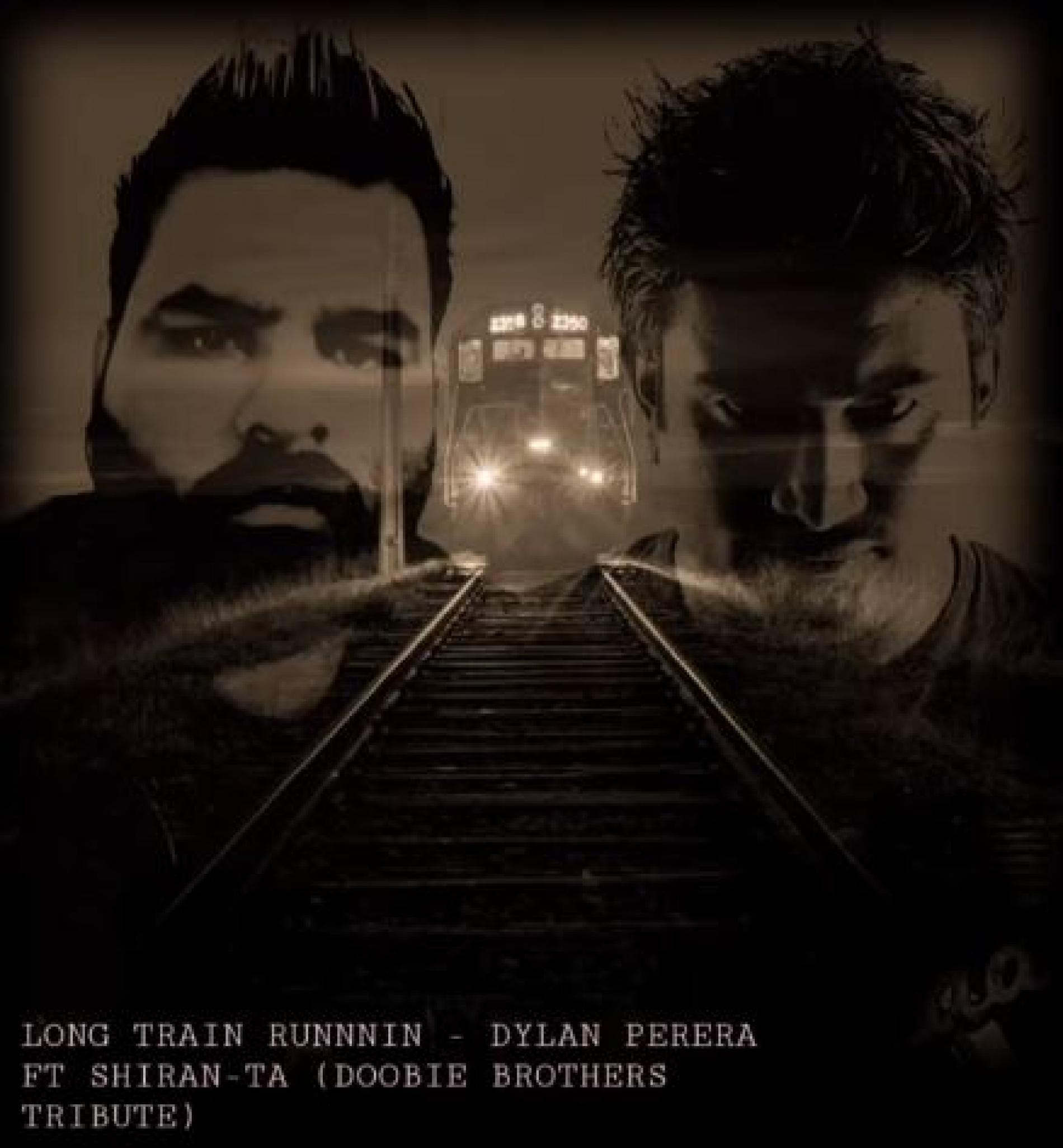 New Music : Long Train Runnin – Dylan Perera ft Shiran-ta (Doobie Brothers Tribute)
Released on Christmas Eve is this all new product of an unlikely collaba. Vocalist, songwriter, guitar man Dylan Perera with Dj & producer Shiran-Ta sure do bring in a very dark twist to the Doobie Brothers classic 'Long Train Runnin'.
this is such a tripped out mix, its surreal at first play…trust us on the addictive element of the mix! Good stuff A'Jerome!
Not the usual iClown working on this track, its got a great bunch of buildups…you'd wish this was played live is all we're saying.This track is up for free DL
when it comes to putting out new music, he sure does make you wait and its all for a very good reason…we're loving the vibe on this track and see