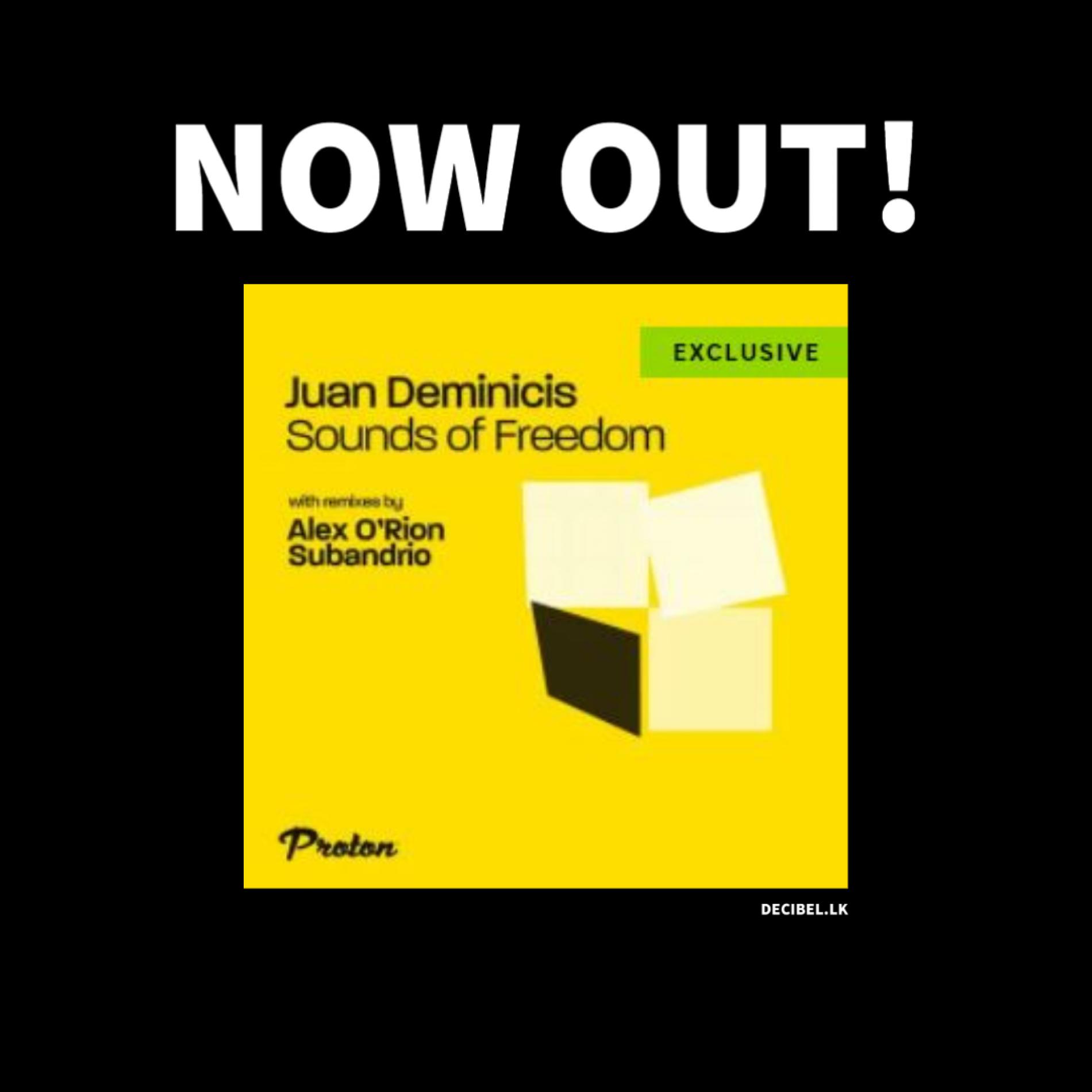 New Music : Sounds Of Freedom (Subandrio, Alex O'Rion Remix)
Released thru Proton Music, comes this all new release! Juan Deminicis's single 'Sounds Of Freedom' gets the 'Global Mission remix by Dj & producer Subandrio and here' it is for you to check out.
Released during the weekend comes this all new single by Channuka. 'Dawasak Da Raaka' is his third original release and this time around, with a little help from Madaid who
while this is certainly not one of his best covers, it's got some strange charm to it…Aj Y U NO RELEASE ORIGINAL MUSIC?
This is a pretty good take, don't take our word for it..click already!