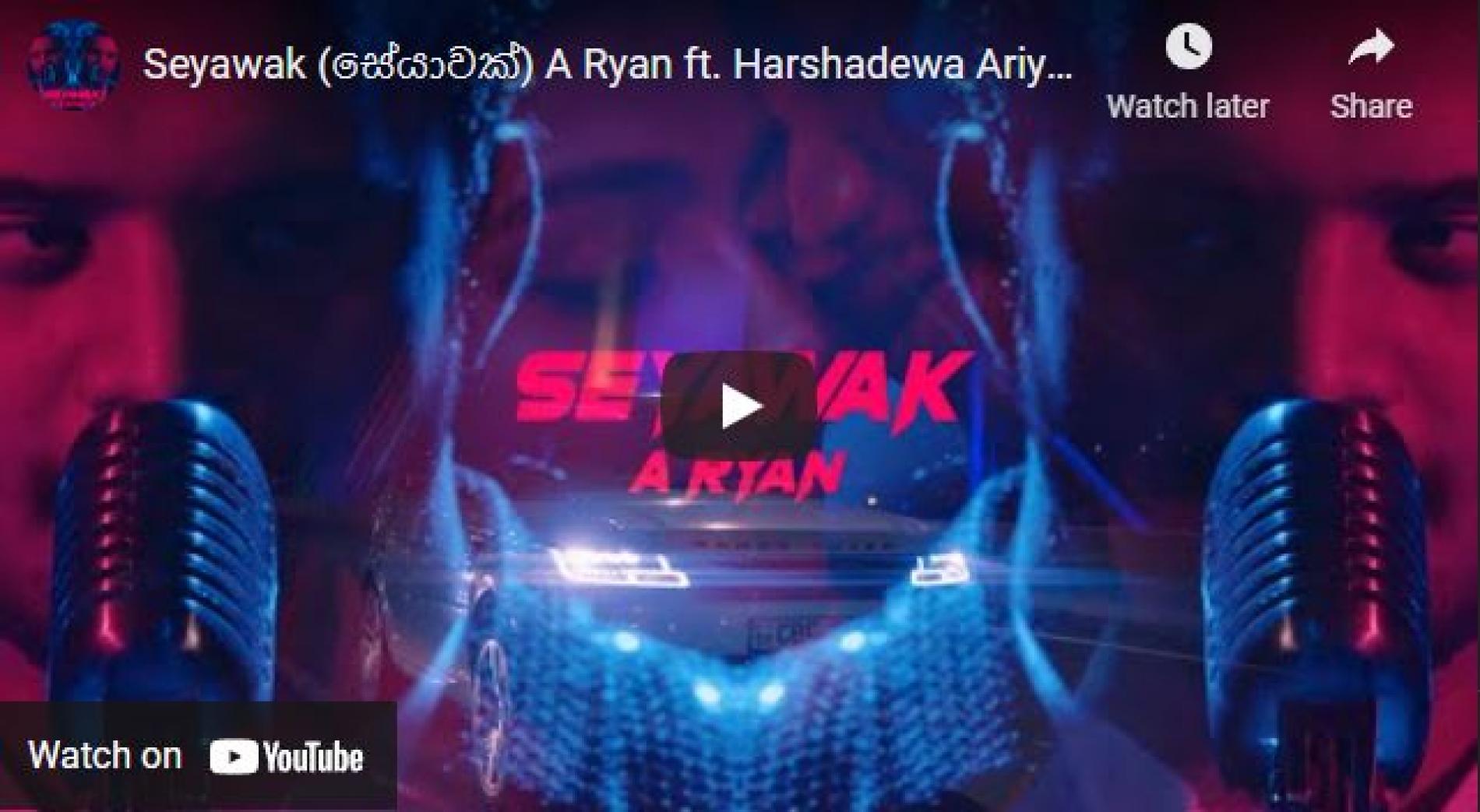 New Music : Seyawak (සේයාවක්) A Ryan ft Harshadewa Ariyasinghe
Released on the 11th of Jan comes this all new single by A Ryan featuring Harshadewa Ariyasinghe. It's comes packed with a lot of 80's elements and a brilliant 2022 vibe.
Here's the first single off Dananja's upcoming album 'Kage Goes To Heaven' which is slated to be released on Labor Day this year.
We've known this Dj & Producer to take on some pretty different genres in the recent past (Pillow Talk Ep)and this single comes to us as no surprise!
Laid back, simple and just some stuff straight from the heart! 'Heenayak' by Migara Silva is a must check out!