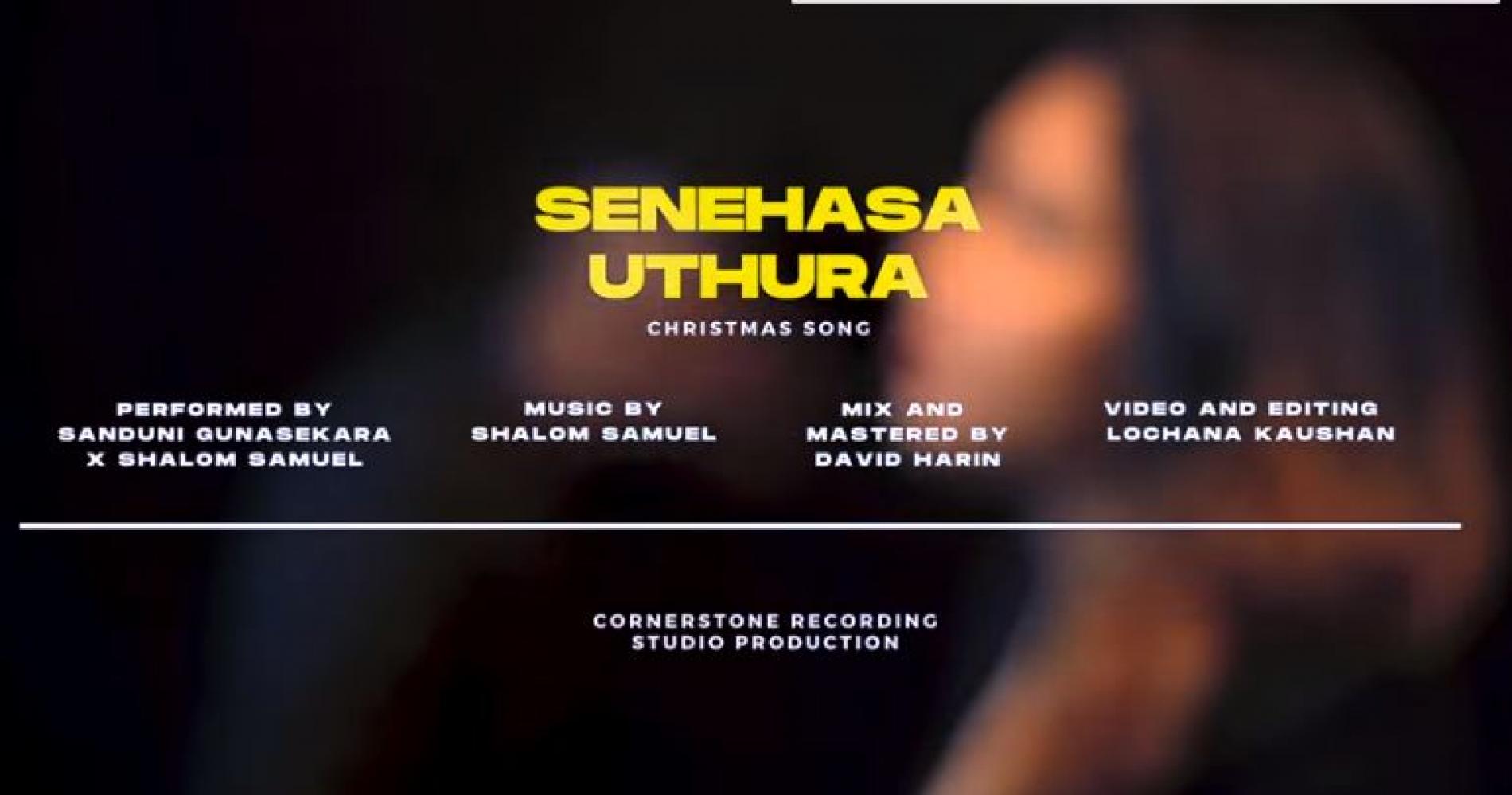 New Music : Senehasa Uthura (සෙනෙහස උතුරා) Sanduni Gunasekara X Shalom Samuel | David Harin (Christmas Song
Released a few days ago comes this all new take of one of the island's oldest Christmas Originals "Senehasa Uthura'. Shalom Samuel, David Harin & Sanduni Gunasekara sure do bring in their unique magic, making this a playlist must have.
Known for covering songs a little beyond his age, this internet sensation is back with yet another and while this is not his best, it could be one of those videos
We think it cant get any better than this line-up right here for an early July gig. Want tickets? Call 0771148889
You might know Sunruk Weerasinghe as the lead vocalist for the band – The Essentials. Here's his solo take of Maroon 5's single 'Memories'.