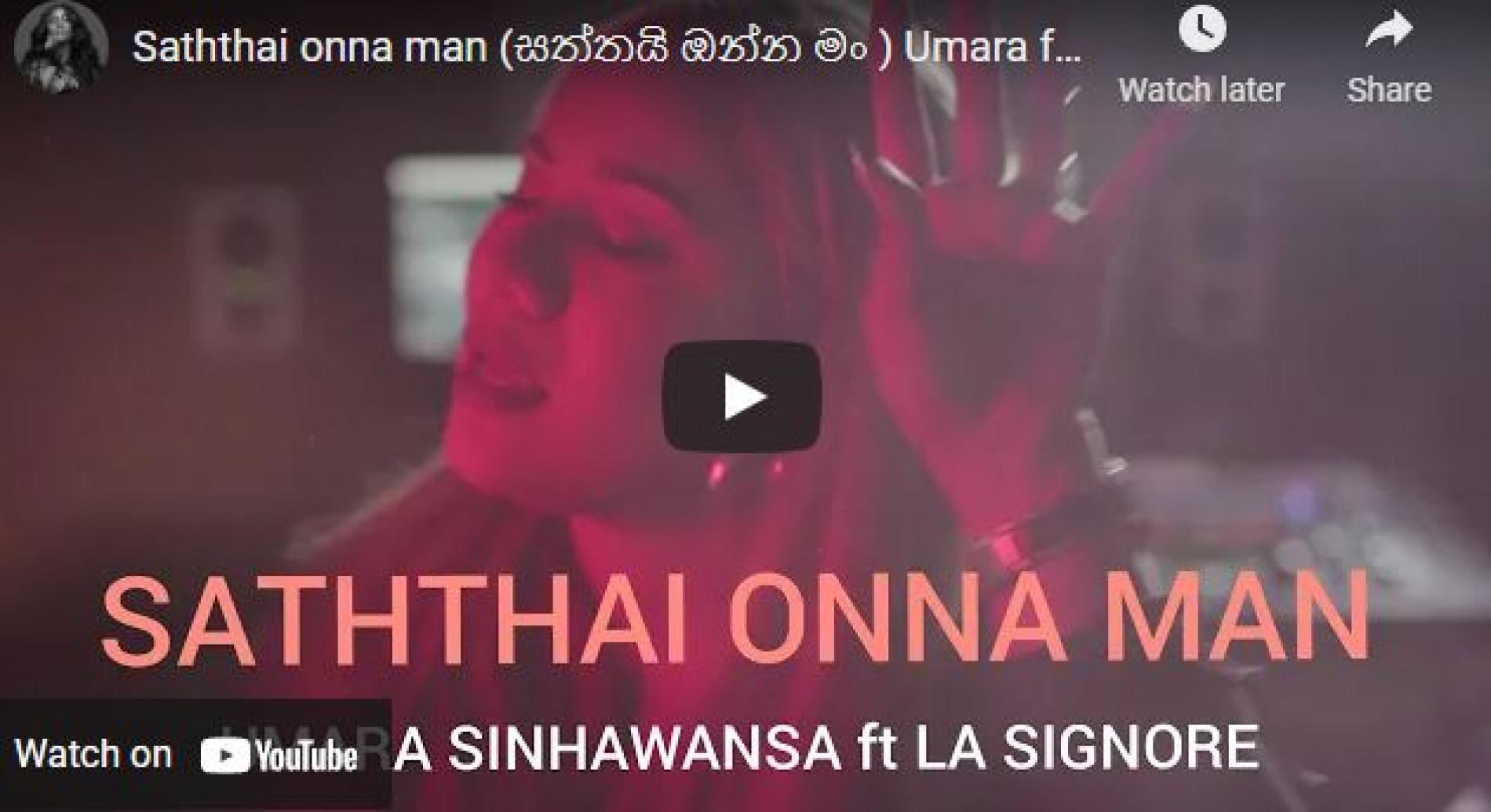 New Music : Saththai onna man (සත්තයි ඔන්න මං ) Umara ft La Signore
Packed with lyrics by Manuranga Wijesekara comes this all new single by powerhouse Umara and La Signore. It's light, pop and just one heck of a good listen.
Her 2nd release in Sri Lanka officially had its premiere on the YES Home Grown Top 15 on Thursday and now it finds its way on the interwebs, see how you
there's something about this track that reminds us of Disney magic, 2 beautiful voices and that could beat anyones firm uni brows into arches..check it out already!
And while there is no teaser (except for a acoustic version on australian radio), you can get to pre-ordering the single that drops on the 8th of the month worldwide..click