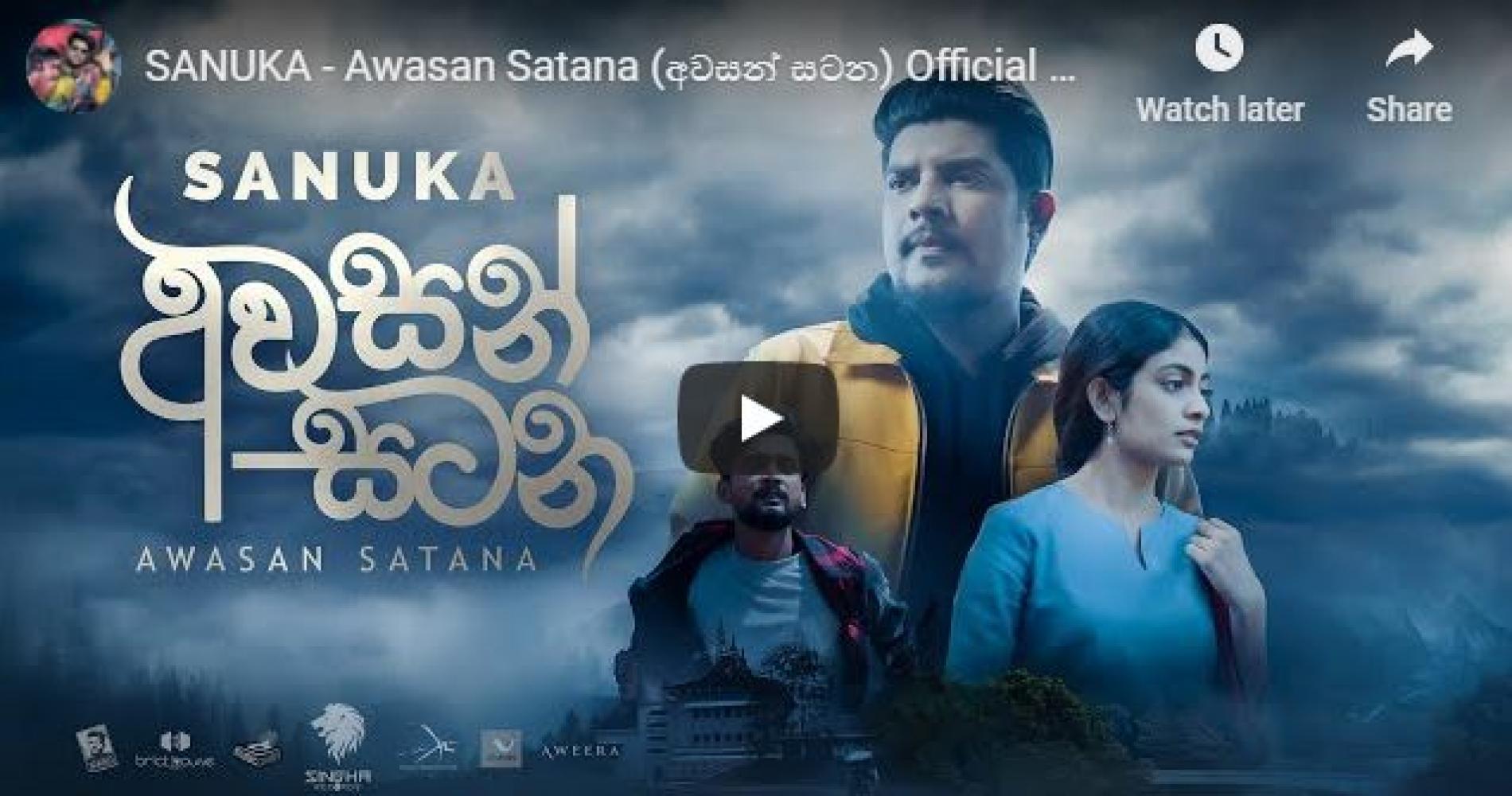 New Music : Sanuka – Awasan Satana (අවසන් සටන) Official Music Video
Released yesterday comes this all new release by singer Sanuka and it's nothing we've heard from him before. It's mellow and it really does pack a punch straight to the feels!
In memory of his best friend that passed away, comes this all new single by Max Demon titled 'Mithure', and this single features Kandy's Hustler Bhai.
The first seasonal single is here and it sure is a fun little cover of 'Little Drummer Boy' by Niranjan Bibile..see how you dig this Sri Lanka!
Powercut Circus were one of the best bands that happened to Colombo and had some brilliant singles like "Arrack Attack", "Fantastic Plastic" and this "Red Spit" they were