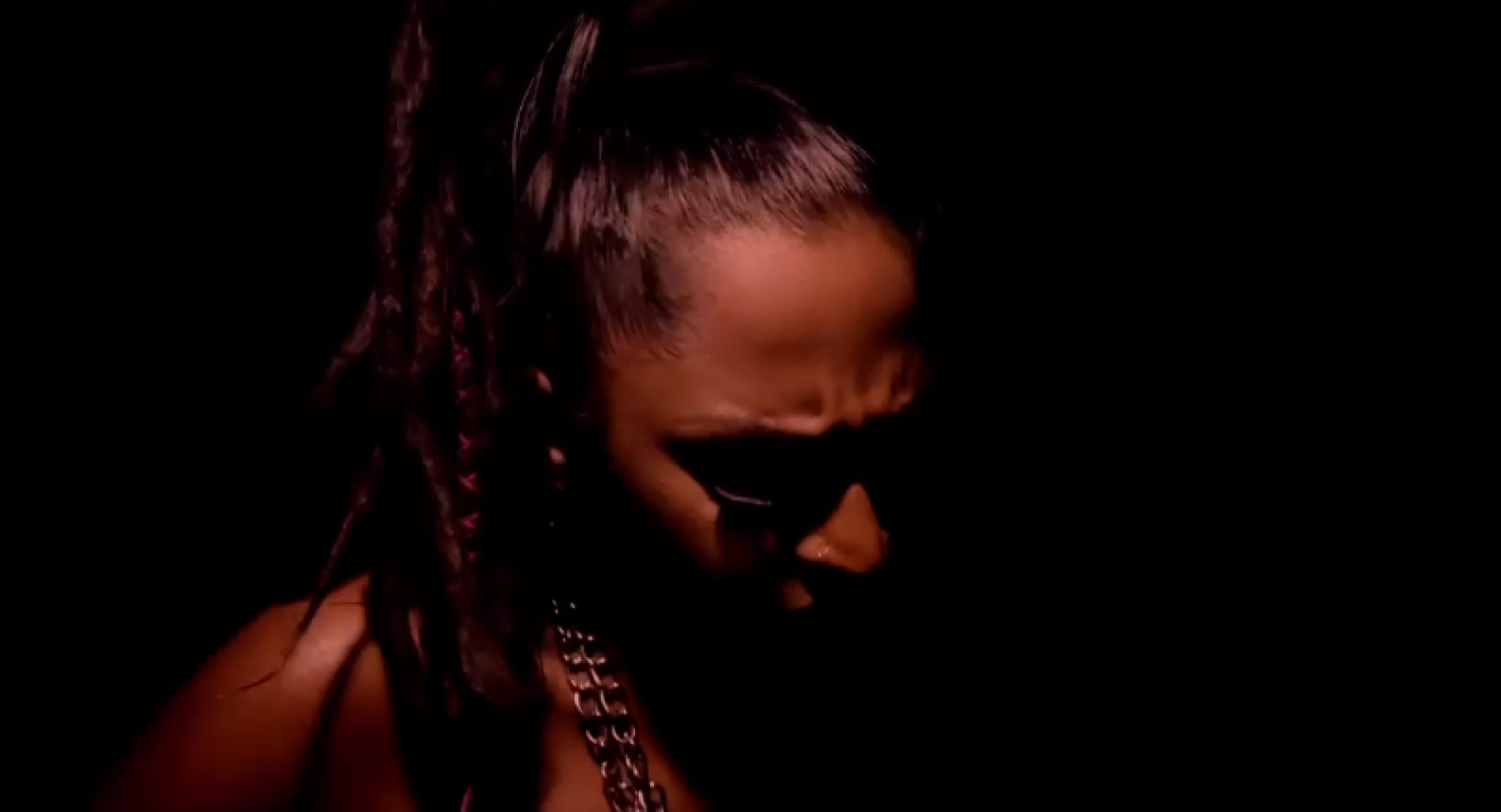 New Music : Roshani – Freedom
Released yesterday comes this all new single by Aussie based Roshani Priddris and it sure is some amazing stuff! Armed with a soulful voice, powerful lyrics and and equally sound, this is more than just your regular motivational song.
Congratz to home's first Pysgressive band on their 4th release and this is one very specially crafted album "All Sounds, melodies & tones are crafted from the ancient 6-tone scale
this brilliant guitarist offers classes and if you're interested, why not check the banner below and hit em up?
It sure is always a treat to be hearing the epic Keith Gibson, and here he is with his take of the classic 'Rat Race', by late Bob Marley.