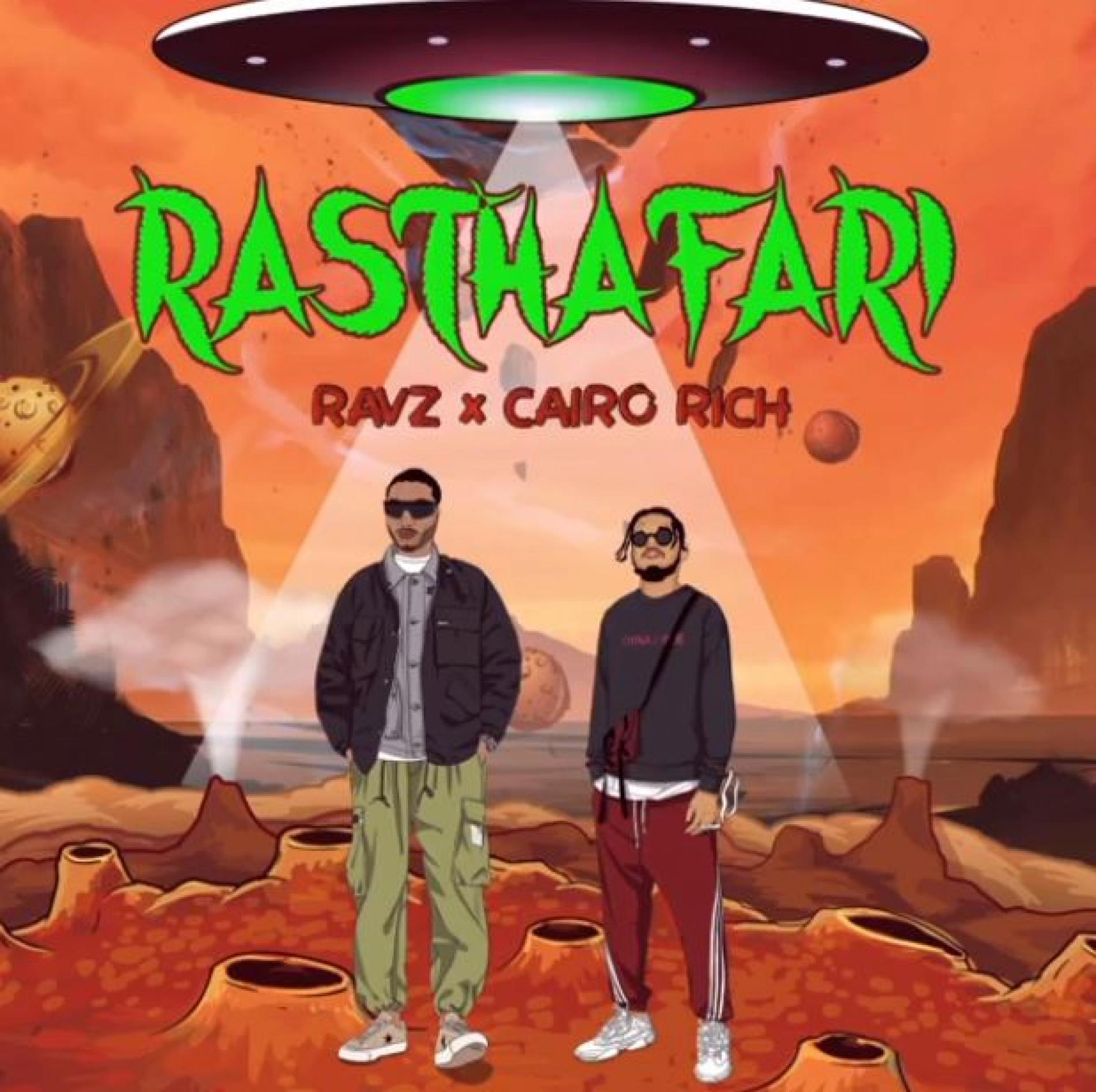 New Music : Ravz Ft Cairo Rich – Rasthafari
Released a few days ago comes this all new single by fresher Ravz ft producer and rapper Cairo Rich.
From one of the best poets and writers of Colombo comes this single that makes us go "woah dude, this is impressive much". Don't take ur word for it..check it
this is a take from the award winning, all female choir that will leave you having goosebumps cuz hey, its that good…click already!
Taken off his all new Ep 'Love & War', 'PSA' with Kennedy Ward sure is nothing short of some proper fire! The music video is directed by Lahiru & Harmon.