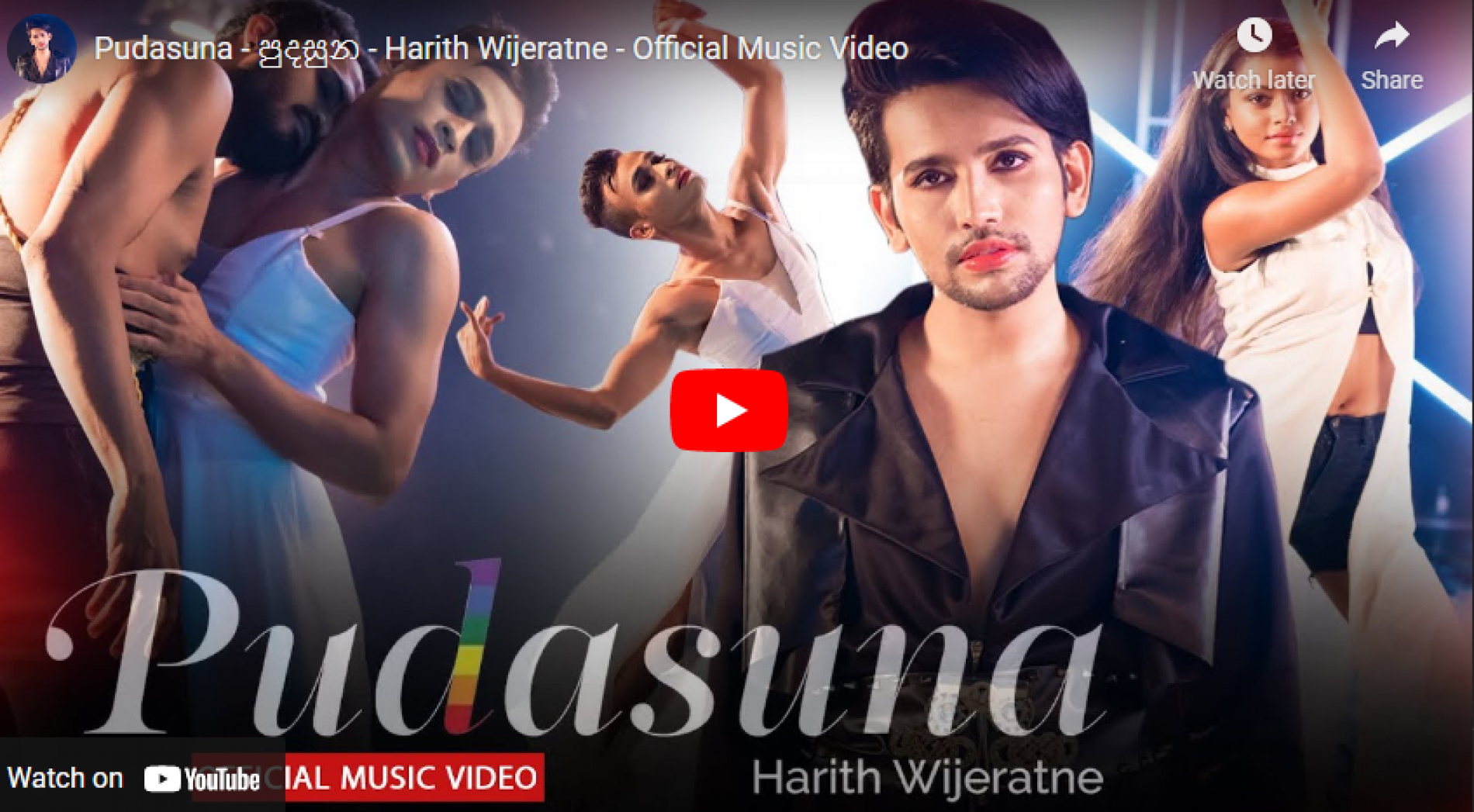 New Music : Pudasuna – පුදසුන – Harith Wijeratne – Official Music Video
Singer, performer & the winner of the first Voice edition for adults in Lanka released his debut music video on Friday (26th). The single is powerful, is a statement that 'Love Is Love' and is packed with amazing moments from some very talented members of the LGBT community from Lanka.
They love to tease and that's what they're gonna be doing for a while by the looks of it! Pixel Morph revealed that they were done with the track and were in
Today we've picked YES Home Grown award winning singer & songwriter Kody and his single 'Sweetest Lips I've Ever Known'.
Released on radio a few weeks ago, this song is fast becoming another single to watch out for . It recently also checked into the YES Home Grown Top 15