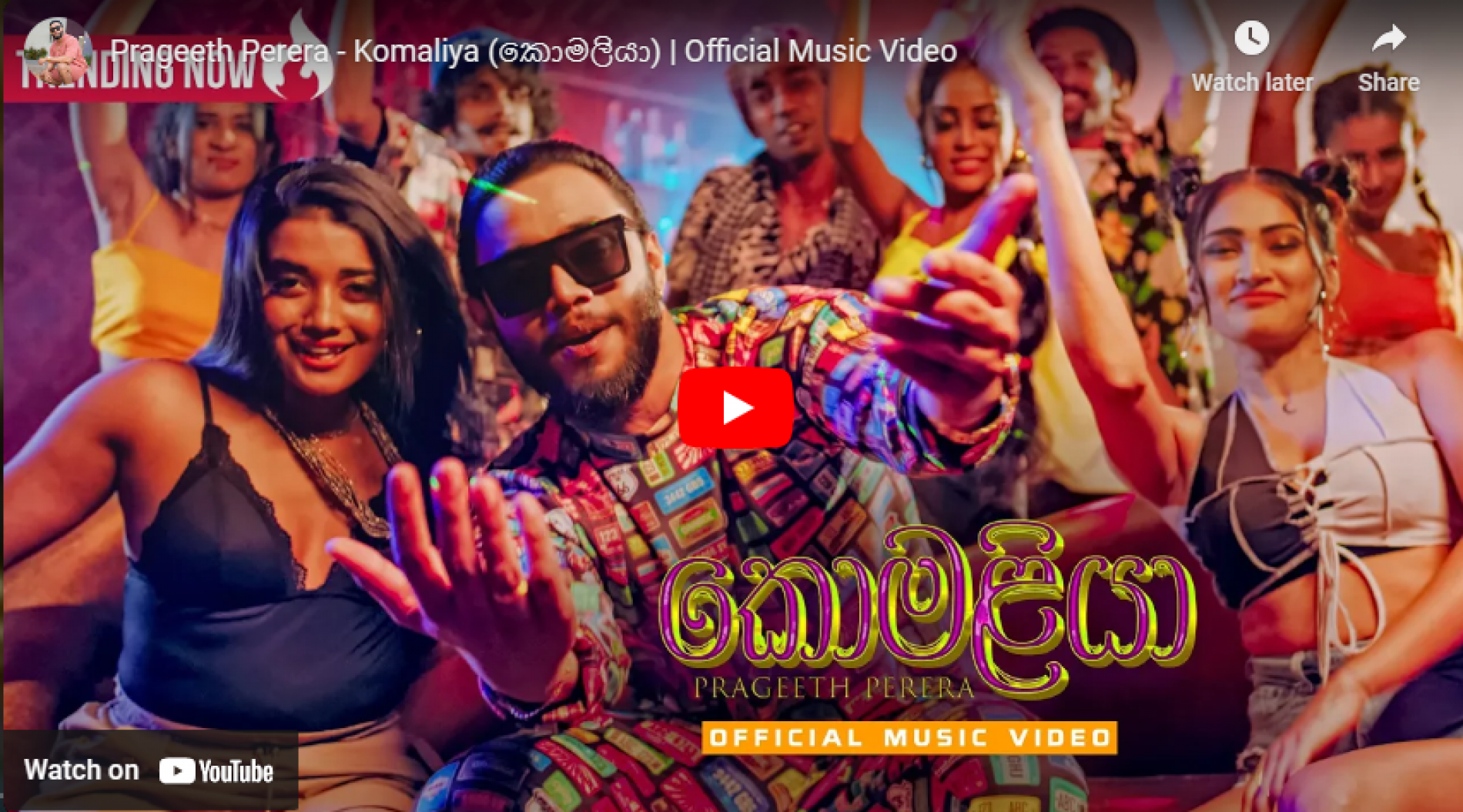 New Music | Prageeth Perera – Komaliya (කොමලියා) | Official Music Video
It's been a minute since Prageeth Perera released a single and this one is fun, a certified dance floor hit and a must check out for those creating fun time playlists.
and it's on this Friday too at the very chilled out Pushpa's Place (Kolpetty)…a great lil place to enjoy fantastic live music in a very homely atmosphere with great company
Last year saw NewsFirst kick start probably the largest relief programs to date in the island. Called 'Gammada', (by citizens for citizens) the program during their 100++ days of fund
Released in early December is this all new single by singer Romano Fernando featuring Sinhala rapper Kaizer Kaiz. Titled 'Sandawadani' this is his second original offering for the year.