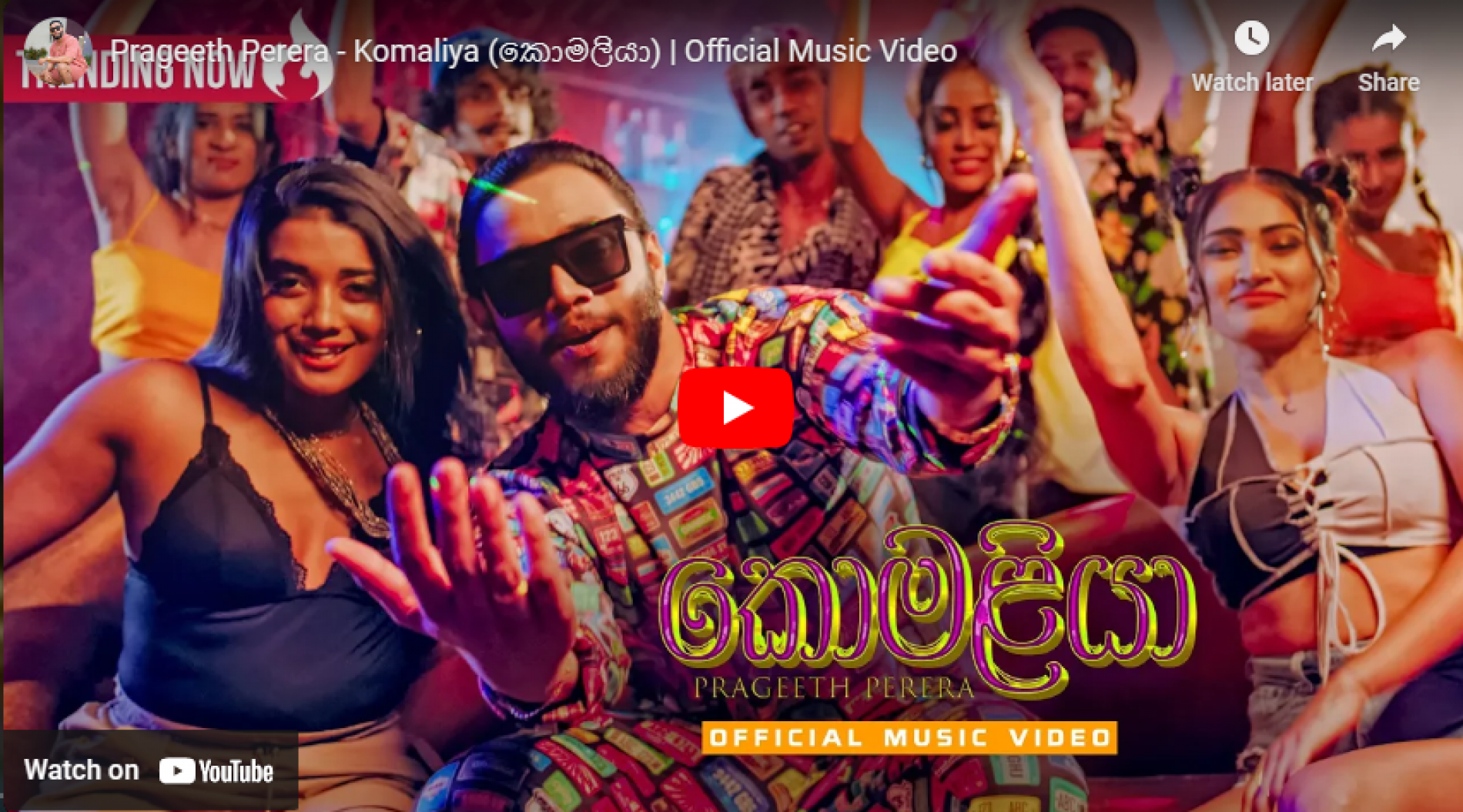 New Music | Prageeth Perera – Komaliya (කොමලියා) | Official Music Video
It's been a minute since Prageeth Perera released a single and this one is fun, a certified dance floor hit and a must check out for those creating fun time playlists.
Eric's second single – 'Mata Tawha Oneh', his fun ode to Sri Lanka was released way back in August but is now available on spotify & itunes. Grab it if
We've always known producer Deyo to one day tap that trap and looks like that day is finally here, this is a teaser of what is a pretty interesting collaba.
We like the sounds of this 2 track Ep by Booka man Van Luup. Out on the 6th of November thru Jambutek Recordings.