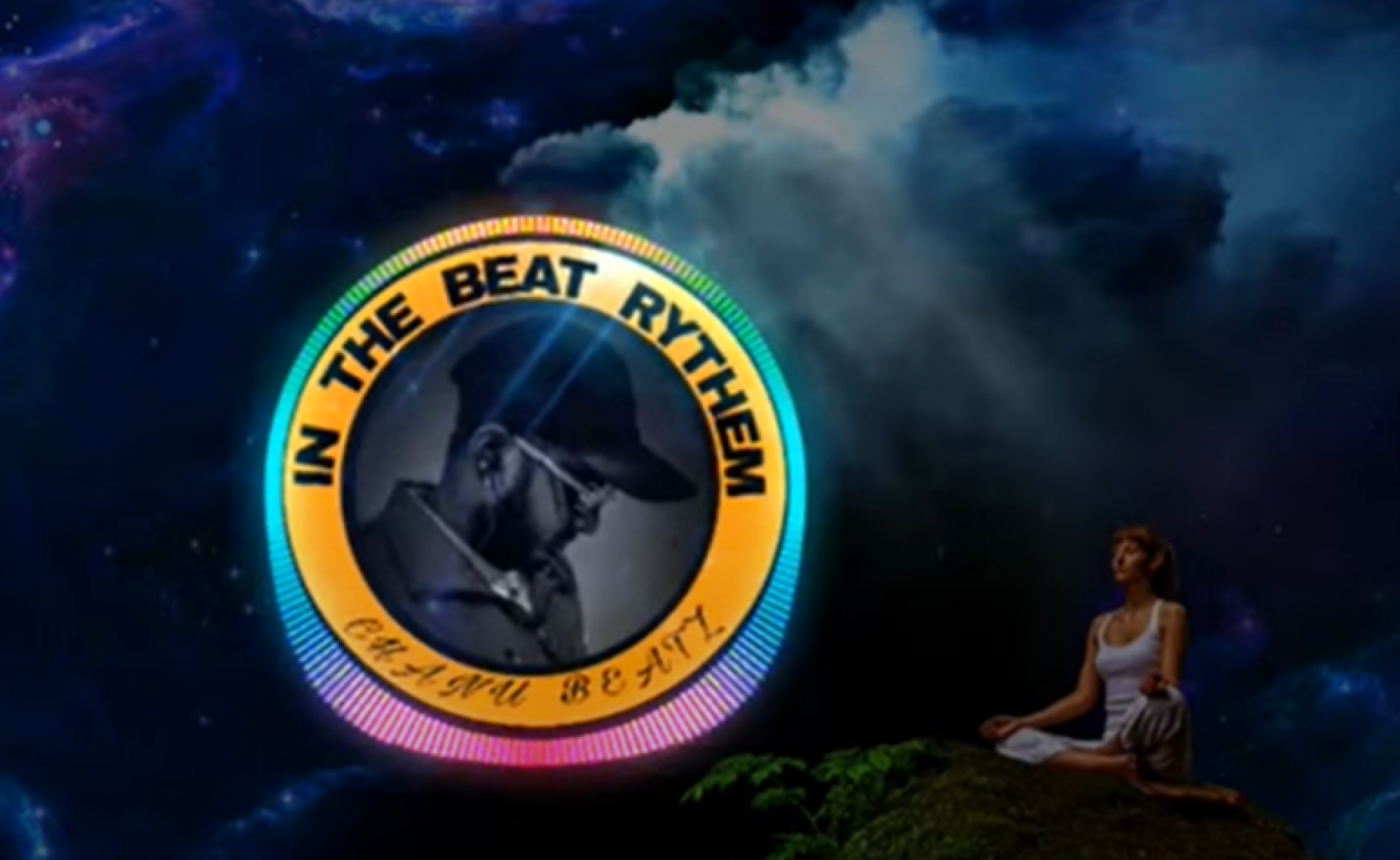 New Music : Polruppawe slow + Reverb |පොල් රුප්පාවේ (Chanu_Beatz_Remix)
We've got another release from a fairly fresh name! Producer Chanu Beatz released this refreshing & chilled out remix of 'Polruppawe', a classic by Chandana Liyanaarachchi .
Released a few days ago comes this all new single by rapper, singer & producer Spike called 'Awa Awa'. The single is produced by BabeOnDaBeat and sees the rapper spew
Released on Saturday is this all new release by Sinhala rapper Joey Osbern, and it sure is one of those singles that's a must add to your playlist!
Kao$ is one hell of an active member of The Trouble Makers Gang and this is his latest offering. See how you dig.