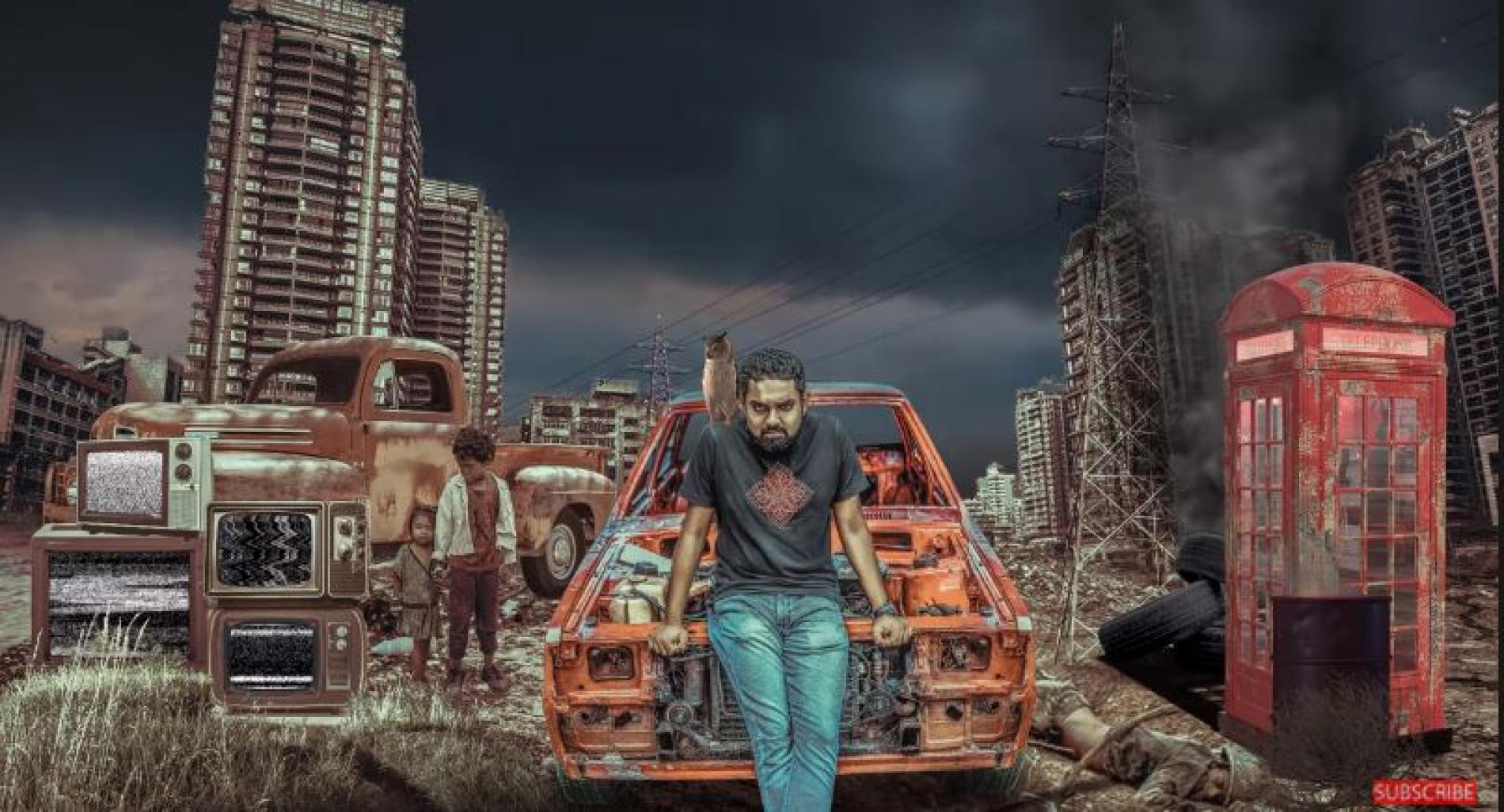 New Music : Piyeviya (පියෙවිය) Jinna 2021©
Vocalist Jinna is back with this all new single titled 'Piyeviya', and it sure is an awesome Sinhala rock offering.
Released on the 28th of September comes this all new version by singer, songwriter and producer Kanishka K. Titled 'Maa Neth', this is the symphonic version of his hit from
August 18th was when this amalgamation of Indian, classical and Lankan elements dropped. 'Kundalakesi' is by a fairly new name from the island's Sinhala music scene – Palinda Udawela Arachchi.
This downtempo goodness is not an everyday curio offering but it sure is a brilliant single by the Dj & Producer who is currently signed onto Jambutek Records.