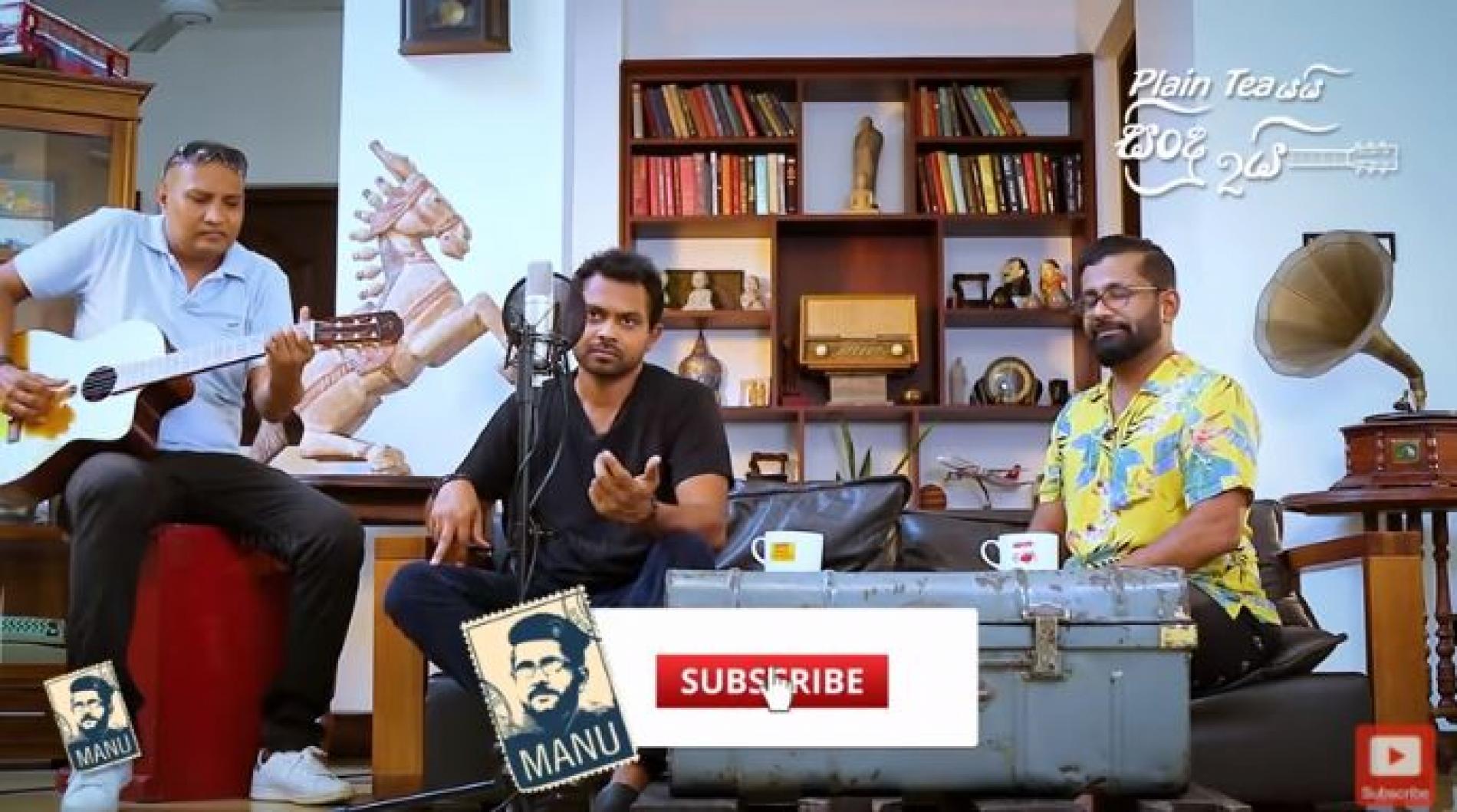 New Music : Paya Ena Sandawatha ( පායා එන සඳවත ) – Live At Plain Teaයයි සින්දු දෙකයි
Santhush Weeraman's performance of 'Paya Ena Sandawatha' in the recent episode of Plain Tea with Manu sure is a special one. Stripped down and just packed with emotions, this one sure is a memorable watch.
Released thru Proton Music, comes this all new release! Juan Deminicis's single 'Sounds Of Freedom' gets the 'Global Mission remix by Dj & producer Subandrio and here' it is for
The single 'Deshapalana Payako' by Ajith Kumarasiri is now out and it sure is a strong single for all politicians.