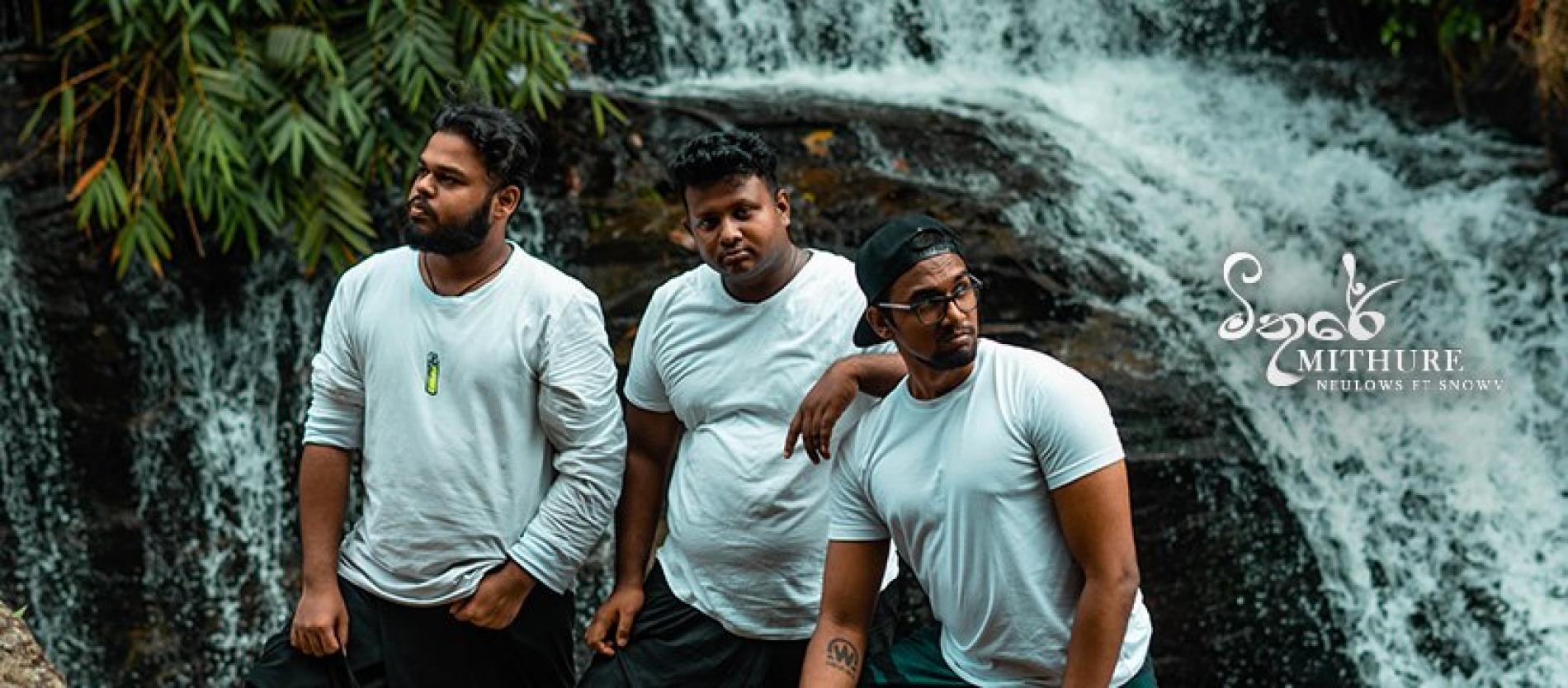 New Music : Mithure (මිතුරේ) – NEULOWS Ft SnowV (Official Lyrics Video)
Released on the 2nd of September on most platforms is Newlows's newest. 'Mithure' is an ode to friendships in 2021, and the single features a rap verse by gamer/streamer SnowV .
we dunno how we managed to miss out on this one but in case you can't get enough of his hit single "Pick You Up" here's that link for repeats
The 2nd of August saw this stripped down take of the classic 'Smoke On The Water' by reggae artist Keith Gibson.
Producer & DJ Dimuth K is back on remix duties! His newest remix is of Stan Kolev's single 'Oblivion' and will be released on the 16th of the month through