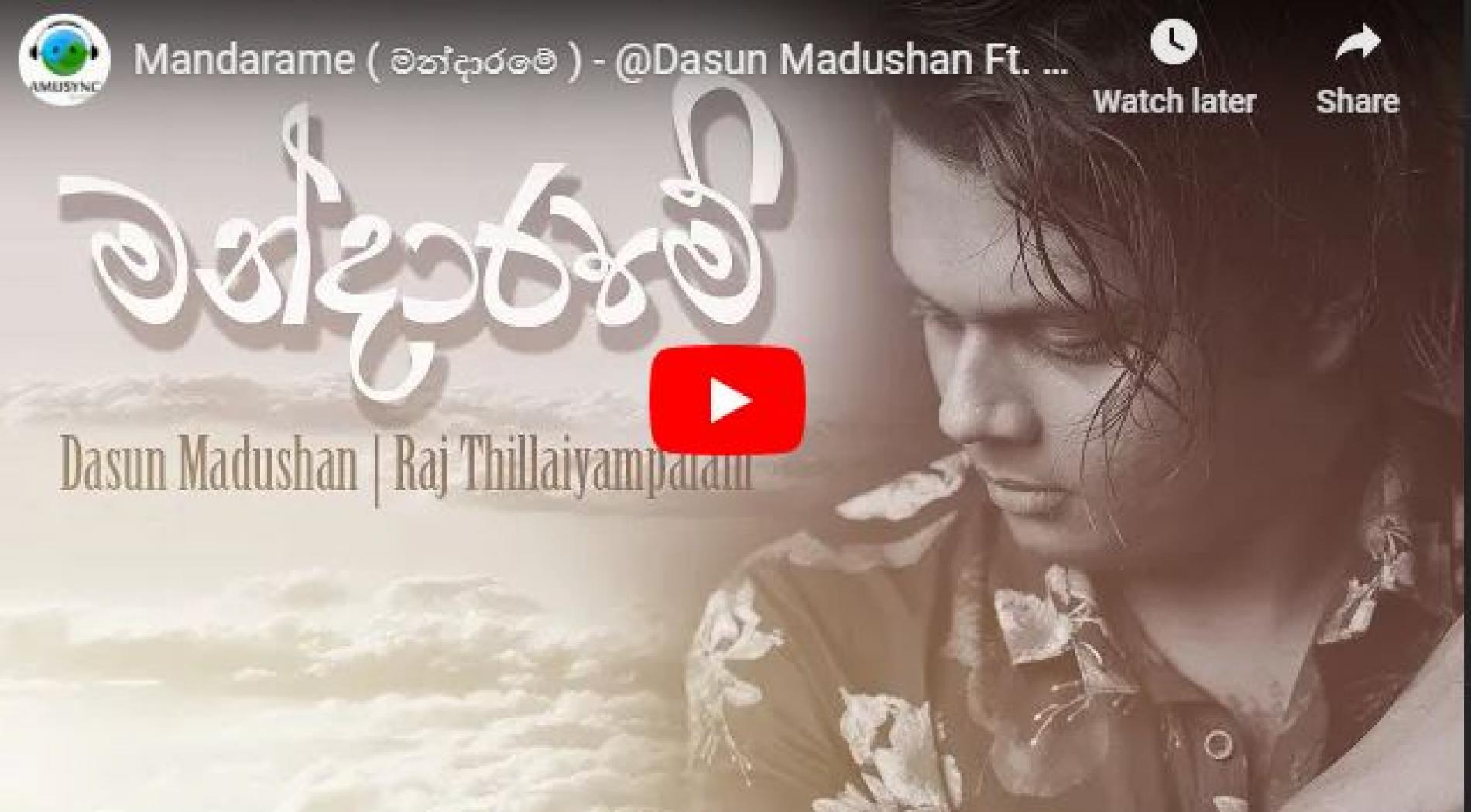 New Music : Mandarame ( මන්දාරමේ ) – Dasun Madushan Ft Raj Thillaiyampalam |Lyric Video| Sinhala Song 2020
Released on the 24th of November comes this all new release from Dasun Madushan of Sirasa Superstar fame. The prolific Raj Thillaiyampalam is behind the composition and backing vocals are by Rita Thyagarajan.
and this sounds promising as they are one of The choir groups that's to be watched out for in the near future. click here for event details:https://www.facebook.com/events/537463649655151/541396735928509/?notif_t=plan_mall_activity
Released through Spectrum recordings, here's the electro doctor's fairly new offering (was released around 4 months ago) – Baila. Like the single? don't forget to support them on beatport.
Producer, Rapper & Performer Markia just dropped his first single/video for 2020 and its just the kinda stuff that will get you motivated, anyday! 'Repo' is def, a playlist solid.