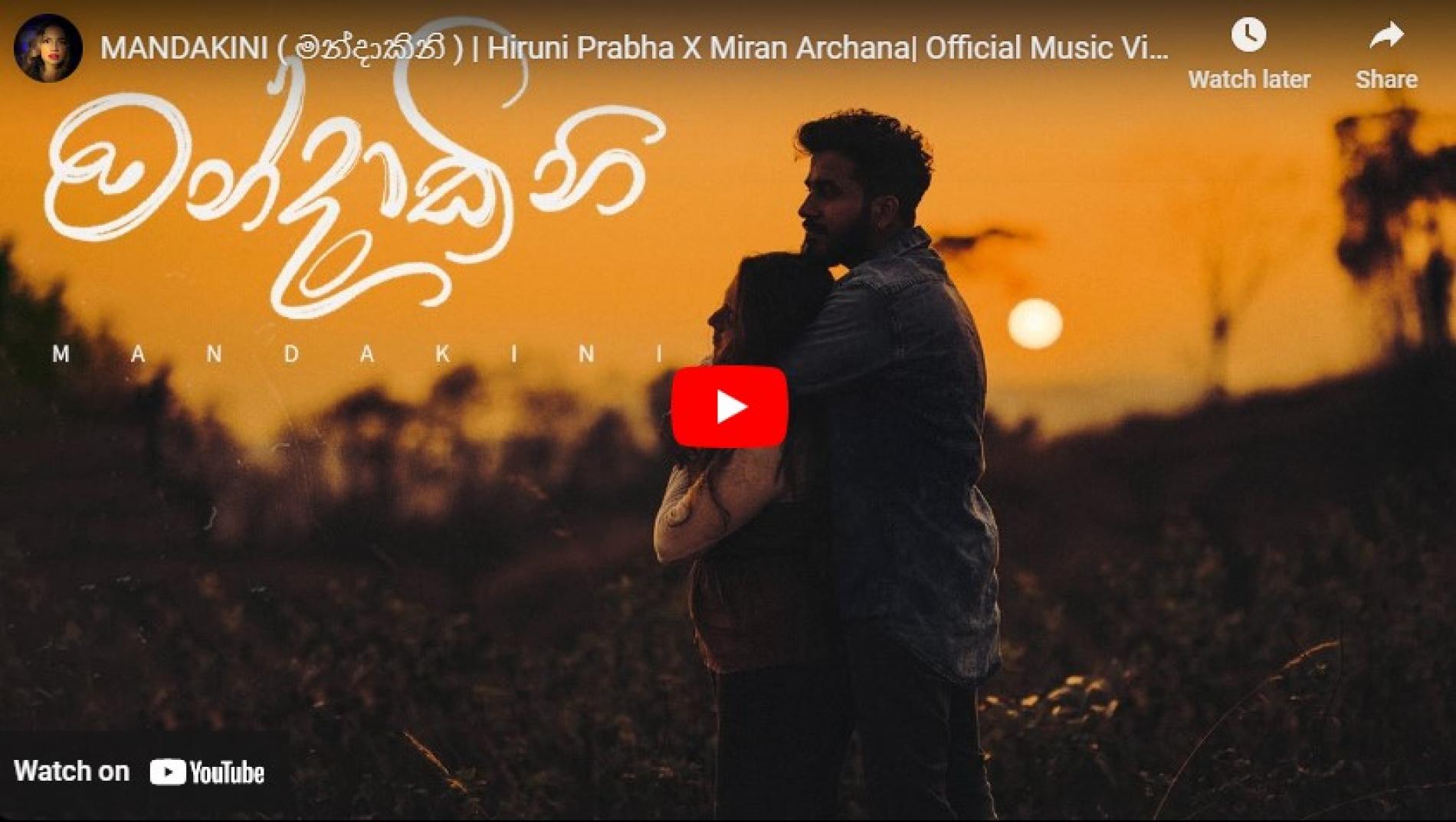 New Music : Mandakini (මන්දාකිනි) | Hiruni Prabha X Miran Archana| Official Music Video
Released 2 weeks ago comes this all new single by a name we hopefully will be hearing more from in the future. Fresher Hiruni Prabha teams up with Miran Archana for her debut single / collaba titled 'Mandakini', and it's one of those singles you'd want to revisit for another listen.
John Rajitha & Vidura Seneviratne sure know how to do a good mashup and this is an interesting one with Ranidu's single "Nona Noyana Handawe"& that 3 Doors Down classic "Here Without
Released on Wednesday night, this all new horror short film is a must watch for fans of their previous movie 'The Summoning', as the story picks up right after Shenick's
Here's an all new collaba that's by rapper VDub featuring vocalist DKM and producer DKM. Packed with some serious and realness, this single is a must check out!