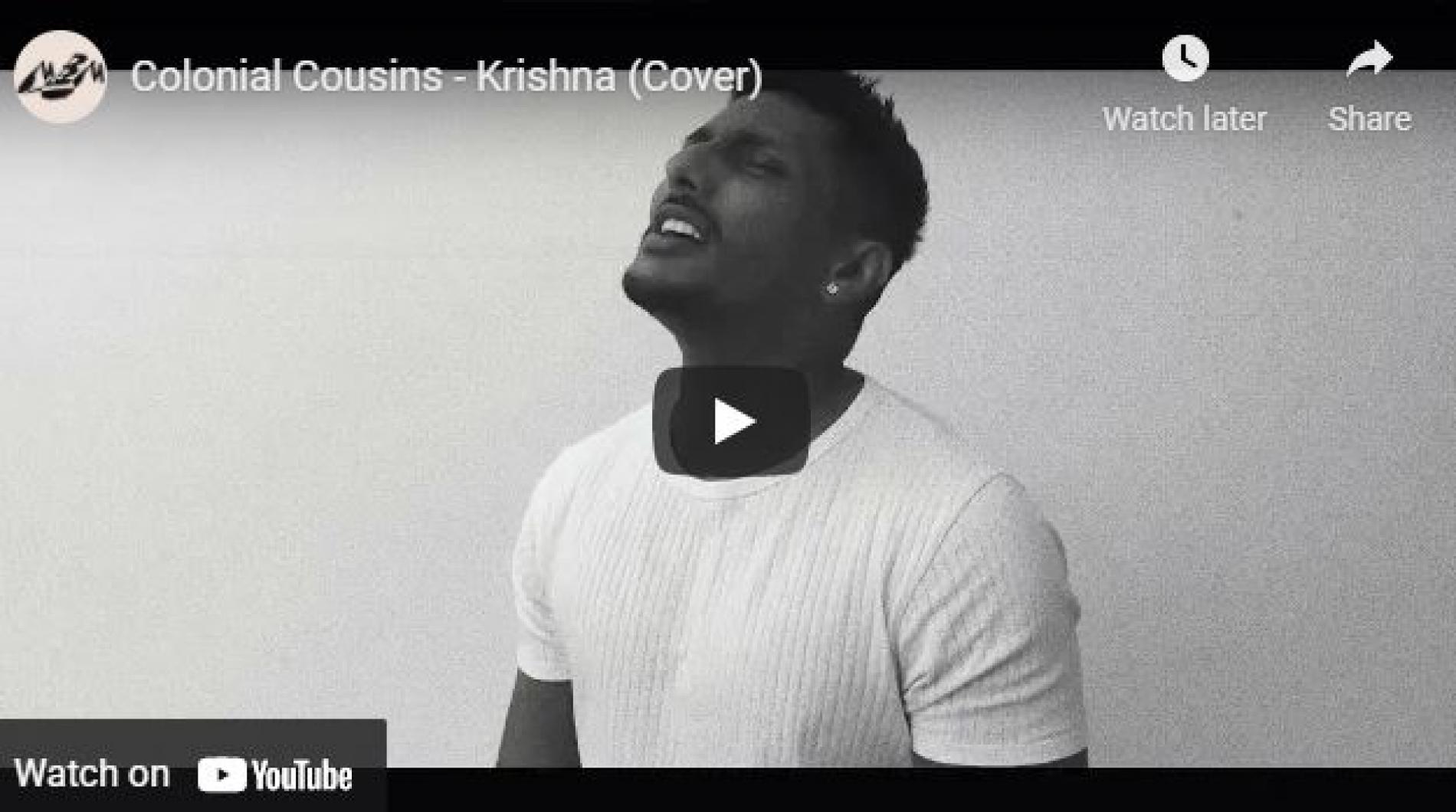 New Music : Magic Box Mixup – Colonial Cousins – Krishna (Cover)
It's not everyday that you get to hear Shaun Perera, Pradhee Sanddepana, Dulaj Perera & Shivane Wickremasekara on a track together, but when you do, you know its gonna be a good one! Here's MBM's take of the Colonial Cousins 90s classic 'Krishna'.
Sinhala Tropical House anyone? Here's an all new group called Symphonic Trauma with their debut studio single titled 'Penena Maanaye'.
They are back and in almost 2 months time, will be playing at one of the biggest gigs Colombo will experience….dude, don't you know who the headliner of Maelstorm is
Singer Arjun released his hotly  debut album 'Closer To Home' on the 2nd of March on all leading digital platforms and here's the first single off it – Vaadi, which