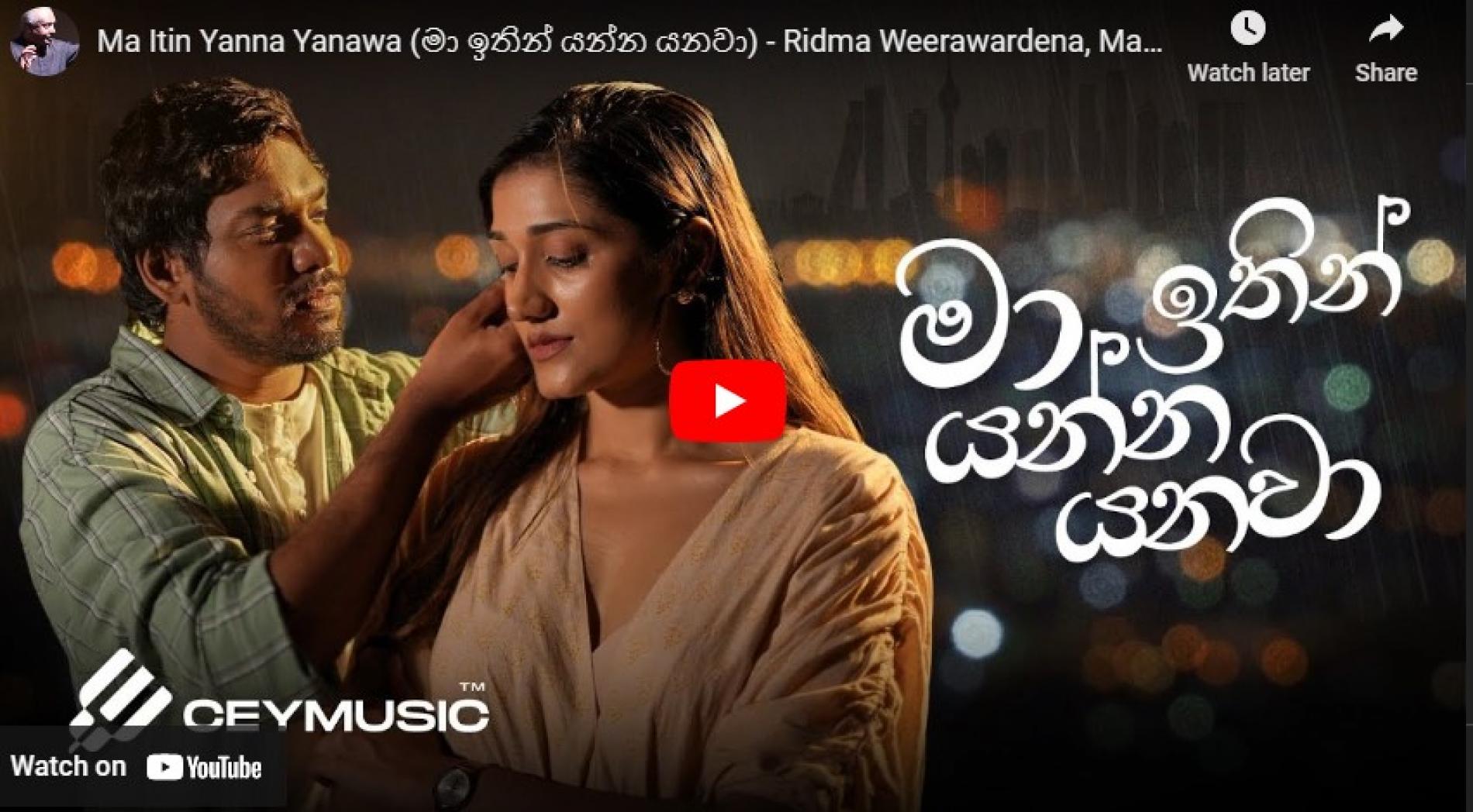 New Music : Ma Itin Yanna Yanawa (මා ඉතින් යන්න යනවා) – Ridma Weerawardena, Mahiru Senarathne
Here's an all new take of the classic 'Ma Itin Yanna Yanawa' by Ridma and new music arrangements, mixing and mastered by Mahiru Senarathne. The original single is by Sunil Edirisinghe.
Kao$ is one hell of an active member of The Trouble Makers Gang and this is his latest offering. See how you dig.
This 3 track tech house Ep is a collaborative effort between two very old friends and in our humble opinion we think this makes a good gift for any tech
Released a few days ago comes this all new single that's by a fresh name from the Sinhala music scene – Dinesh Tharanga, who features rapper Skay Jay and violinist