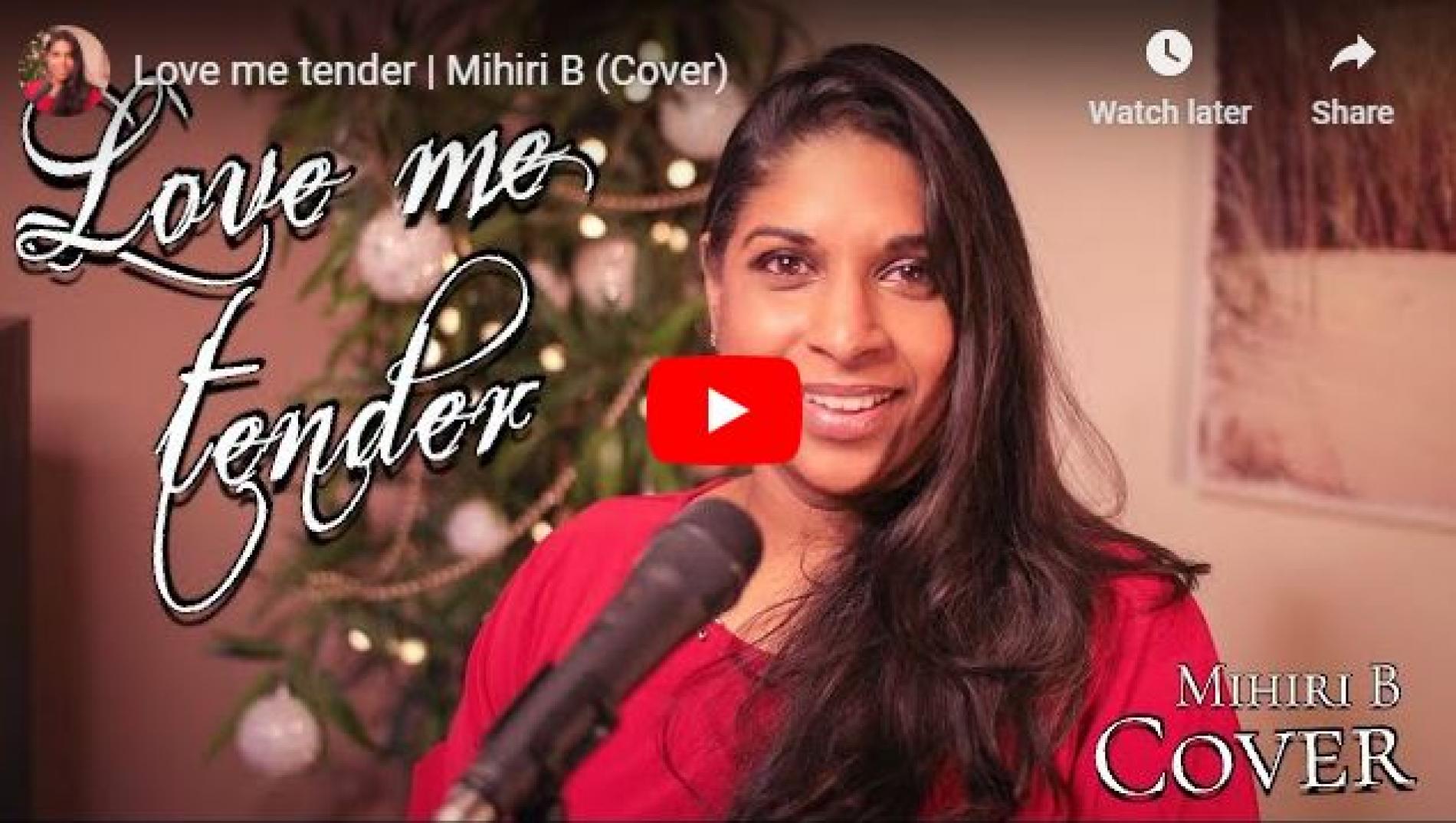 New Music : Love Me Tender | Mihiri B (Cover)
Mihiri B is known for her soulful takes of classics and here she is in 2021, with her take of 'Love Me Tender'.
Released a few hours ago, comes this all new release by rapper Shady Spades from the Alpha Gang and apart from an impressive track, the video stands out too!
Released on Wednesday is this all new single by singer DKM and we think this is one of those brilliant singles by the 20 something.
Rolando Emmanuel, a billaint vocalist & songwriter is back with this all new dreamy, pop, edm release. 'Metharam Durak is recorded by Janith Mahela @ Attention Studio and is produced