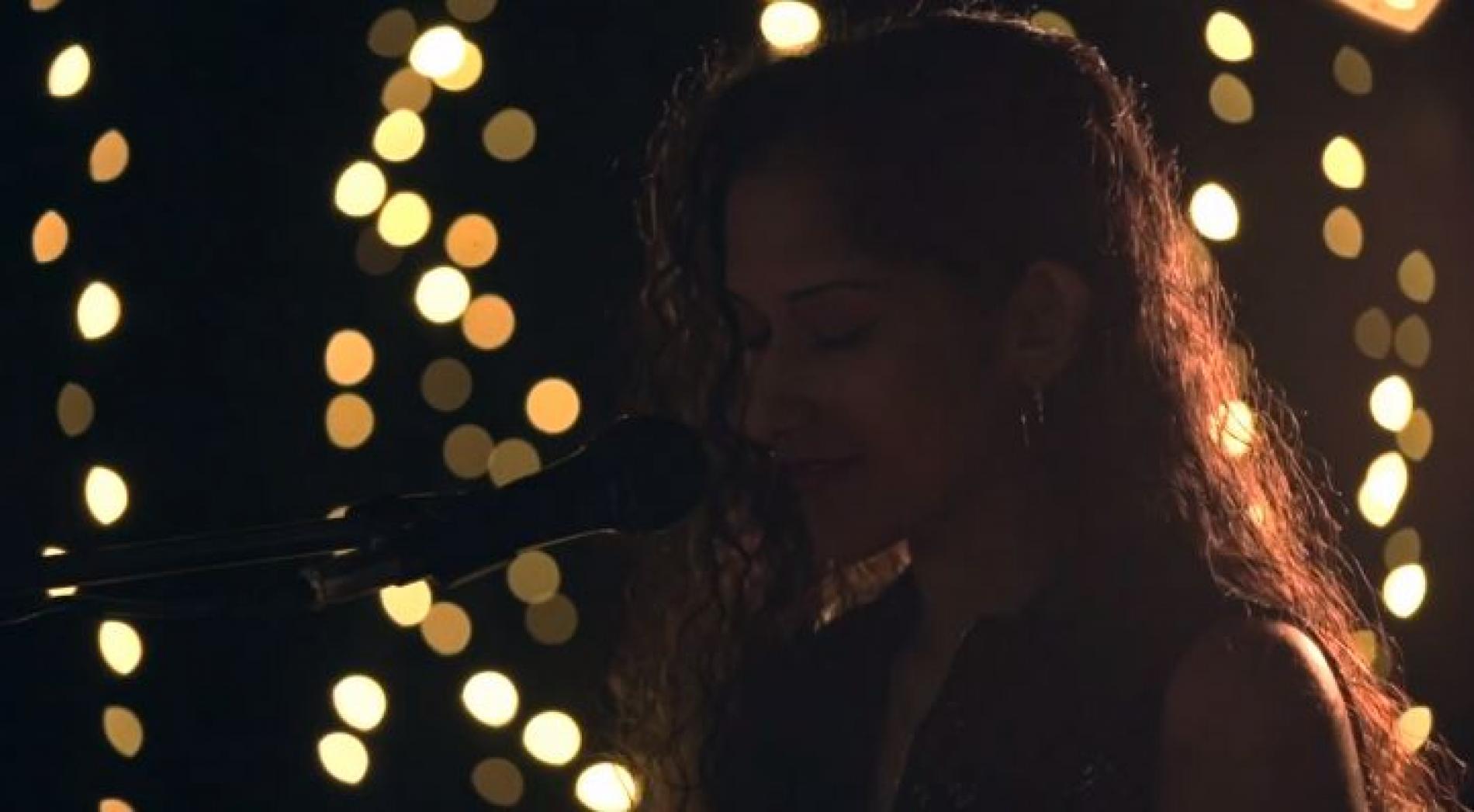 New Music : Levitating – Dua Lipa (Cover by Dewakie Kotelawala)
Dewakie of the Voice fame is back, and this time around with a neat piano take of that hit single by Dua Lipa, 'Levitating'.
Released thru Bouncing Records / Wave Park Music is this all new single by a fresh name from the island's rap music scene. Catcher is a name to be watching
Shenic Tiserra aka Fatal released this, perfect for summer single and we think we spot quite an improvement in his productions. Thoughts?
Last year saw this intrumental trio rise to fame with their various takes, mashups and originals and this year, they are back with a single that's just as impressive. See