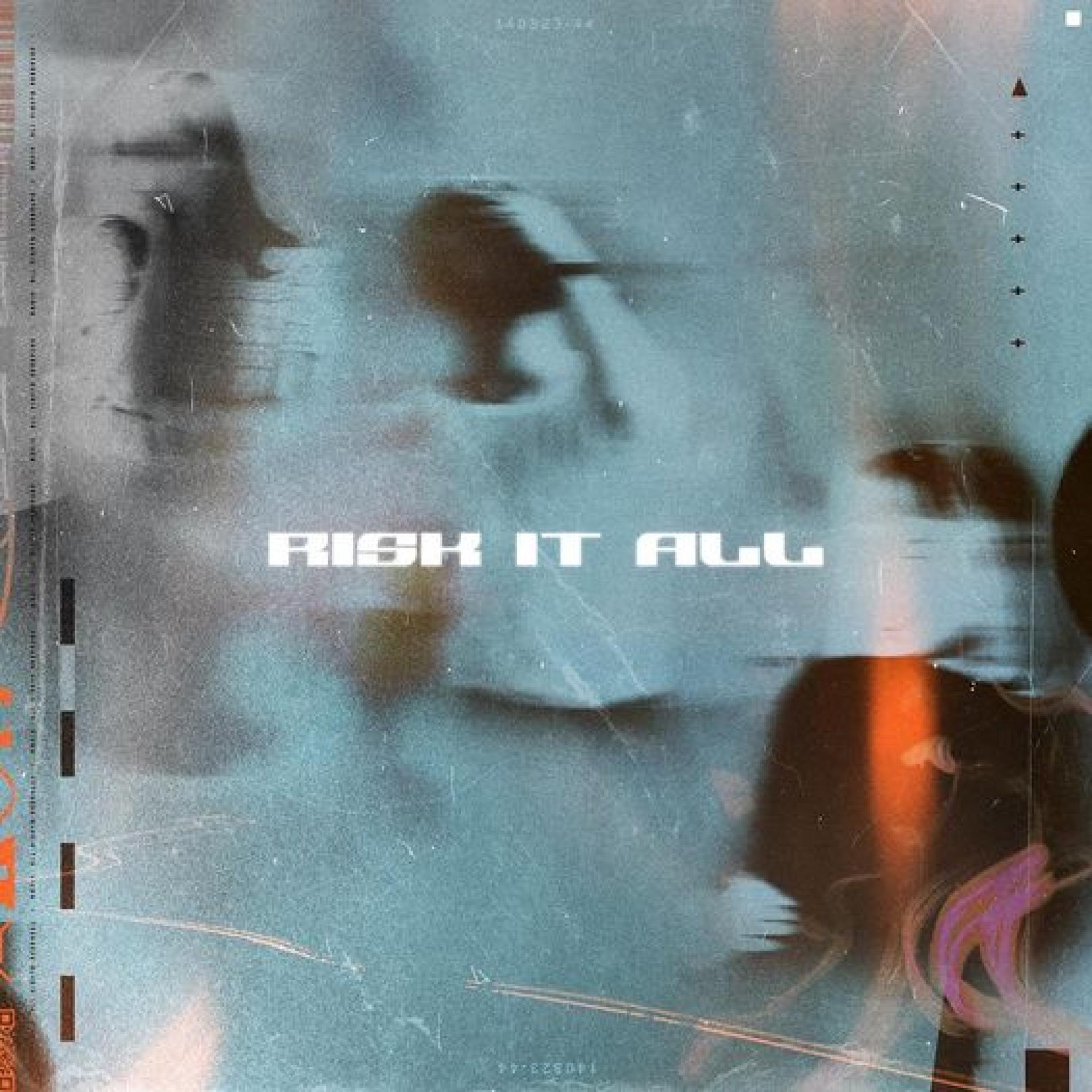 New Music : Lakshane – Risk It All
It's been a long minute since Lakshane released new music but he's back with this all new future favorite titled 'Risk It All'.
Catchy and the good stuff, this single is a mood on its own!
After the release of his 2nd English original 'Someone Like Ellen', Cologne Jeewantha or CJ (as he is known to his friends) got quiet and during our recent trip to
Inspired by a true life story, Azim Ousman's newest is about a kid that lost both his parents. See how you like it.
An incredible year in music to Infaas (singer/songwriter), Shey (singer-Soul Sounds/YES101 Morning Show Host) & Pranil Perera (guitarist) from us – team yazminyousuf.lk photo credits: Sajeev Photography (Infaas) &