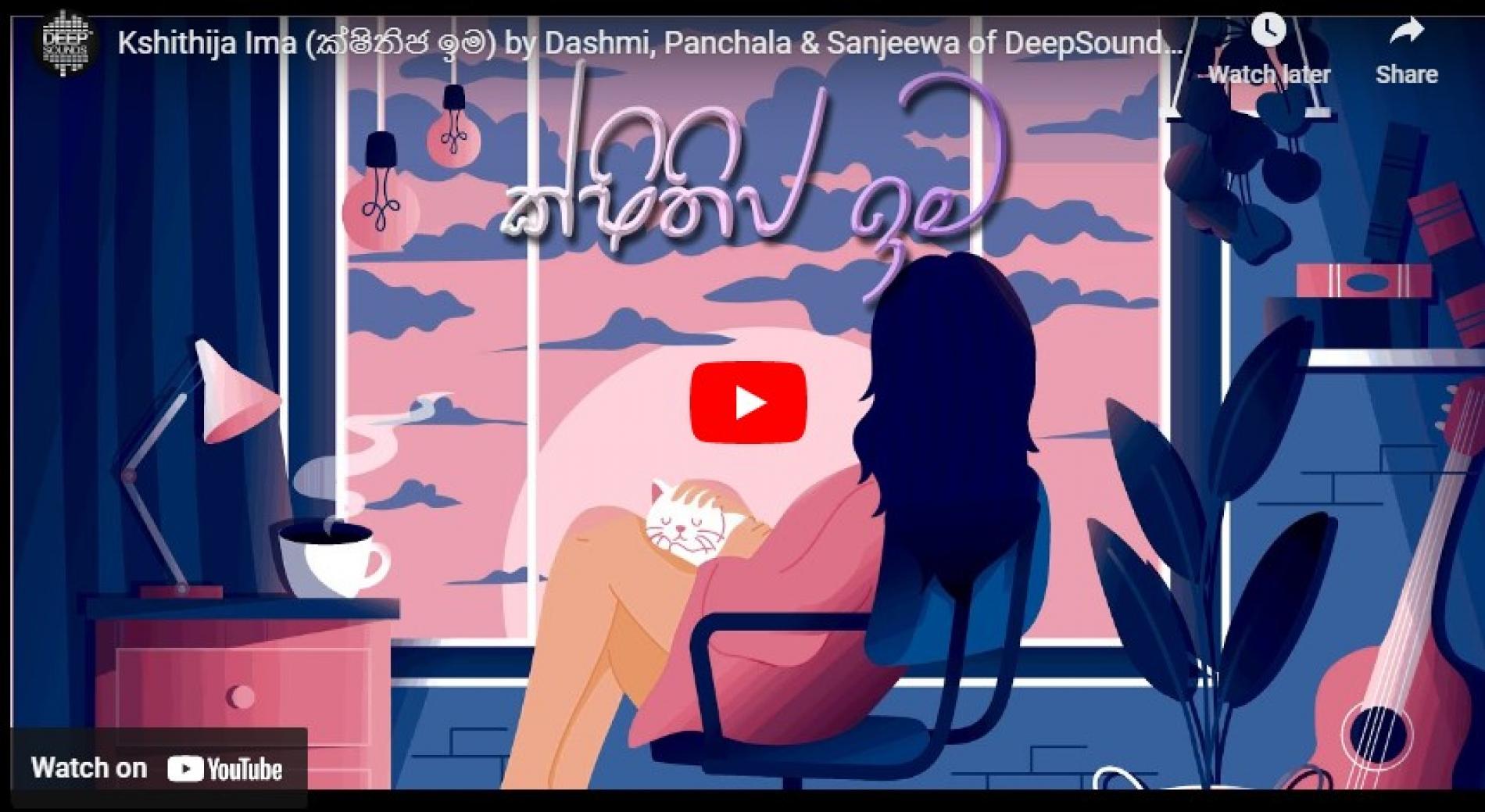 New Music : Kshithija Ima (ක්ෂිතිජ ඉම) by Dashmi, Panchala & Sanjeewa of DeepSounds – Official Audio
Released a few days ago comes this all new production by the group that was about bringing quality entertainment on YouTube for every Lankan! Dashmi, Panchala and Sanjeewa aka Deep Sounds are back with this very special audio release titled 'Kshithija Ima'.
Here's a teenager from our side of paradise with a take of a Christmas favorite that's just too epic. From the heart and with the kinda vocal warmth that is
Released a few hours ago, this all new song by the Yaka Crew is nothing short of inspiring and one amazing listen.
not bad for a guy who got on youtube only about 2 years ago and hasn't had any radio exposure in SL! much here's hoping you reach that mark!