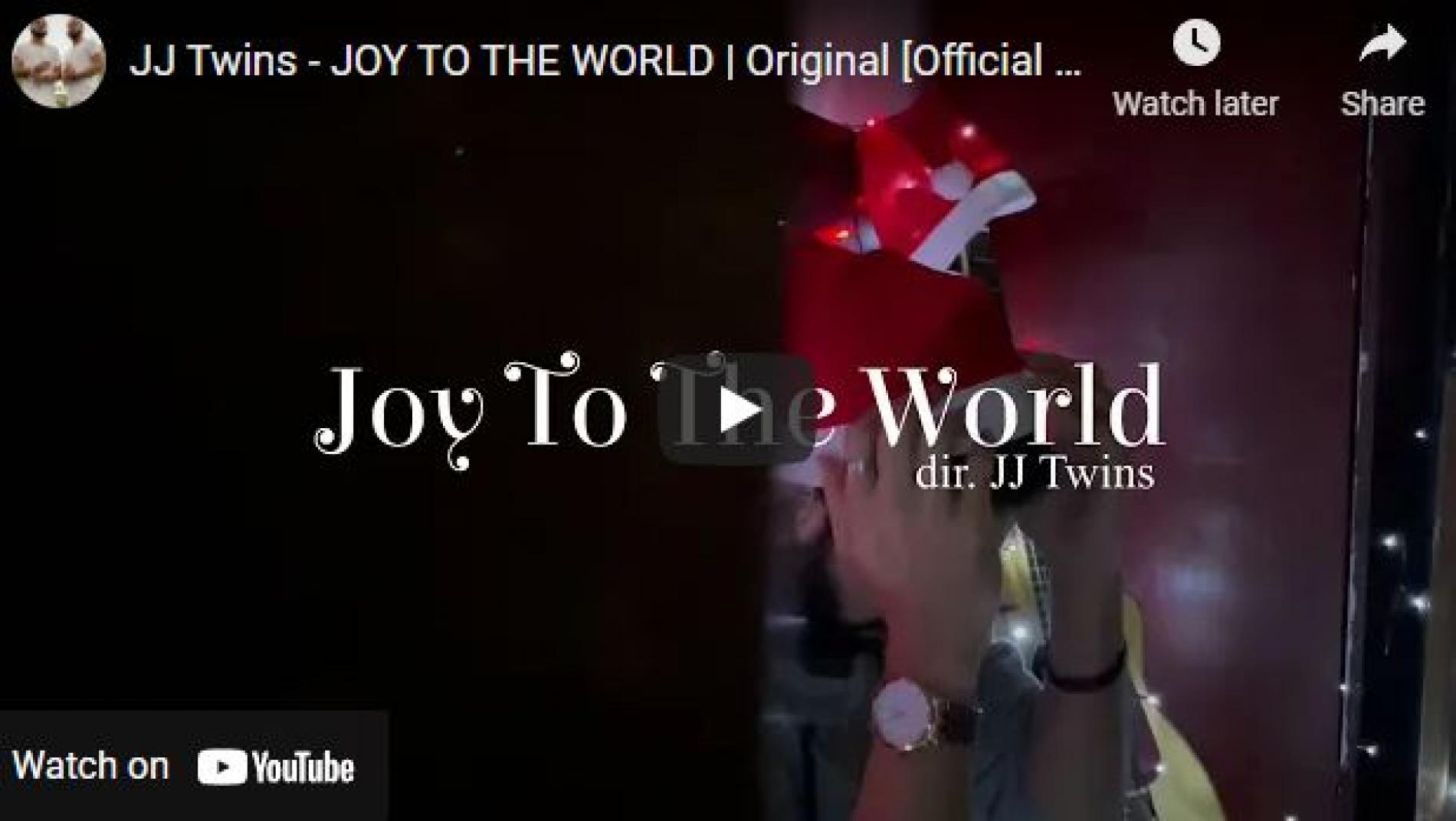 New Music : JJ Twins – Joy To The World | Original [Official Video]
The JJ Twins are back with this all new single titled 'Joy To The World' and no, this is not to be confused with the seasonal classic cuz this is their all new original.
looks like tonight is gonna be a lil extra special since you can expect a few artists from Music Matters to be doin their thing under a different bunch of
Vy We absolutely love the new pics from the photo-shoot and even more, the announcement that his single "Save Me" would be getting a video Sithija Dilshan is back on
There's mashups and then there's this! Christian Rock band Laminin is back with this rockin good mashup of Jireh + Yes & Amen.