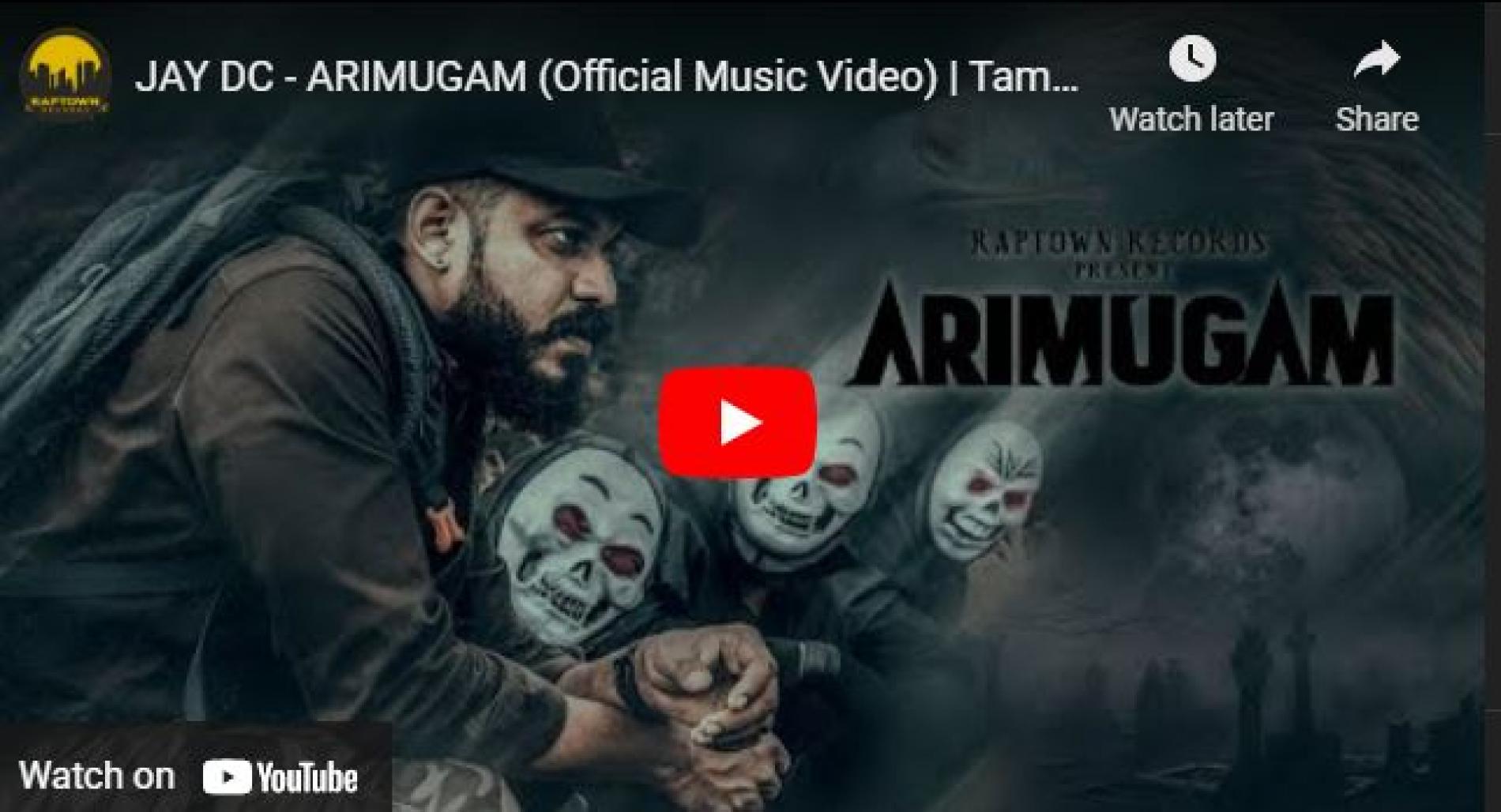 New Music : Jay DC – Arimugam (Official Music Video) | Tamil Rap | Raptown Records
Released on the 25th of June, comes this all new release by label boss of Raptown Records. Jay DC's newest is packed with some serious fire and what's not to love about this slice of Tamil Rap realness?
Here's a brand new single by vocalist & killer bassist Thilina Blyz, and we think this is some brilliant stuff for an any day listen.
Remembering Prazanna Abeysekara (Cancer & Sakwala Chakraya) By Natalie Soysa Image : Natalie Soysa "Good riddance the freeloading bastard! I hope he fries!" Easily my favourite line from John Cleese's eulogy
We love how DeLon keeps it pretty fun n fresh on this take of Üptown Funk"and even adds a dubstep bit too it..Poppin John is in this one for the