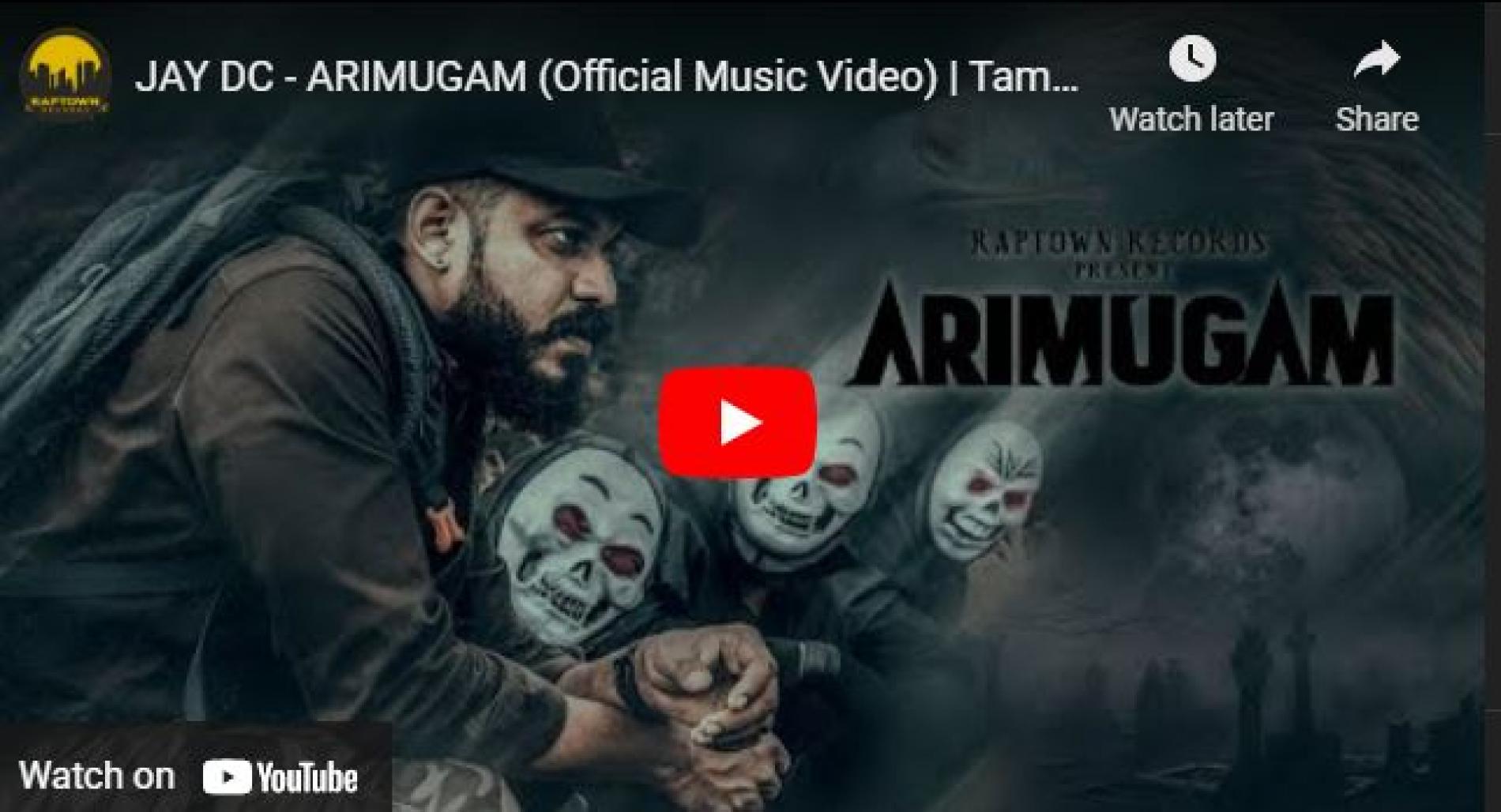 New Music : Jay DC – Arimugam (Official Music Video) | Tamil Rap | Raptown Records
Released on the 25th of June, comes this all new release by label boss of Raptown Records. Jay DC's newest is packed with some serious fire and what's not to love about this slice of Tamil Rap realness?
Dileepa Aponsu aka Dj Dilee D (Dj/Producer), Devshan Perera (Front man . Battery), Naomi Wijemanne (Keyboardist/vocalist.At Last Project), Joseph Rodrigo (vocalist.Voice Print) & Ruwan Perera (ex Mutual) photo credits: Battle
This is what it is: "This Is Sri Lanka" (a single released by producer Pasan Liyanage) with vocals from the Sahashra guys…how'd you find this effort?
Rapper Costa is back, this time around with another collaba with Tom Alfons and while this doesnt come across as your quintessential Costa material, it sure makes a good listen.