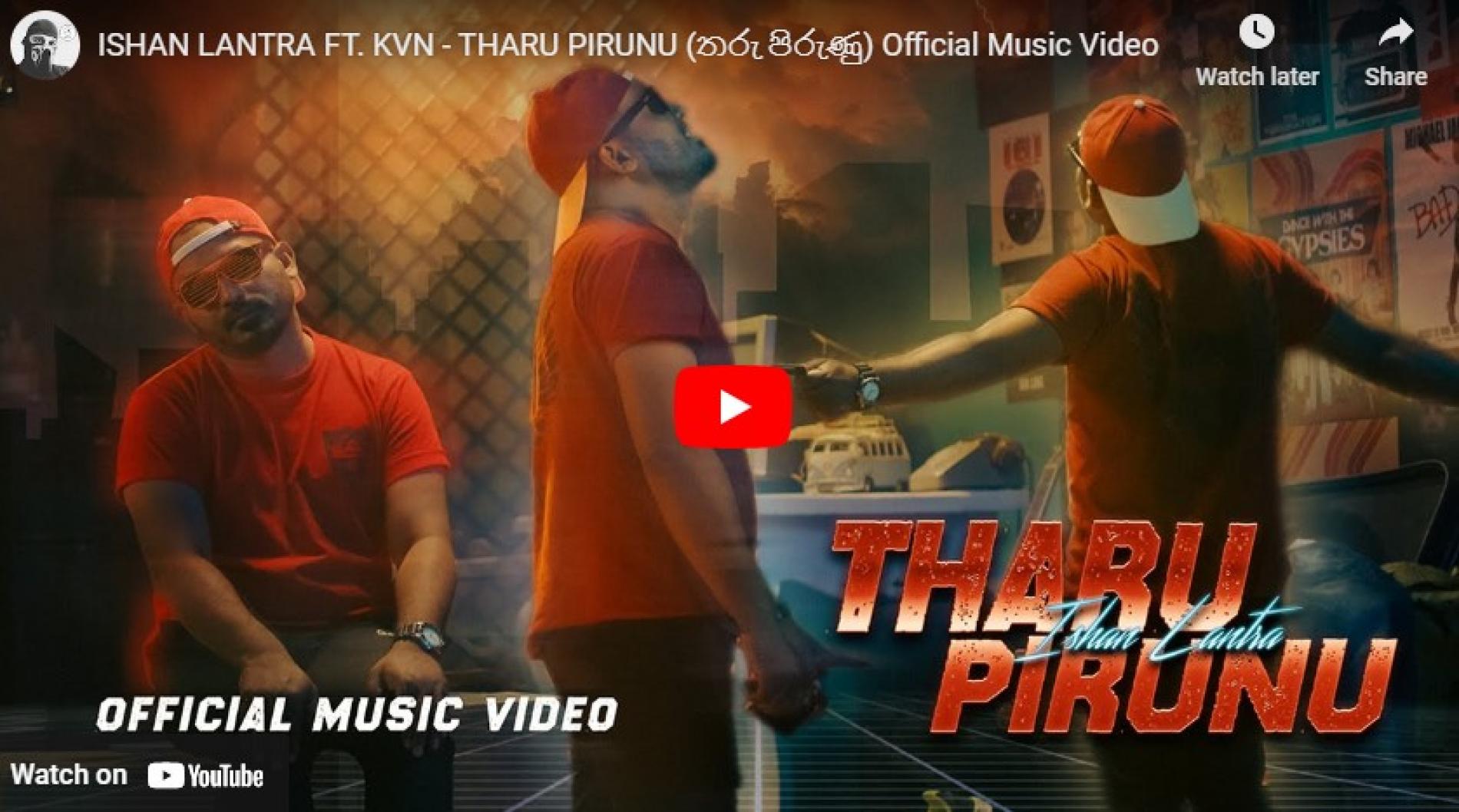 New Music : Ishan Lantra Ft KVN – Tharu Pirunu (තරු පිරුණු) Official Music Video
Very heavily inspired by Stranger Things and that mad good 80's synth sound comes this all new single by Ishan Lantra who features rapper KVN. The single is mixed and mastered by the duo, Pop Punk and makes for such a good listen.
He's made it to the finals and is currently ranking at number 4 on the Fame & Music comp list, let's vote for this awesome dj/producer from home and help him
Have the best one ever mister awesome guitarist from Magic Box Mixup! photo credits: Aki Peiris support an independent photographer by recommending their work
Here's one of those collaborations that's as awesome as they come. Hear vocalists Bombay Jayashri & Kanthini Kishon in this epic production called 'Yaagaa'.