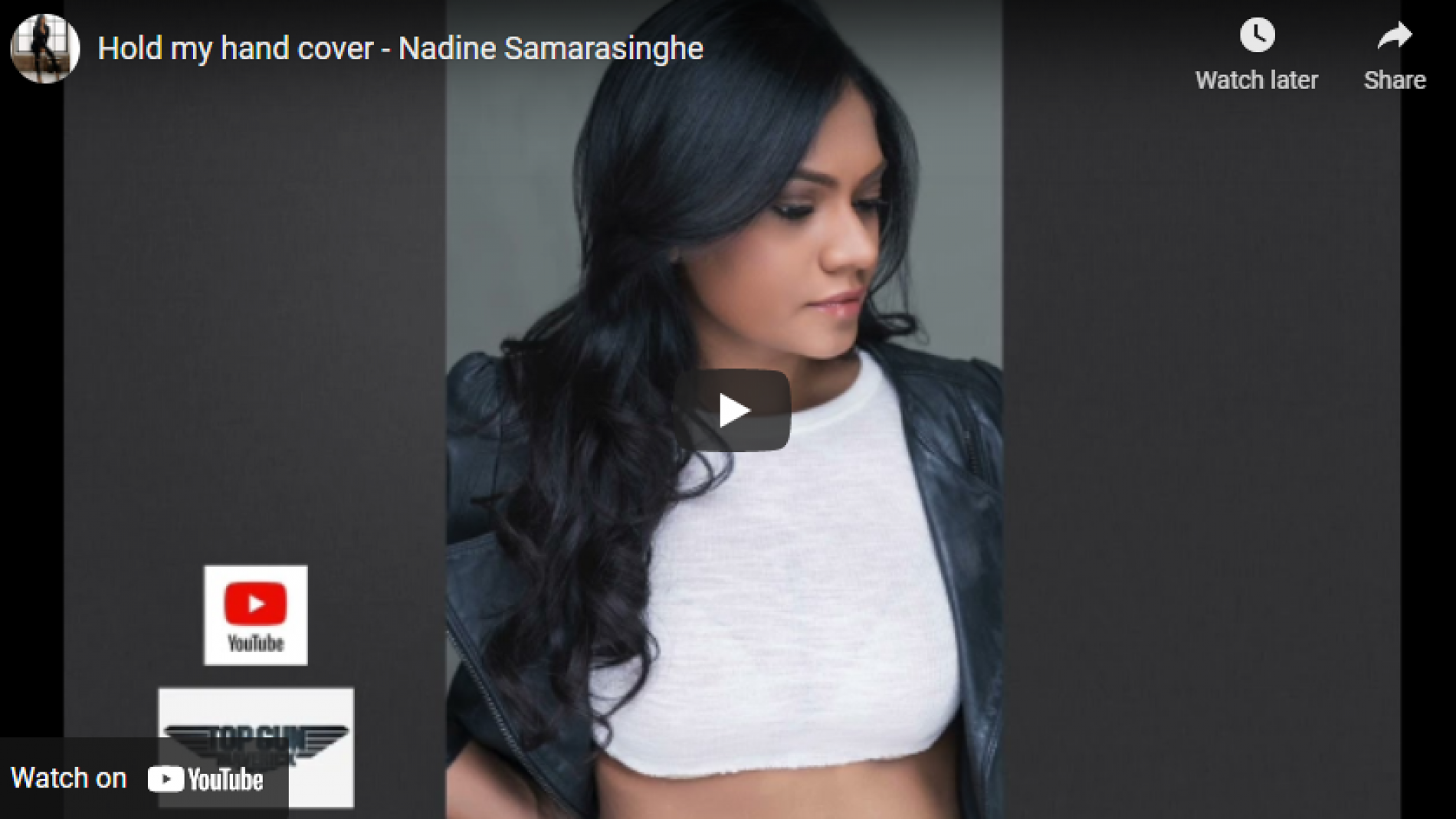 New Music : Hold My Hand (cover) – Nadine Samarasinghe
Here's a heartfelt and powerful take of the classic that is 'Hold My Hand' by Nadine Samarasinghe . Released during the weekend, this is a must check out if you love takes of classics.
Knoize is a fresh producer from the island and here's his remix of the classic by Ridma Weerawardena, 'Soya Awa'.
Released thru Revolt music comes Dj & Producer Teklix's newest single 'Spiral Dynamics'. It's some pretty fresh progressive house that's waiting to be discovered!
Nigel Fernando who currently plays for Billy Fernando (ex Ezra)..Have a great one fella! photo credits: we know this was taken for xtreme youth but cannot make out the name