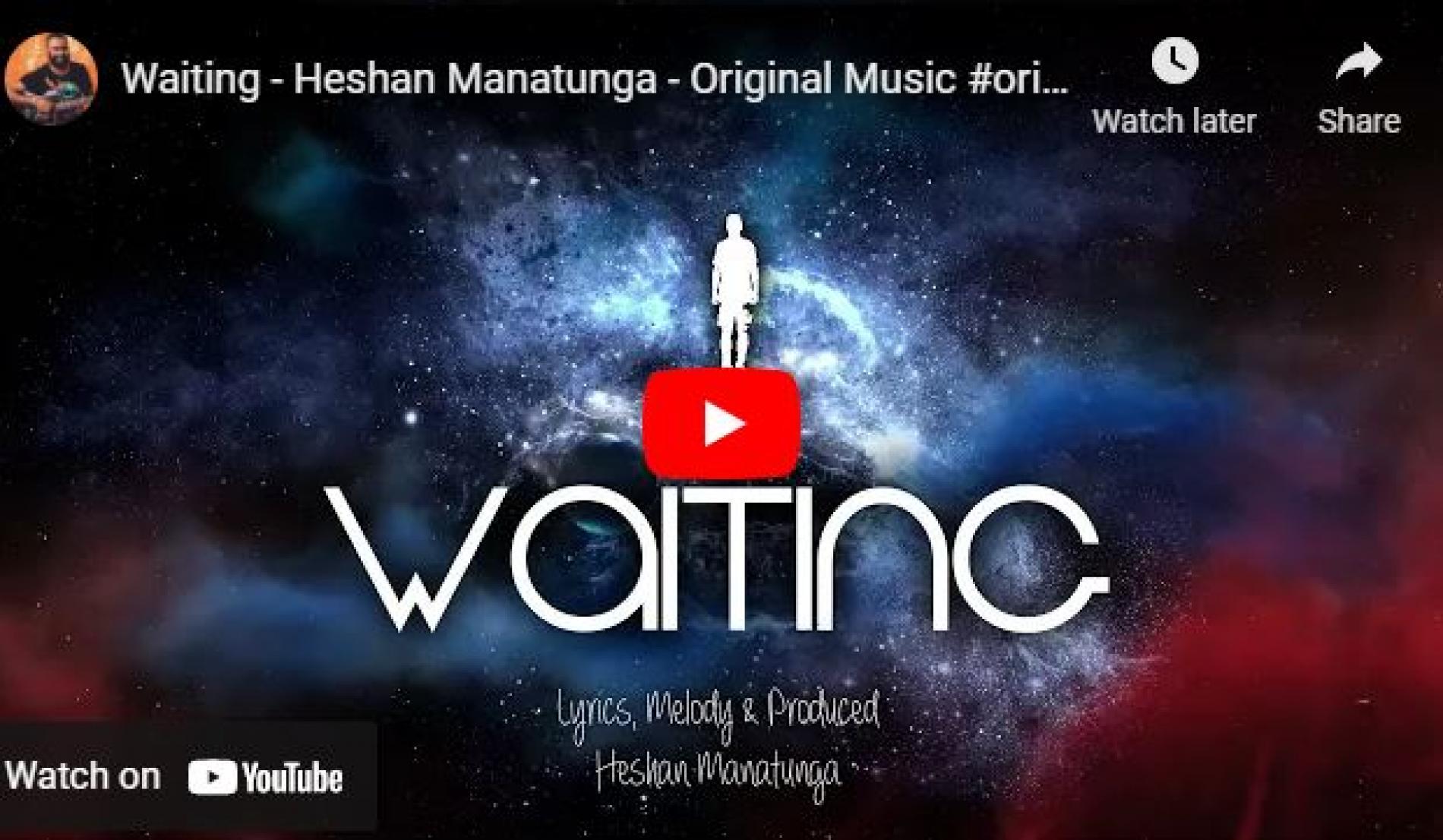 New Music : Heshan Manatunga – Waiting
Heshan Manatunga, the front man of Barstool Prophesy is back with this all new original titled 'Waiting'. This sure packs in a 00's nostalgic feel, and is one of the rare Alternative releases this year from our island.
We this is a pretty special sort of collaba and its nice to see Shihan on a track after what seemed like forever after his Sirasa Super Star days.
Here's a fairly new experimental project (Dan Aloysius, Eshantha Perera, Suchetha, Asith and Rushen) you will be able to catch live @ This month's Cult Studio Sessions. Here's probably the
Rock band Salvage finally dropped a lyric video for their pretty popular acoustic take of their classic 'Wings That Make Me Soar'. yes, the single is kinda ancient like 😉