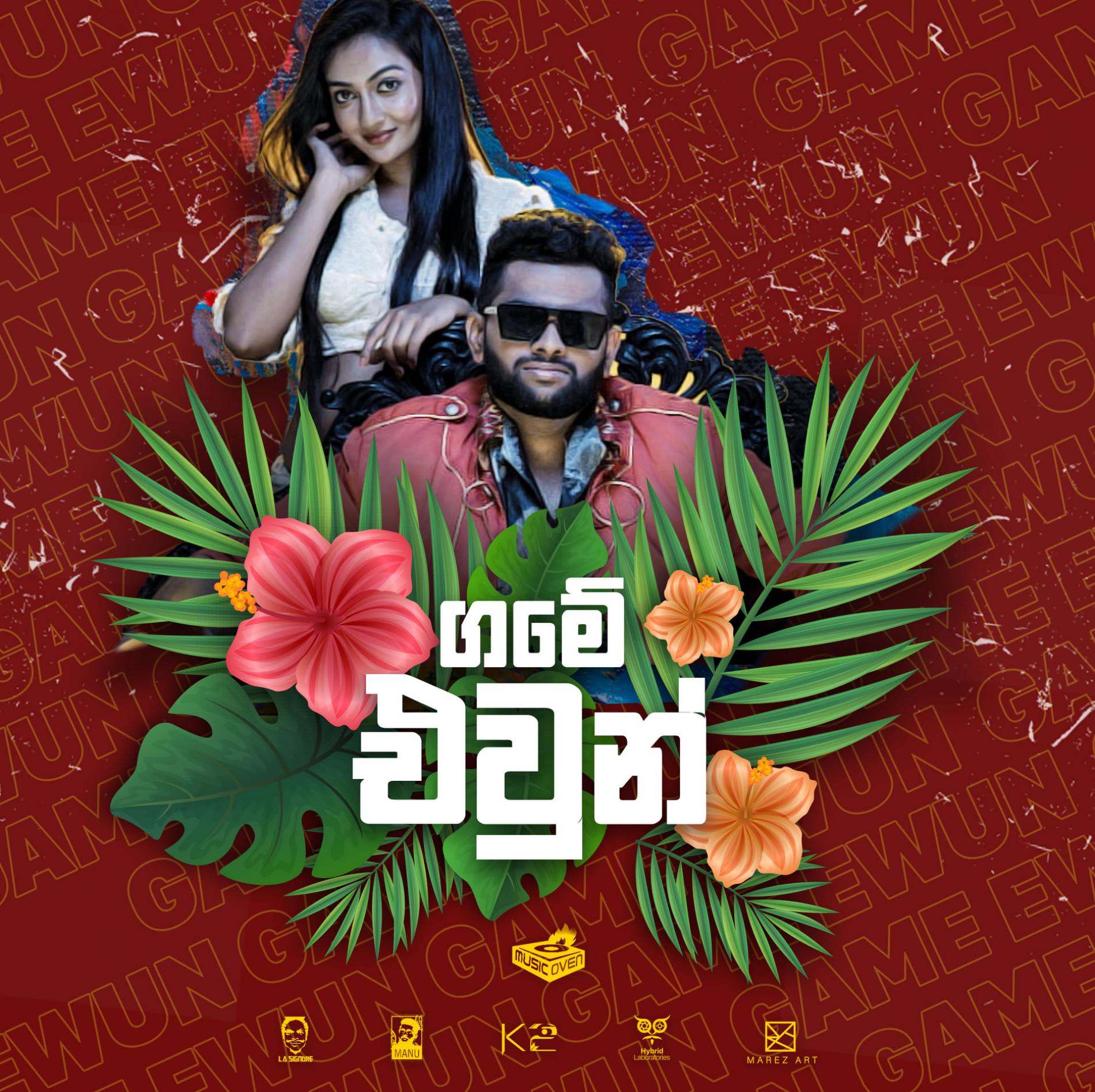 New Music : Game Ewun (ගමේ එවුන්) – Hashan Handapangoda
It's official, we have another new record label in the island and its by an institute that's known in the scene. Music Oven Records is now a thing and here's their first label release. It's by fresher Hashan Handapangoda and
Game Ewun (ගමේ එවුන්) is currently available on all streaming platforms.
This announcement alone made us go whaaaa? We already like 'An Idle Mind Is The Devil's Workshop" and this comes across as promising! Keep us
Happy Cake Day to Bernard Botejue (Guitarist.Badass from Circus Cult), Navin Fernandopulle (guitarist.Noah's Ark) & Ranga Perera (Old Castles Massacre) from us here at team yazminyousuf.lk photo credits: Jithendra Joachim (navin) & Yohan Siriwardena. (bernard) we
We have a new group from the island who call themseles 'Flowers On Both Ears' and according to their SC description, 'they are a duo based in Sri Lanka and