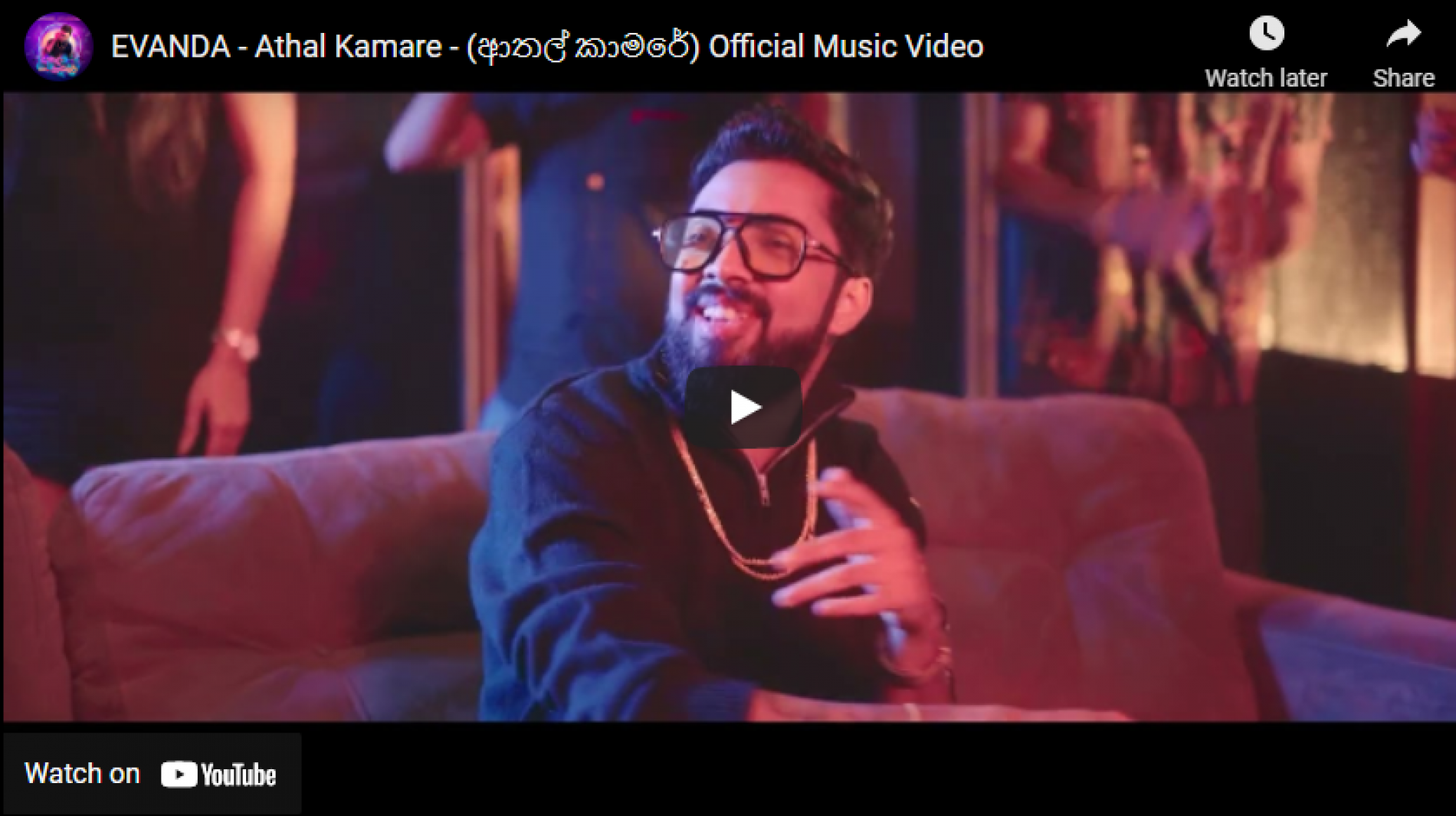 New Music : Evanda – Athal Kamare – (ආතල් කාමරේ) Official Music Video
'Athal Kamare' the single by fresher Evanda himself was released 3 years ago and fast-forward to a few days ago, it get's its video treatment just right! It's light, fun and is a vibe!
Produced by Deyo, this single is up for pre-order before its big drop date which is tomorrow.
we think this is underground gold! what do you think of it?
Here's another must check out collaba by Djs & Producers Kyzemusic & Jizzy. 'Ru Nethu' features the vocals of a fresh name from Lanka's music scene – Sayuri Wijesekara. It's