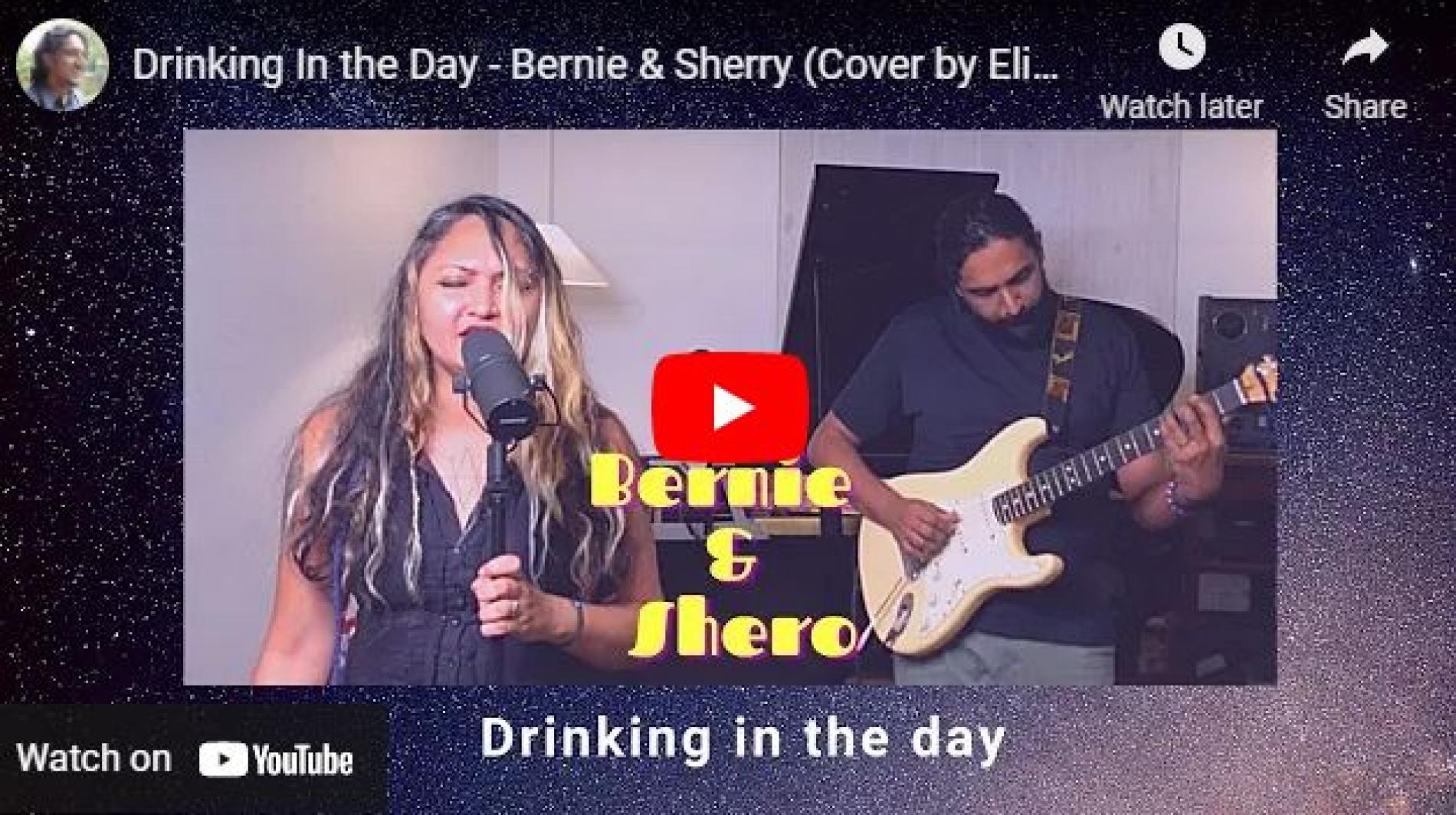 New Music : Drinking In the Day – Bernie & Sherry (Cover by Elise LeGrow)
You might remember Bernie and Sherry as bandmates from that awesome rock n roll band 'Circus Cult'. They are back with this stripped down take of 'Drinking In The Day'.
Here's a fun n fresh take of the pretty popular Friends theme by the versatile Ryan De Mel, with a little help from his friends of course! Just in time
We havent heard too much of takes coming out of Kalumalli's camp but here he is with this neat take of an Iraj classic and this features beatboxer, Saranga.
People do propose pretty romantic but our Jehan R could be crowed as the King Of SuperCornyNAwesomeRomanticProposals.. SO many things (and moves) she loves in 6 minutes, that's a feat