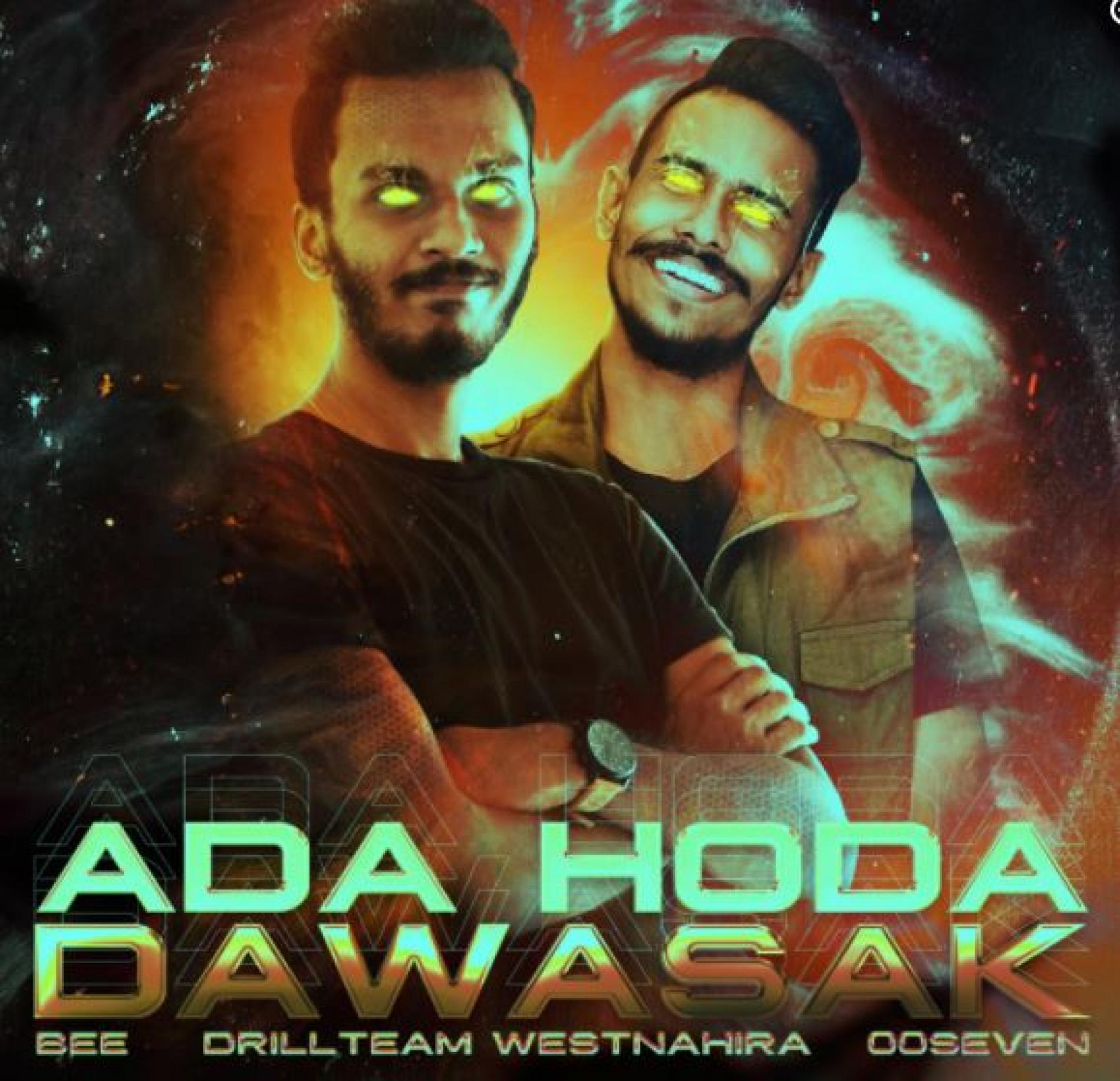 New Music : Drill Team Presents Ada Hoda Dawasak (අද හොඳ දවසක්) ft BEE & OOSEVEN
Packed with some serious realness comes this all new single by the best rap collective form the island – The Drill Team. The single features Bee & rapper OOSeven.
It's been a pretty good year for music from the island and here's our Top 21 of 2021, from the music scene of Sri Lanka with music journalist, yazmin yousuf.
Looks like this remix of Scotty A's 'Lost In Translation' has been gaining some momentum on social media for the sleek, good reworking that it is from one of home's finest
Ahasa: the same guys behind quite a few underground Sinhala Rap hits are back with their first for this year..this one is strong with a few references.