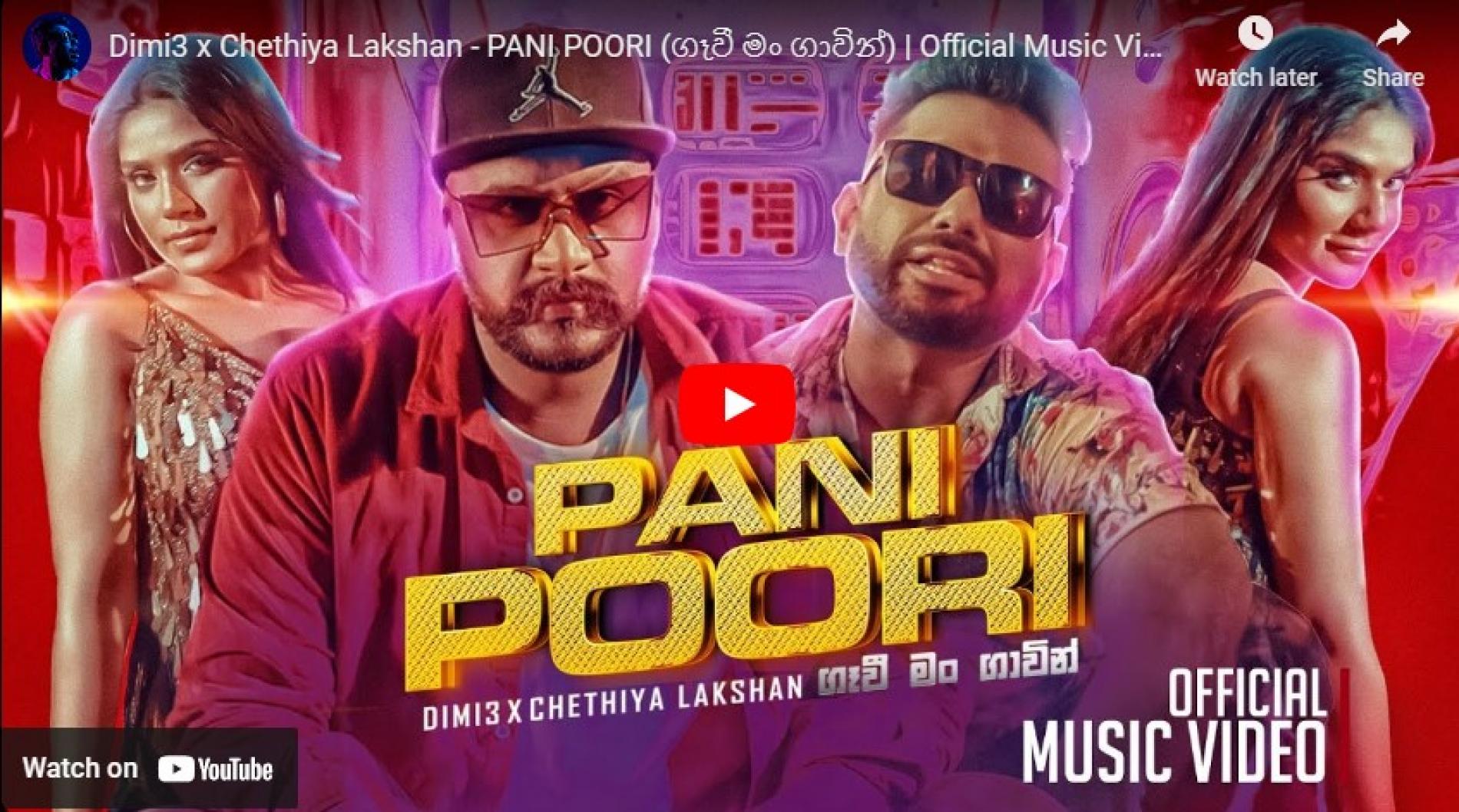 New Music : Dimi3 x Chethiya Lakshan – PANI POORI (ගෑවී මං ගාවින්) | Official Music Video
Here's another release from the weekend! Fun, made for the dancefloors and such a vibe is 'Pani Poori' by rapper Dimi3 & a name we haven't seen too much of, Chethiya Lakshan.
Releases a while ago comes this, the official theme song for Gajaman, the movie by the prolific Ridma Weerawardena. Packed with amazing moments from the movie and owning an uplifting
Performed last week at the Melomanic sessions, we think this is one of Imaad's best singles..in case you wanted to have another listen, go ahead and tune the volume up
A tribute to the late George Michael, here is frotnman of Tantrum with his take of that classic.