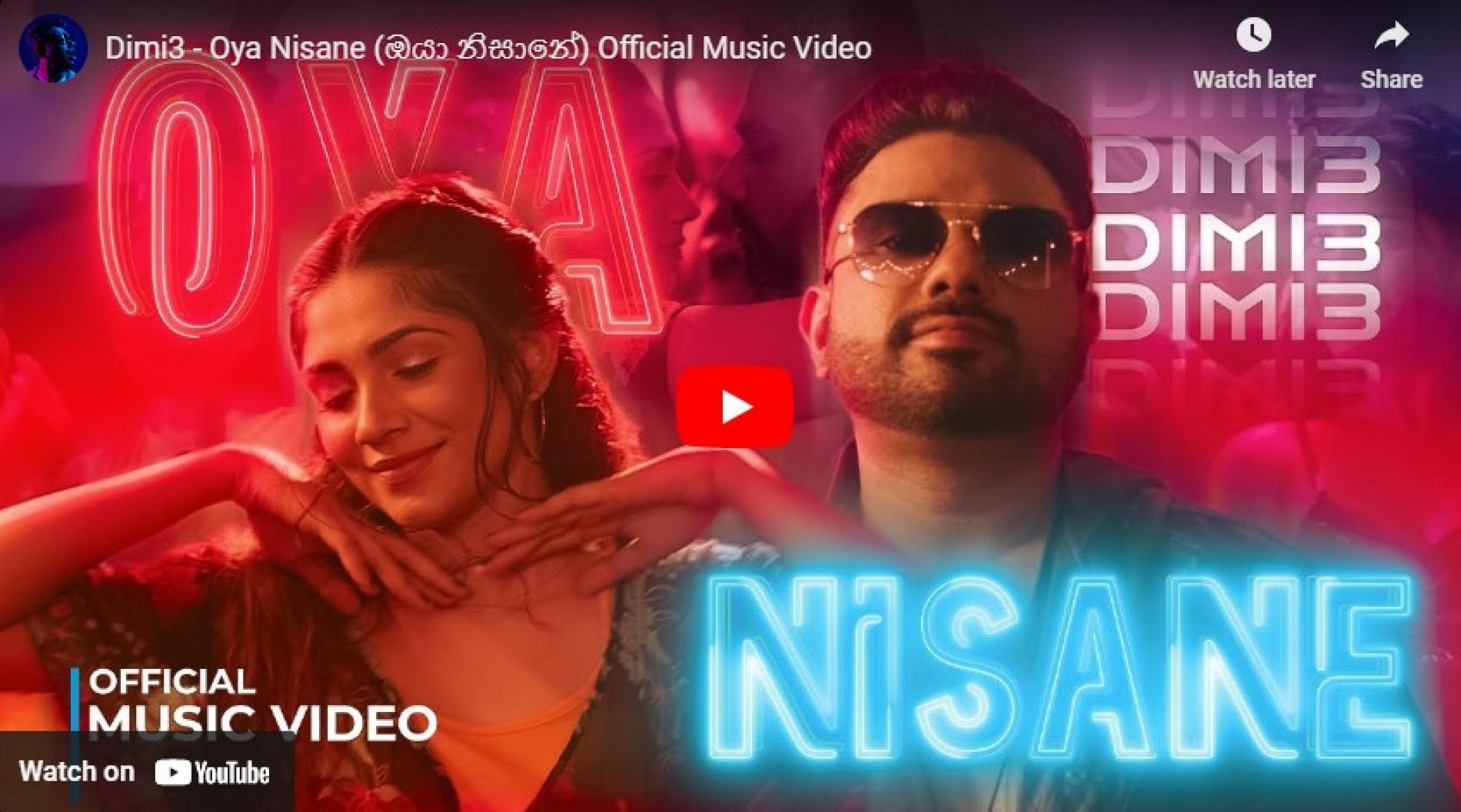 New Music : Dimi3 – Oya Nisane (ඔයා නිසානේ) Official Music Video
We've got another anthem alert! Released yesterday comes this all new power packed and fun offering titled 'Oya Nisane' by Dimi3 that is currently trending at number 21 at the time of this post.
The single is mixed by Dimi3, Amizio and Jizzy.
This is one of those rare moments where we get to post a song by a renowned newsman from the island, and we think this effort is a pretty good
We are digging the preview of this Cali based Lankan DJ & Producer's newest which is slated for a drop on the 30th of the month. It's everything awesome in
you've heard the teaser and now that the single has officially dropped, get it and be a part of the cause which is to "Bust Hunger" buy it on i-tunes